WordPress database error: [Duplicate entry '4215' for key 'PRIMARY']INSERT INTO `wp_trp_gettext_en_gb` ( original, translated, domain, status ) VALUES ( 'WordPress database error:', '', 'default', '0')
WordPress database error: [Duplicate entry '4214' for key 'PRIMARY']INSERT INTO `wp_trp_gettext_en_gb` ( original, translated, domain, status ) VALUES ( 'WordPress database error %1$s for query %2$s made by %3$s', '', 'default', '0')
WordPress database error: [Duplicate entry '4213' for key 'PRIMARY']UPDATE `wp_options` SET `option_value` = 'a:2:{s:13:\"notifications\";a:1:{s:30:\"disable_automatic_translations\";a:2:{s:15:\"notification_id\";s:40:\"disable_automatic_translations1607592112\";s:7:\"message\";s:194:\"<strong>TranslatePress</strong> encountered SQL errors. <a href=\"https://fleurdelys.nl/wp-admin/admin.php?page=trp_error_manager\" title=\"View TranslatePress SQL Errors\">Check out the errors</a>.\";}}s:6:\"errors\";a:5:{i:0;a:5:{s:10:\"last_error\";s:40:\"Duplicate entry \'4203\' for key \'PRIMARY\'\";s:30:\"disable_automatic_translations\";b:1;s:7:\"details\";s:38:\"Error running insert_gettext_strings()\";s:9:\"date_time\";s:19:\"2020-12-22 14:40:25\";s:9:\"timestamp\";i:1608648025;}i:1;a:5:{s:10:\"last_error\";s:40:\"Duplicate entry \'4206\' for key \'PRIMARY\'\";s:30:\"disable_automatic_translations\";b:1;s:7:\"details\";s:38:\"Error running insert_gettext_strings()\";s:9:\"date_time\";s:19:\"2020-12-22 20:10:33\";s:9:\"timestamp\";i:1608667833;}i:2;a:5:{s:10:\"last_error\";s:40:\"Duplicate entry \'4209\' for key \'PRIMARY\'\";s:30:\"disable_automatic_translations\";b:1;s:7:\"details\";s:38:\"Error running insert_gettext_strings()\";s:9:\"date_time\";s:19:\"2020-12-22 21:50:57\";s:9:\"timestamp\";i:1608673857;}i:3;a:5:{s:10:\"last_error\";s:40:\"Duplicate entry \'4212\' for key \'PRIMARY\'\";s:30:\"disable_automatic_translations\";b:1;s:7:\"details\";s:38:\"Error running insert_gettext_strings()\";s:9:\"date_time\";s:19:\"2020-12-23 05:34:57\";s:9:\"timestamp\";i:1608701697;}i:4;a:5:{s:10:\"last_error\";s:40:\"Duplicate entry \'4215\' for key \'PRIMARY\'\";s:30:\"disable_automatic_translations\";b:1;s:7:\"details\";s:38:\"Error running insert_gettext_strings()\";s:9:\"date_time\";s:19:\"2020-12-23 06:27:21\";s:9:\"timestamp\";i:1608704841;}}}' WHERE `option_name` = 'trp_db_errors'
data-elementor-type="wp-post" data-elementor-id="5" class="elementor elementor-5" data-elementor-settings="[]">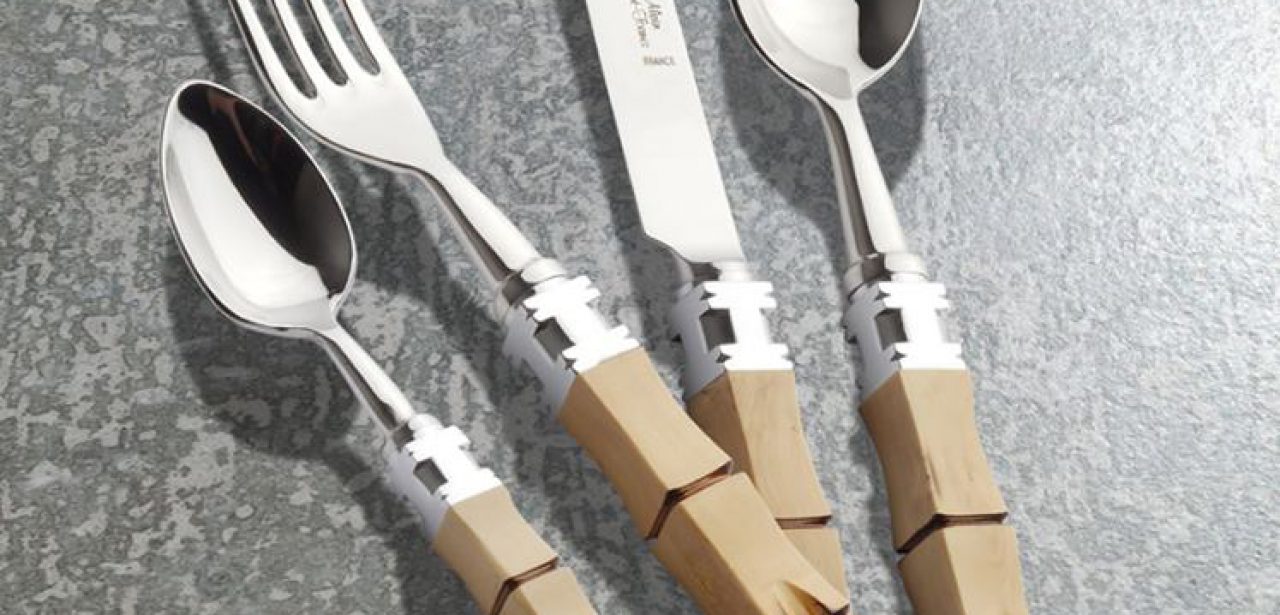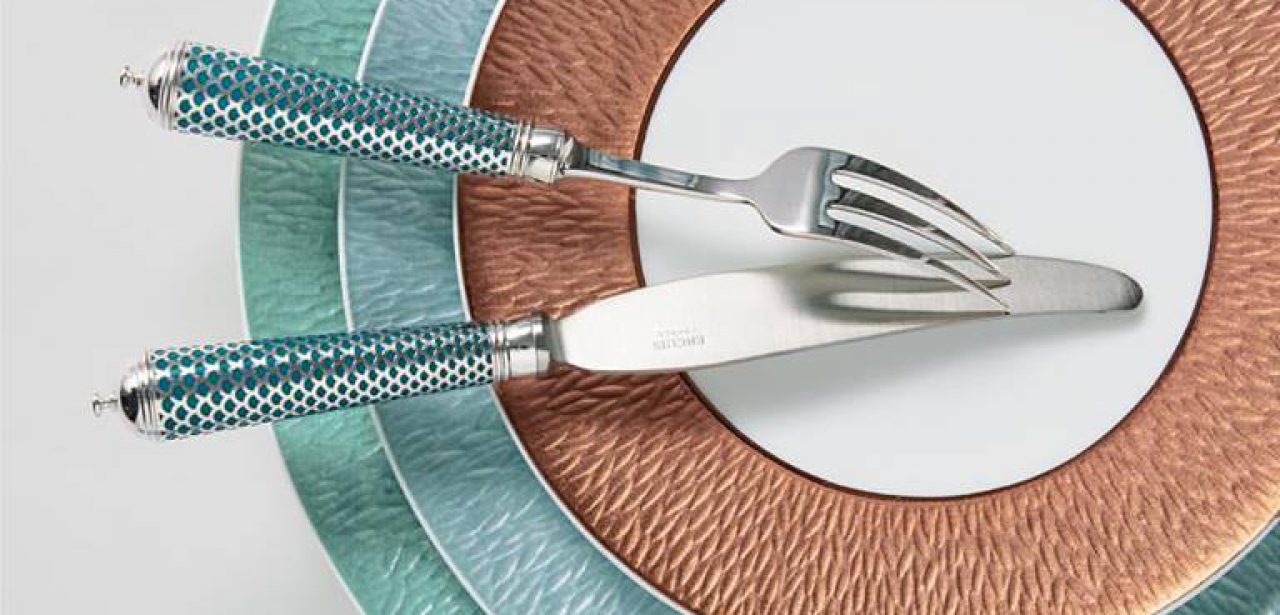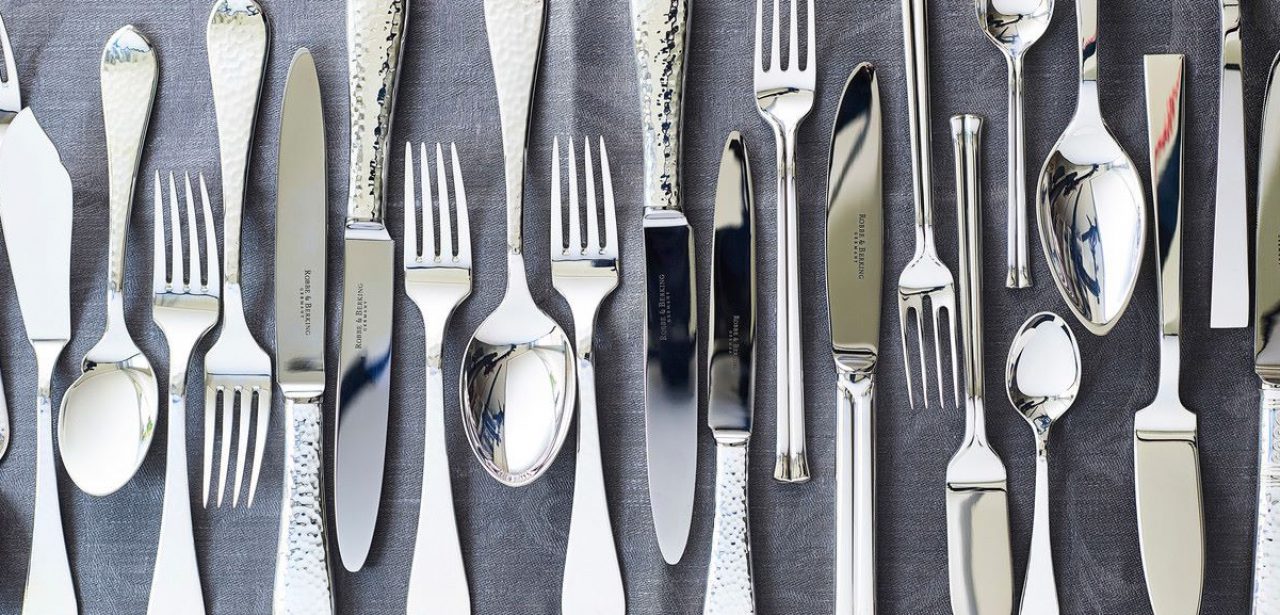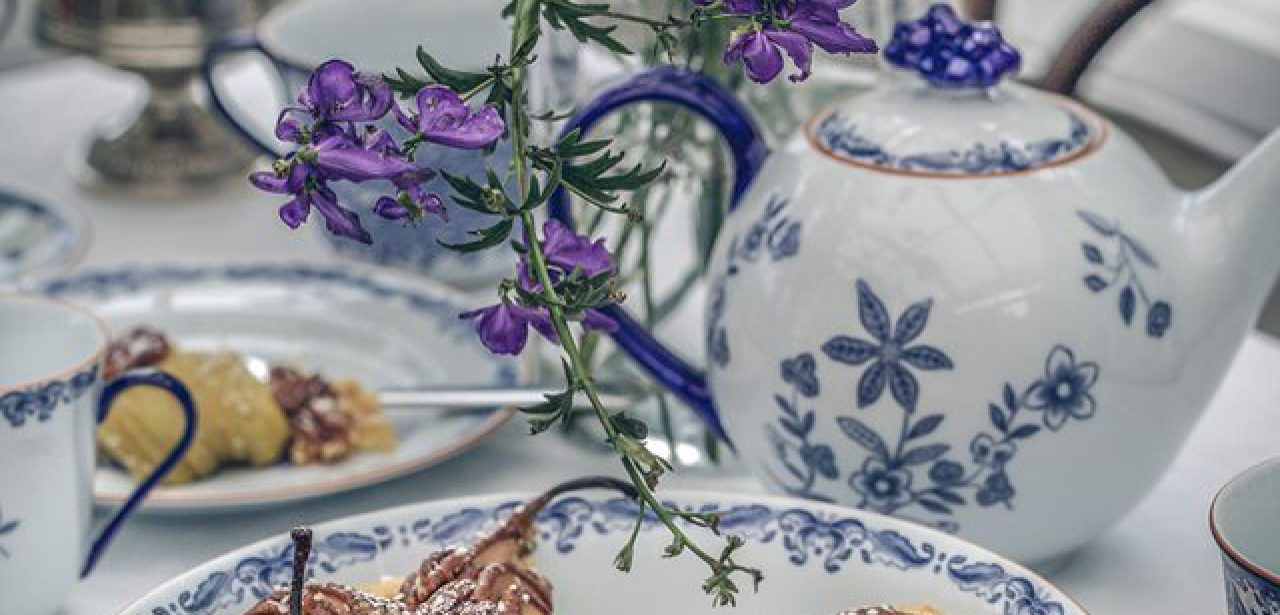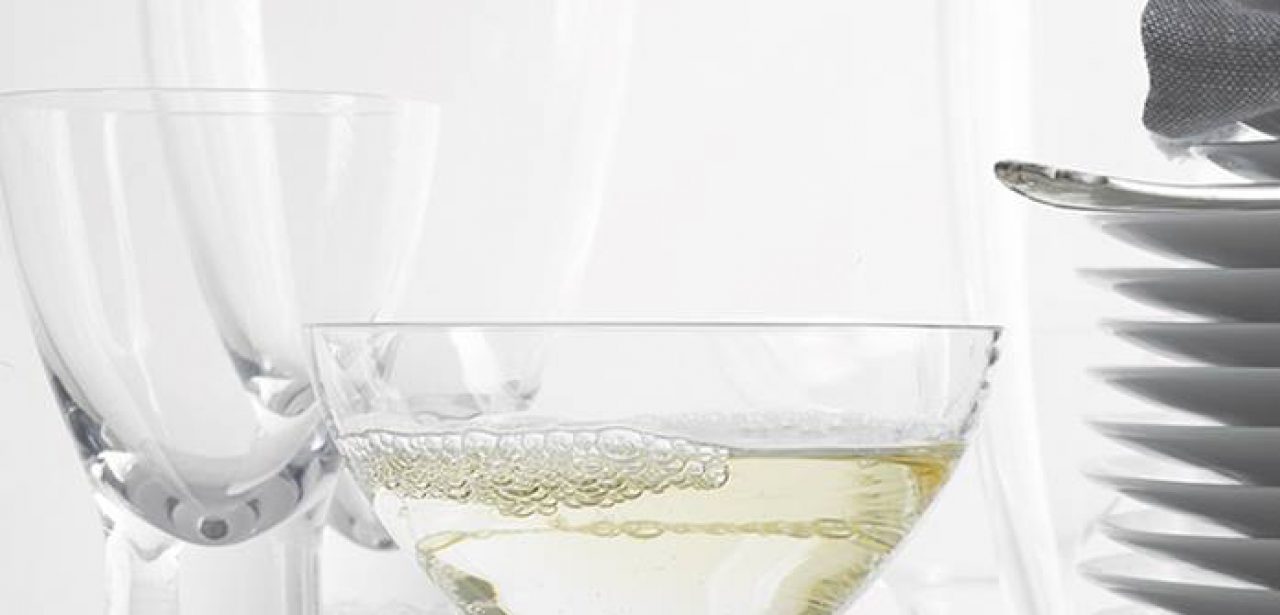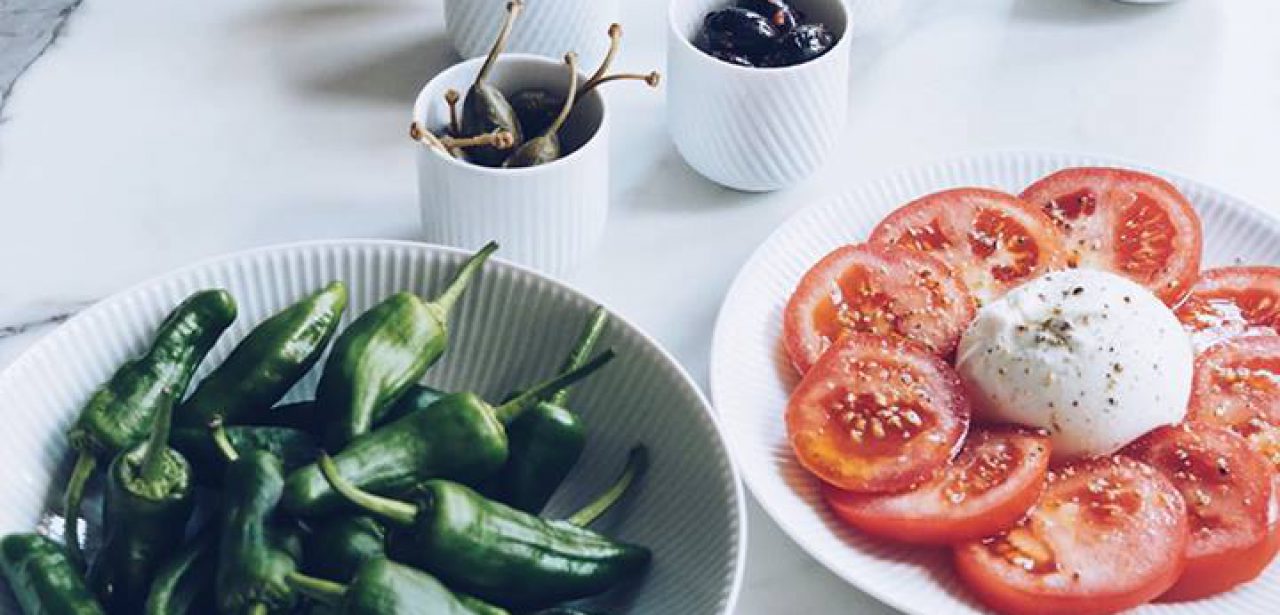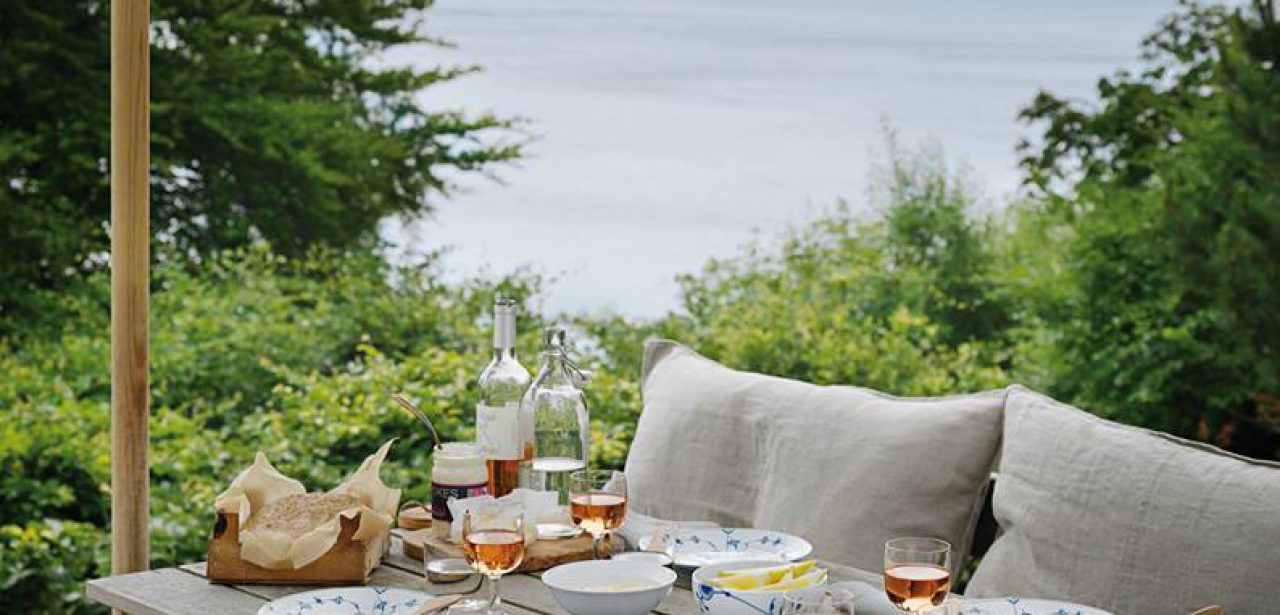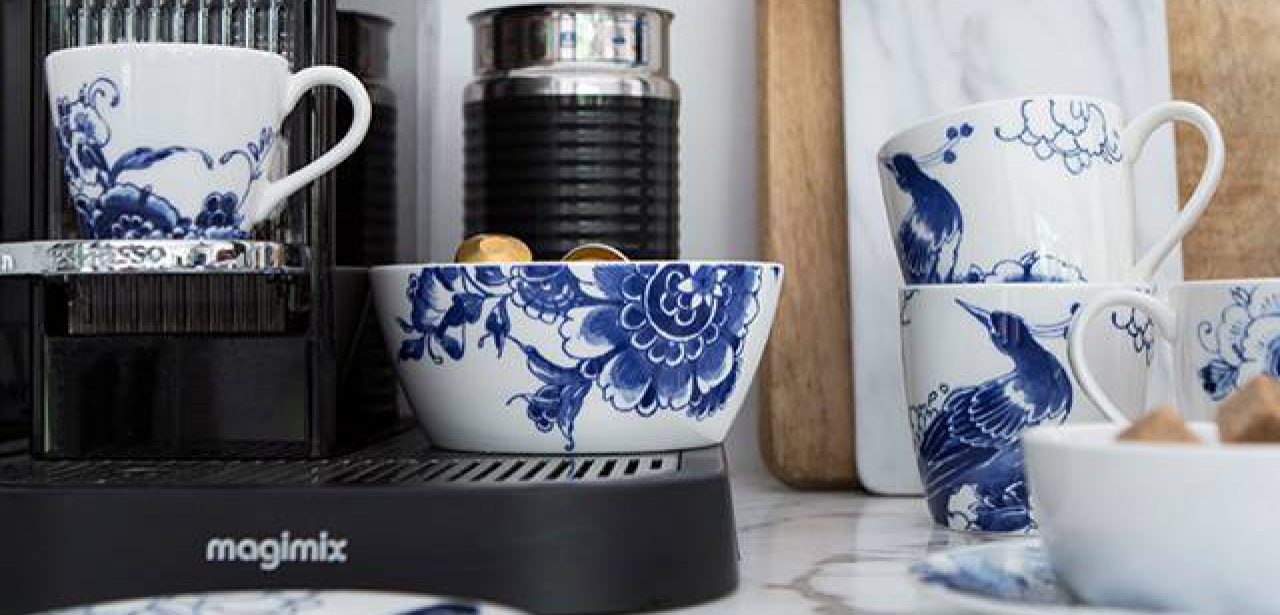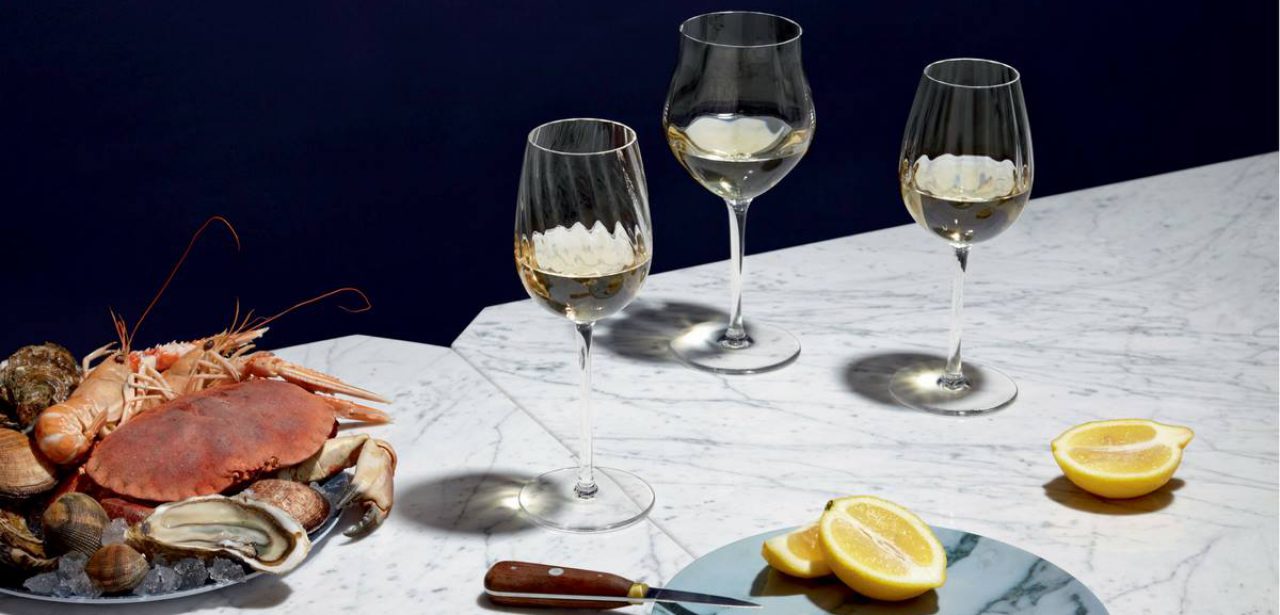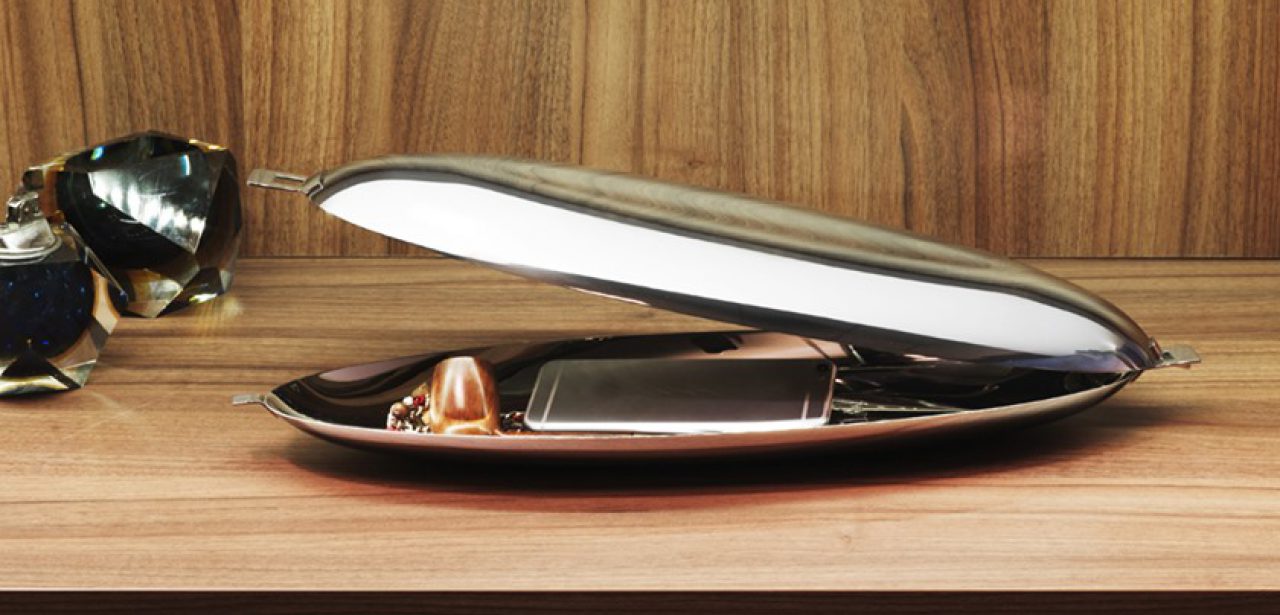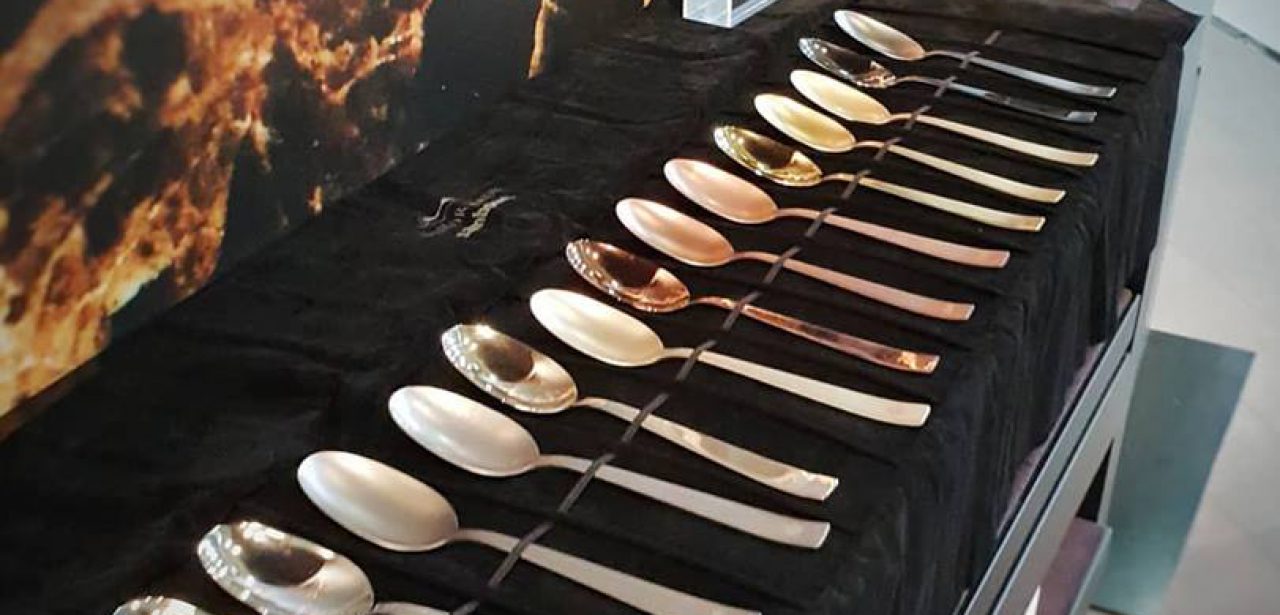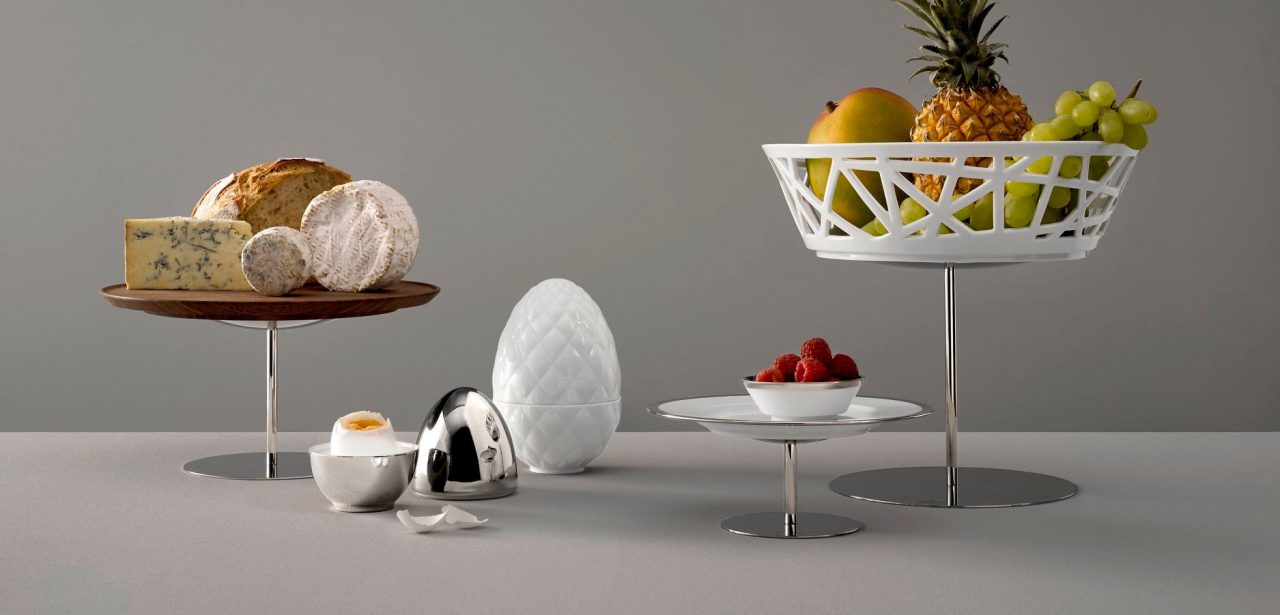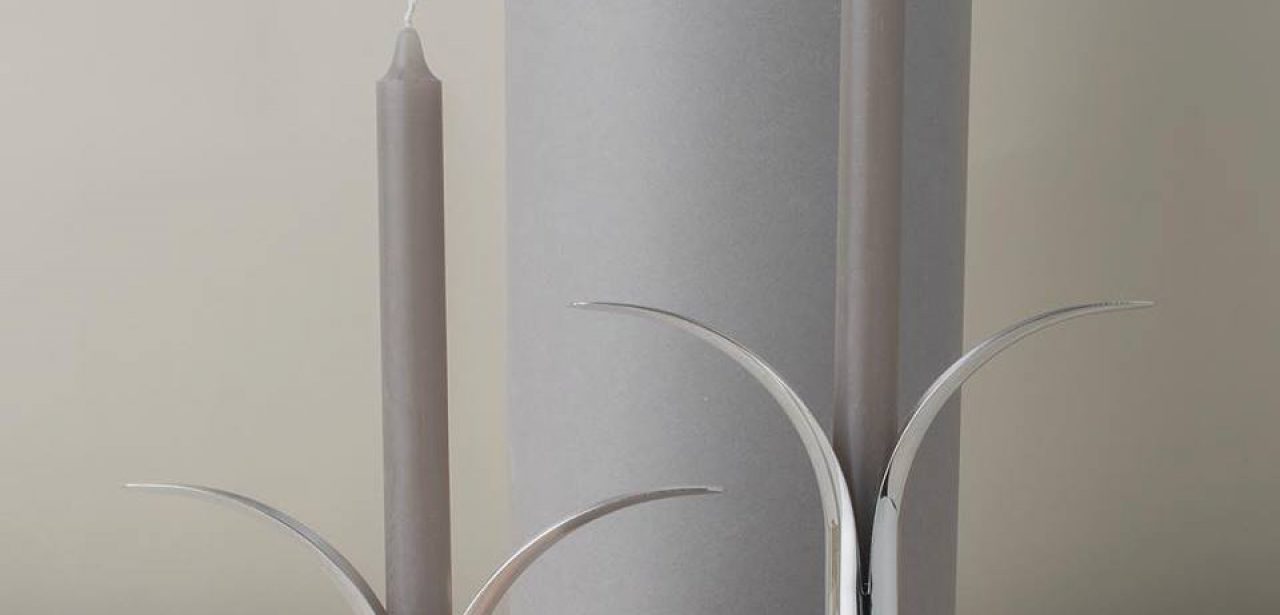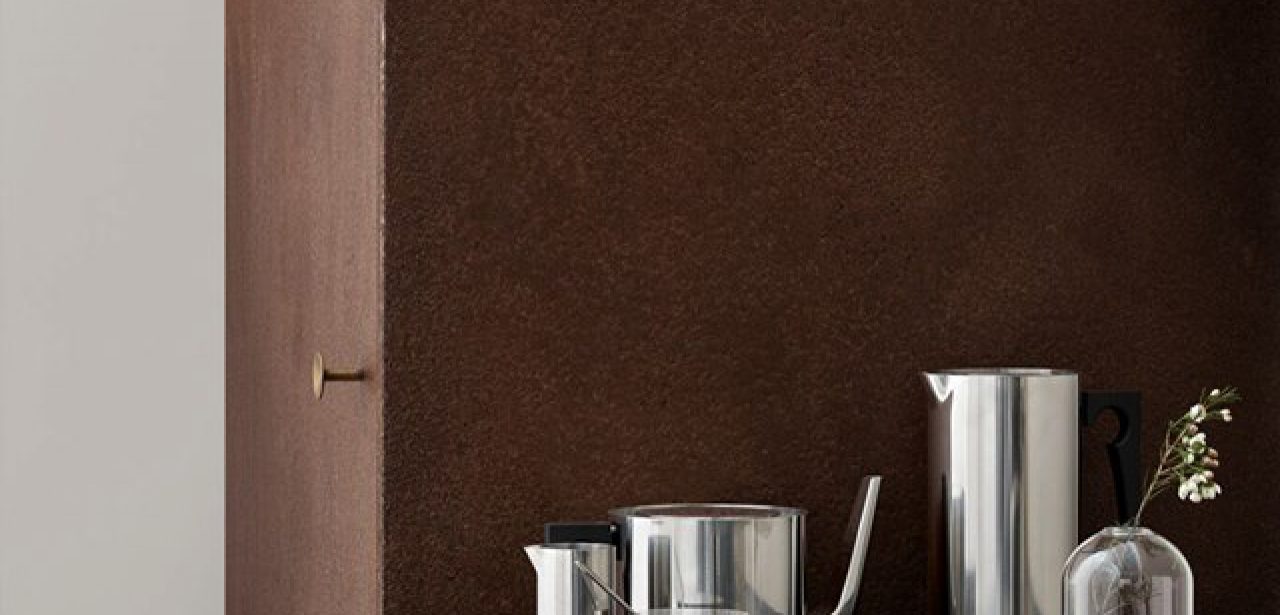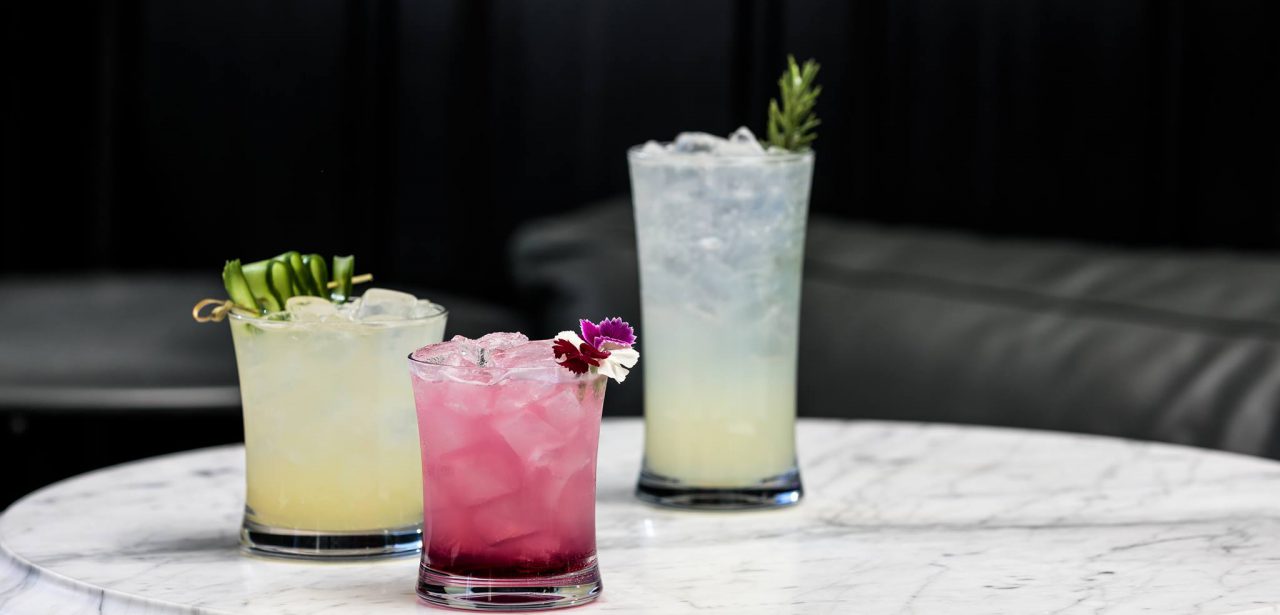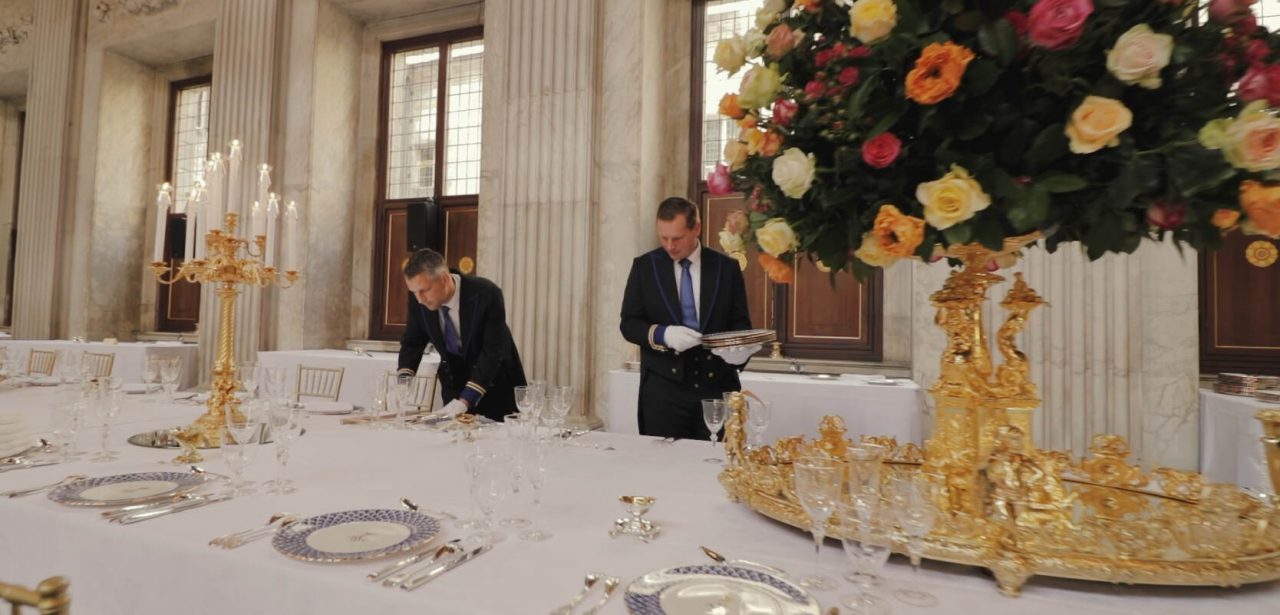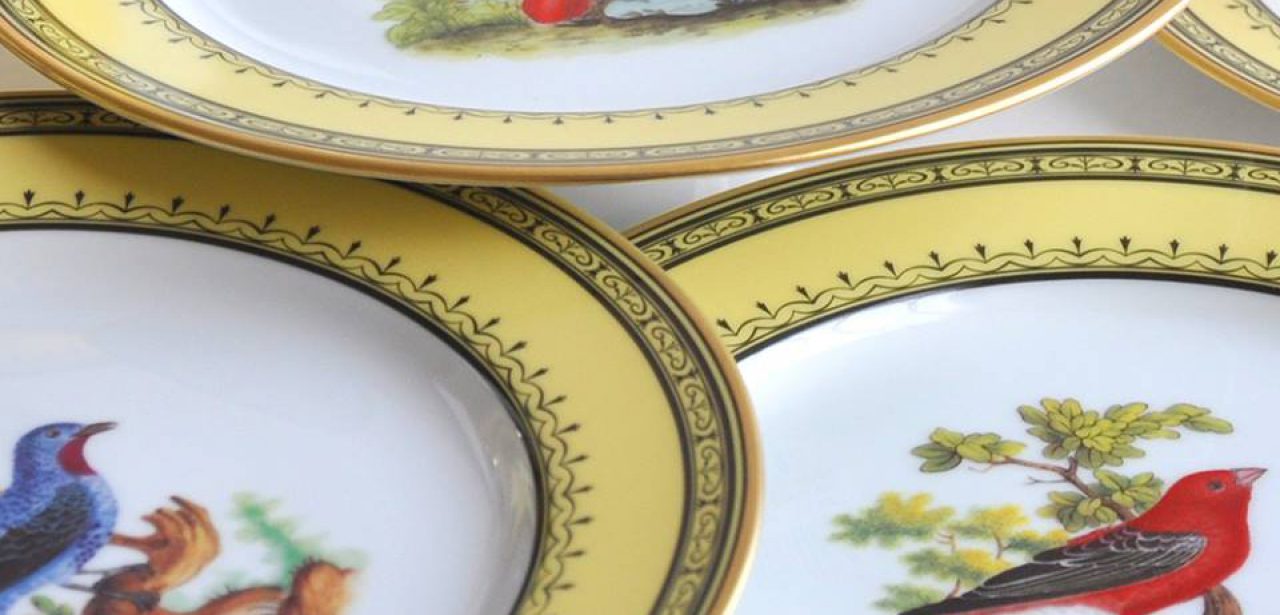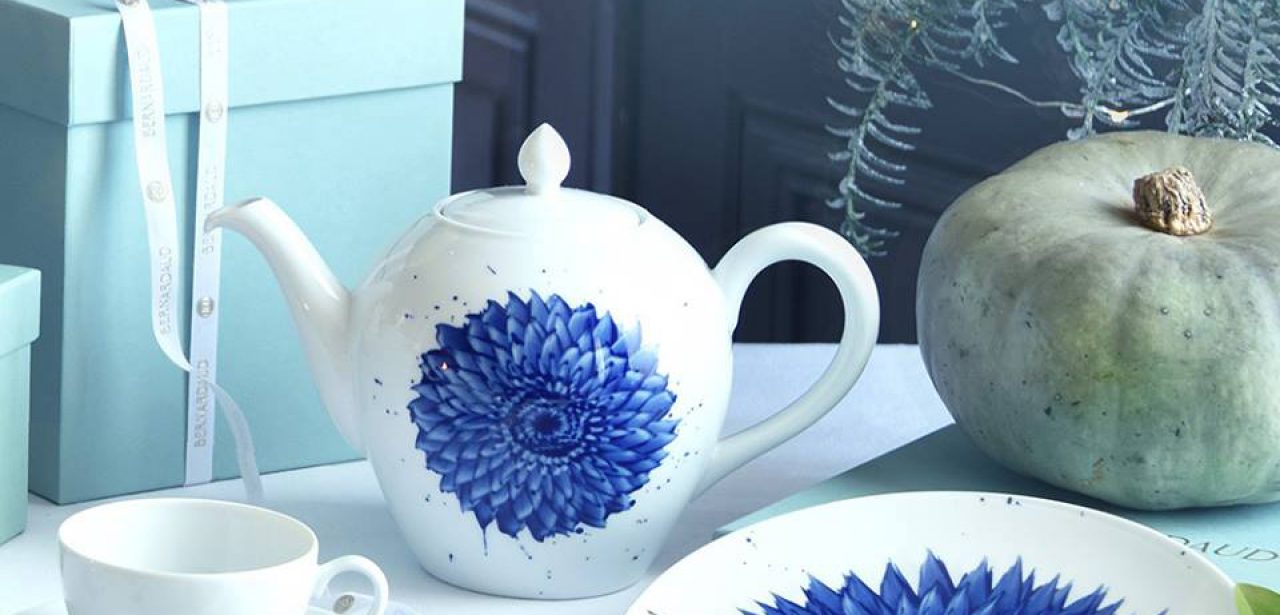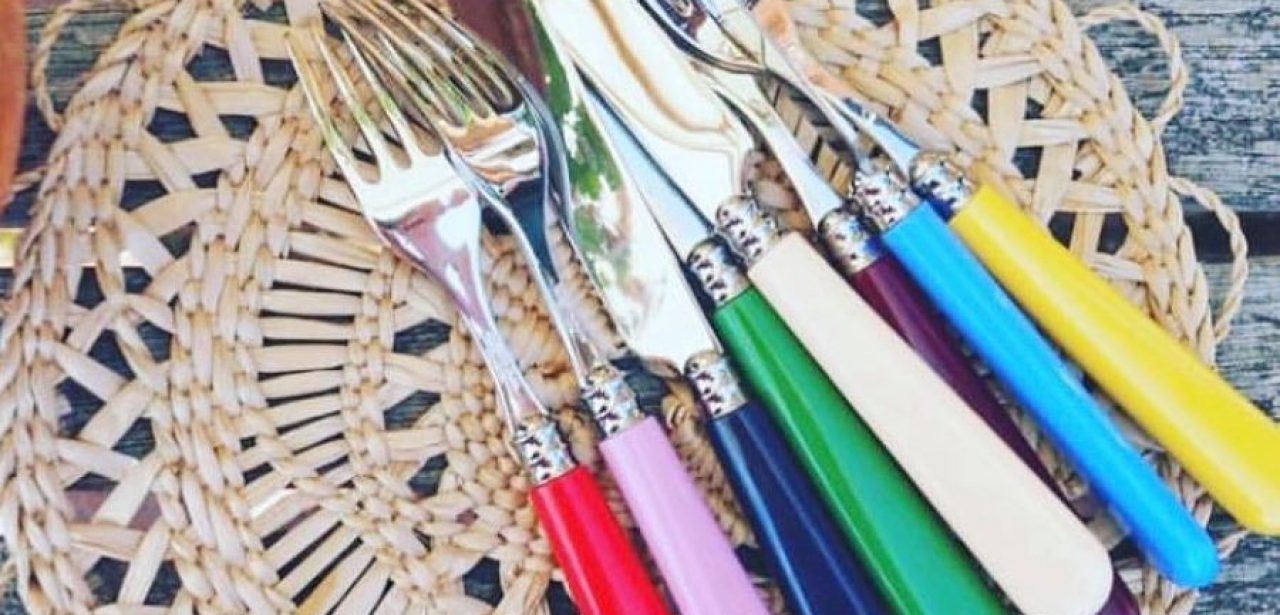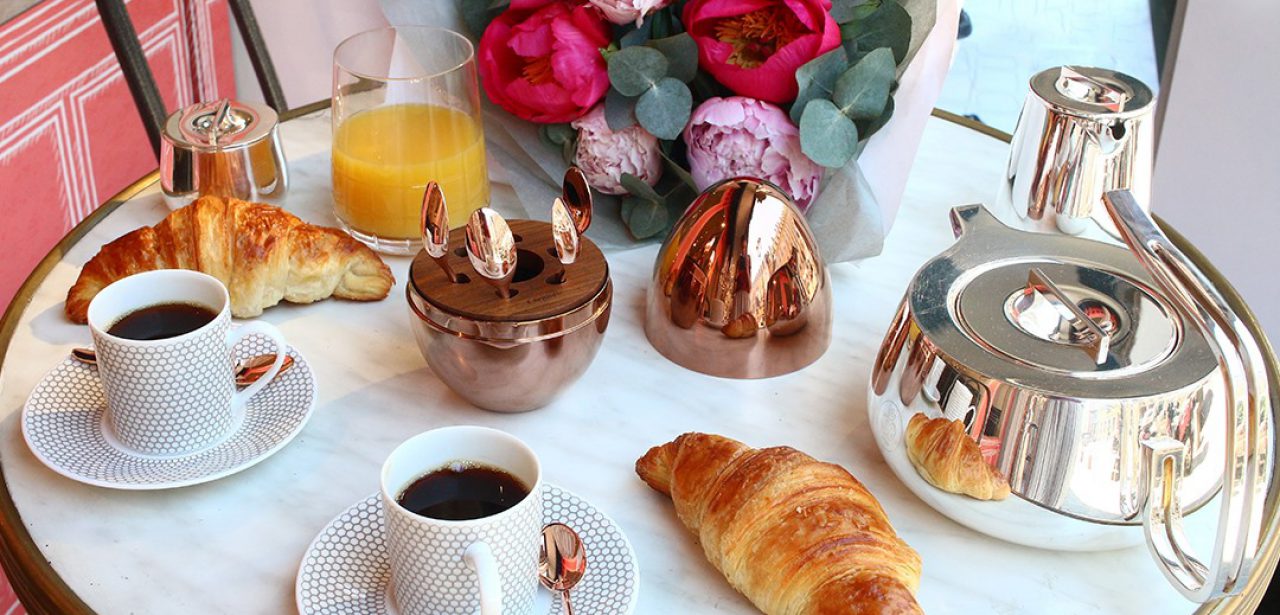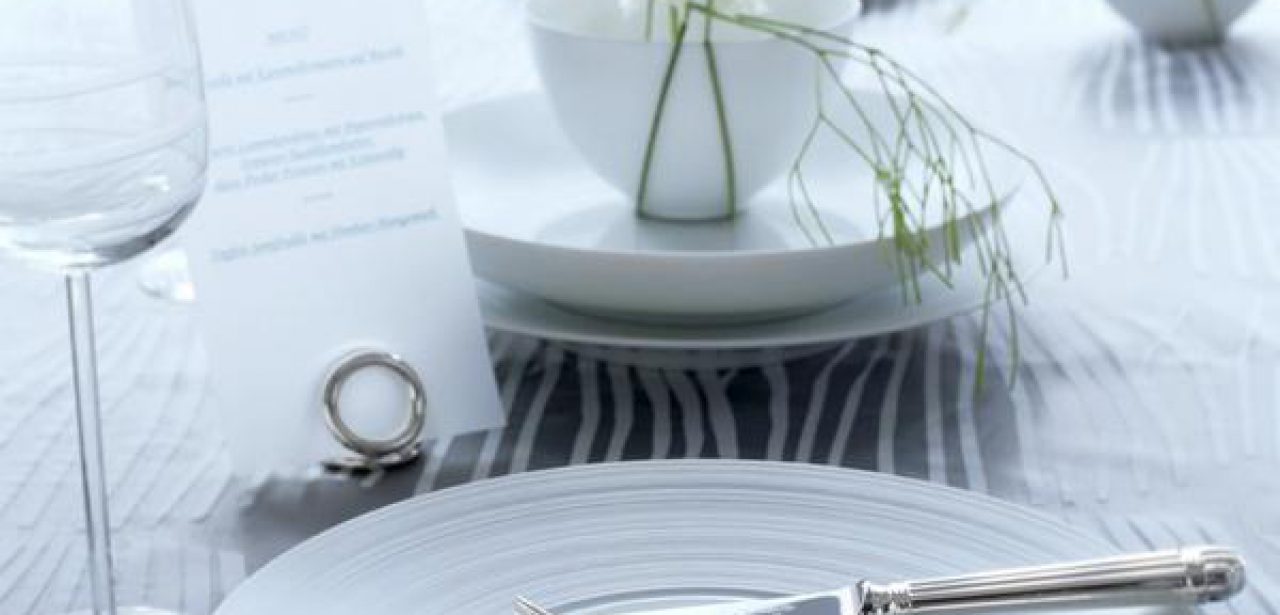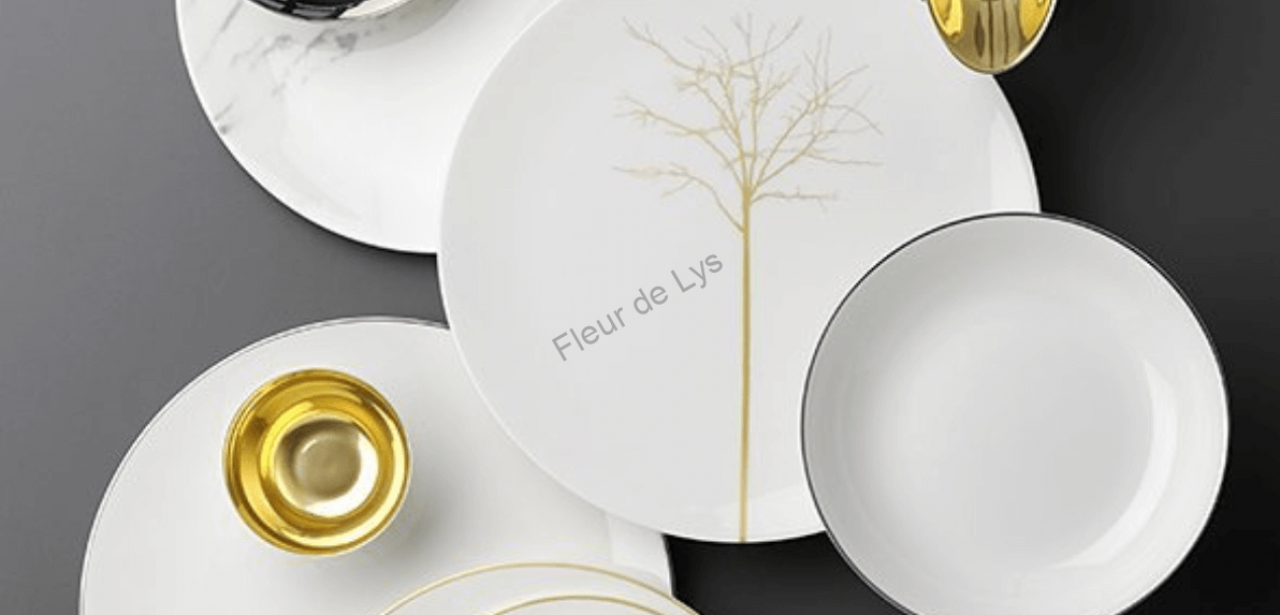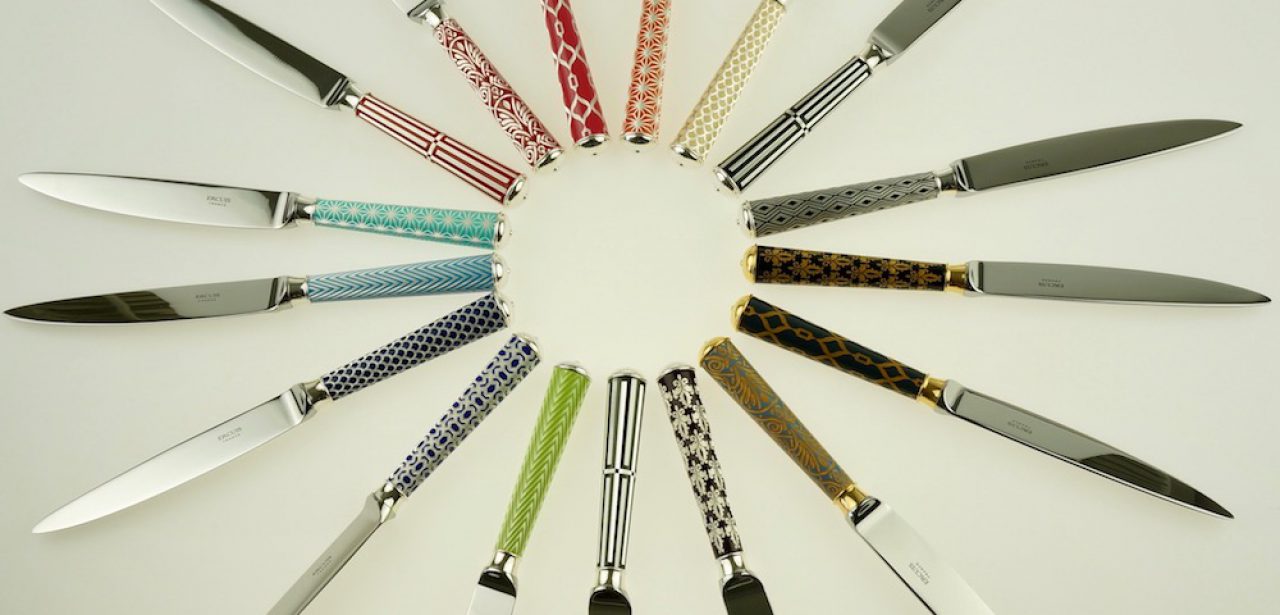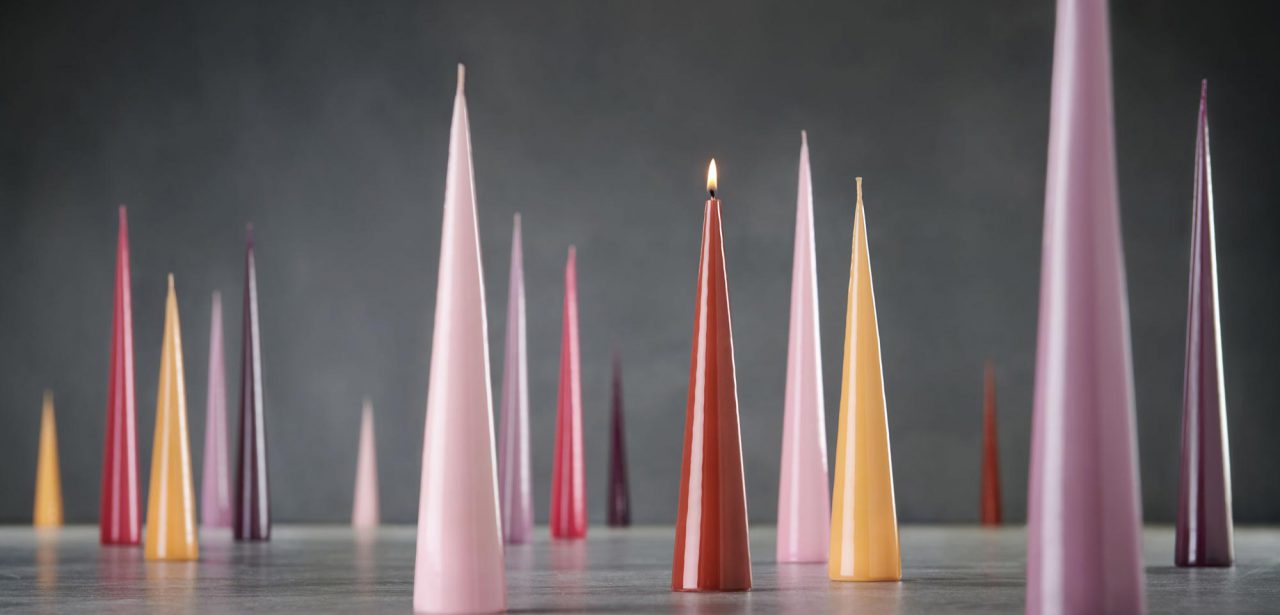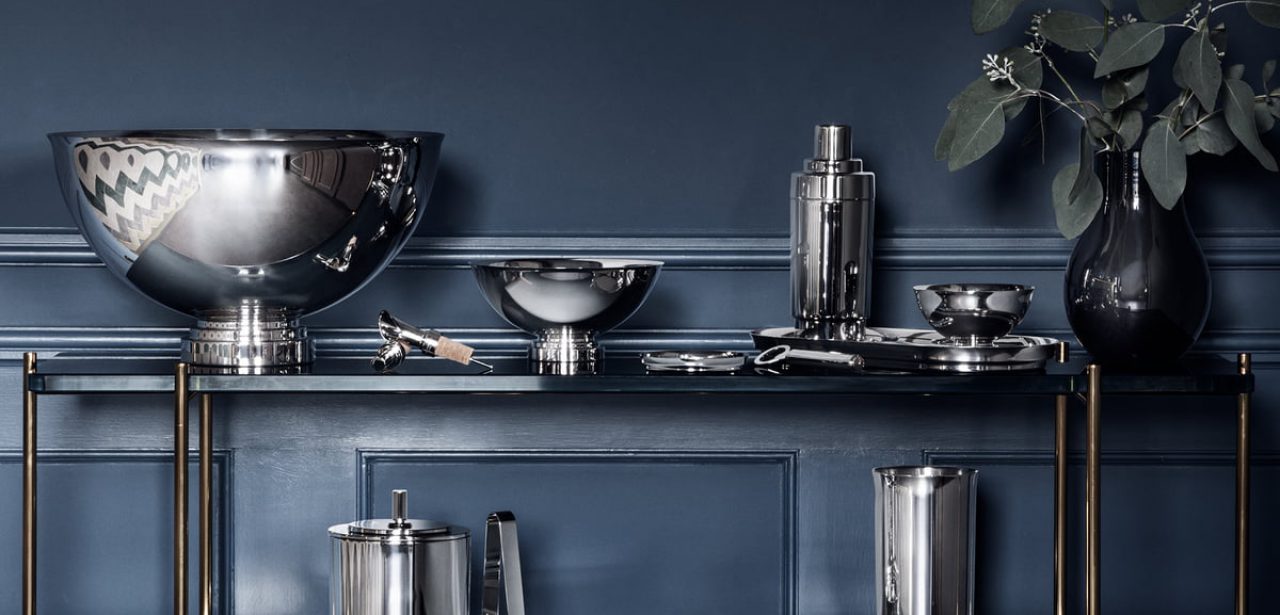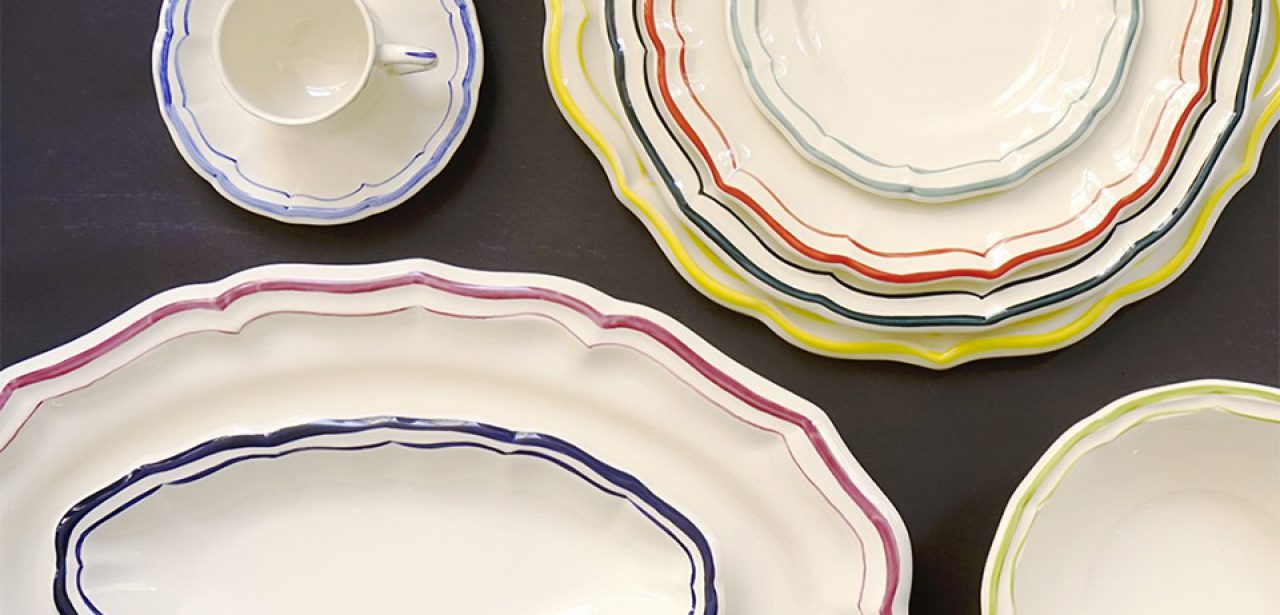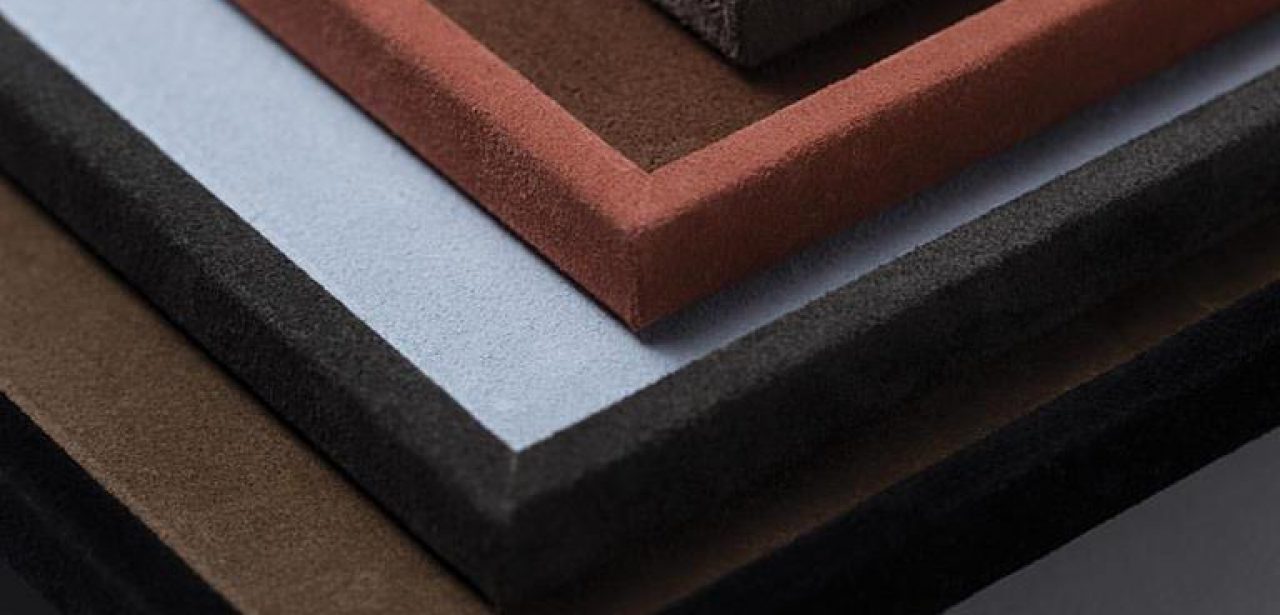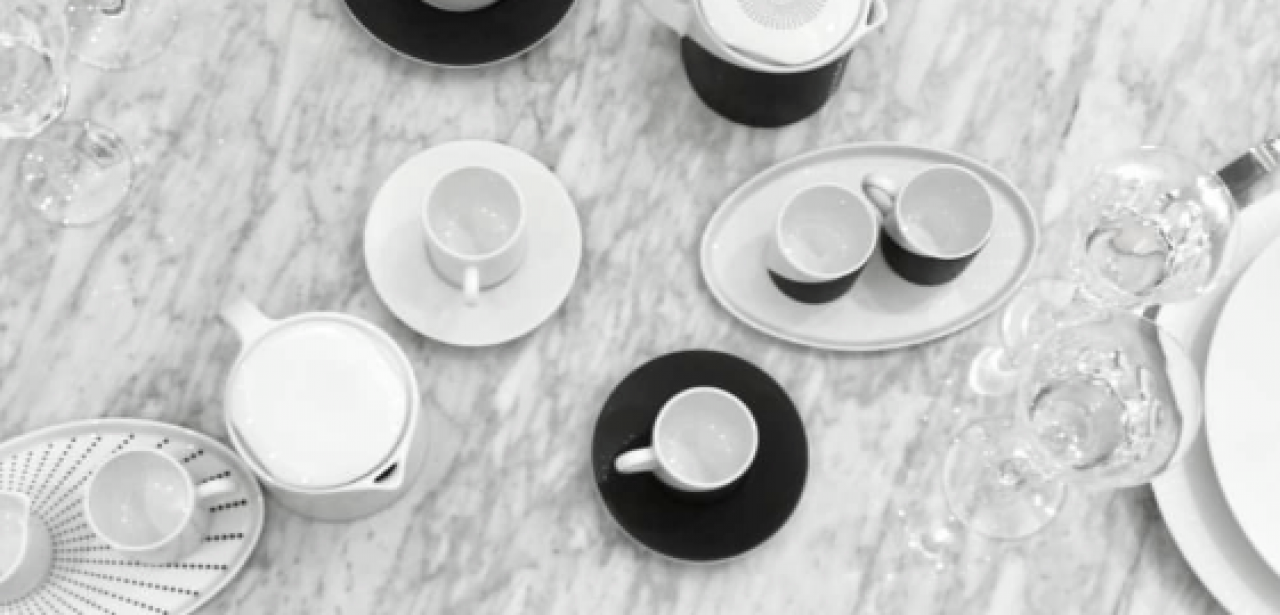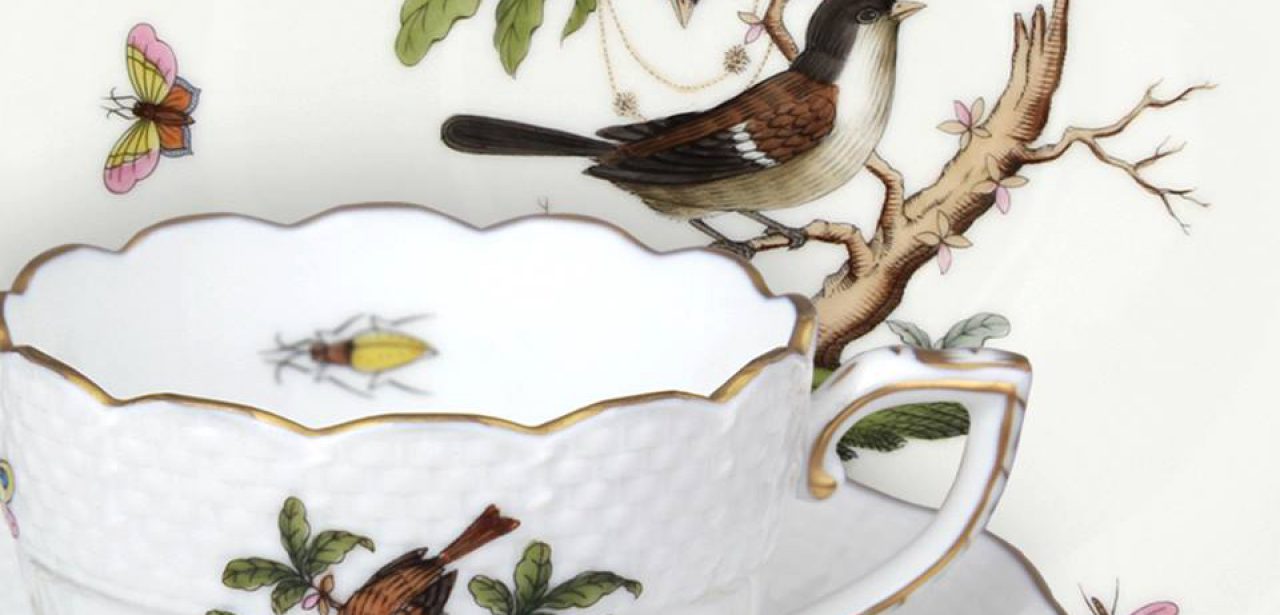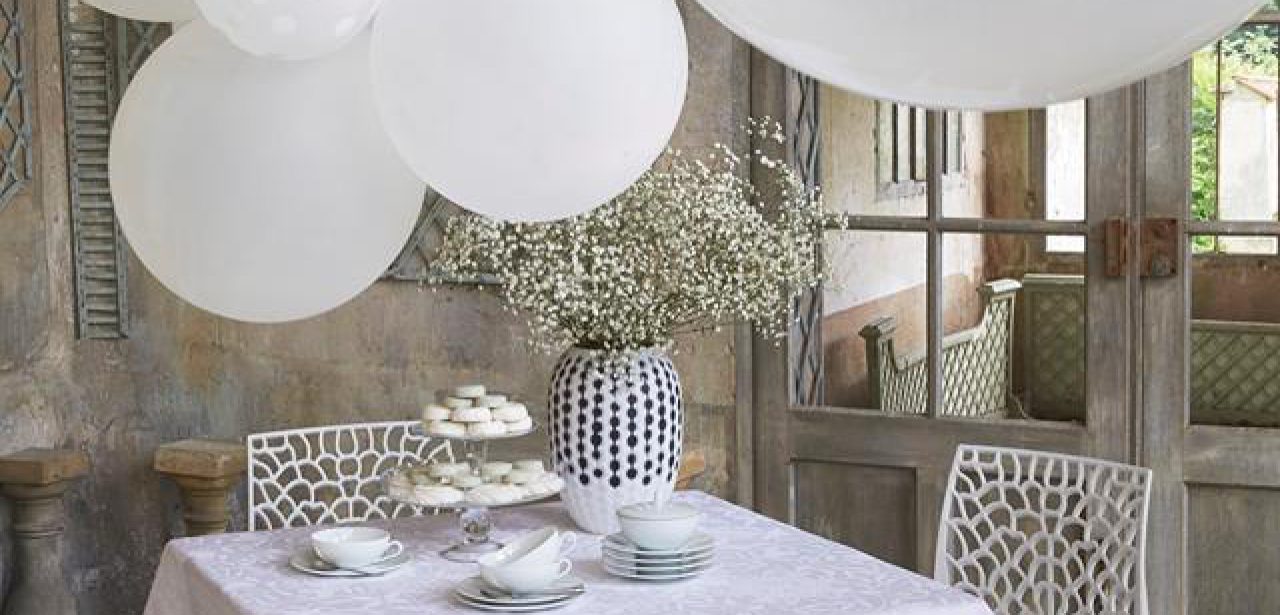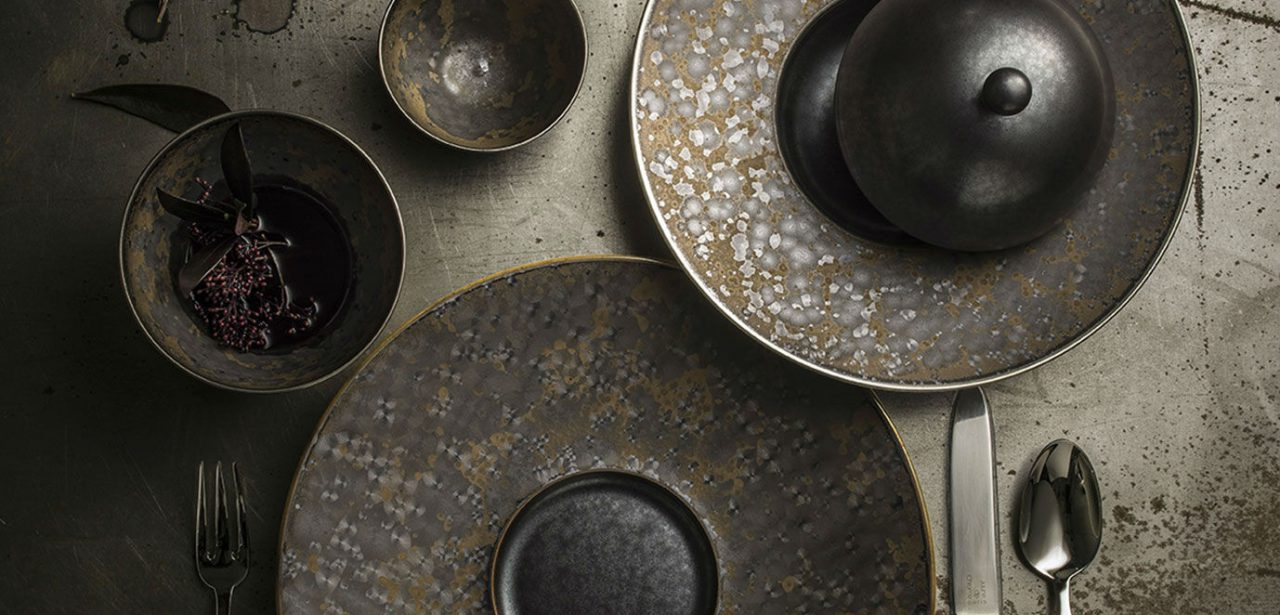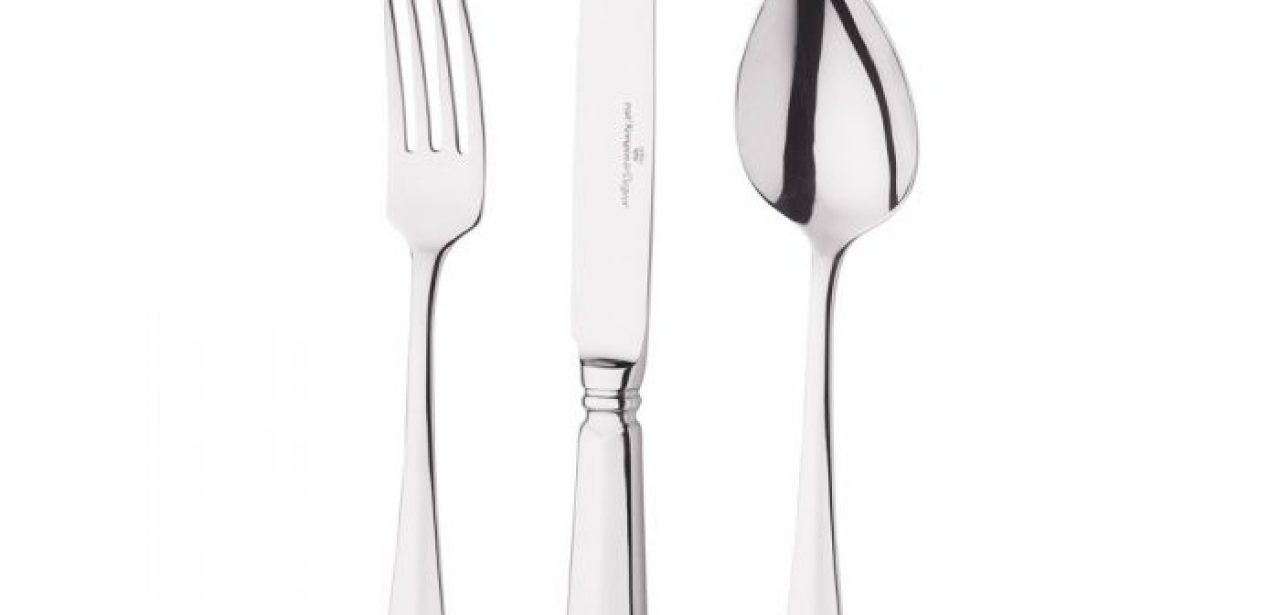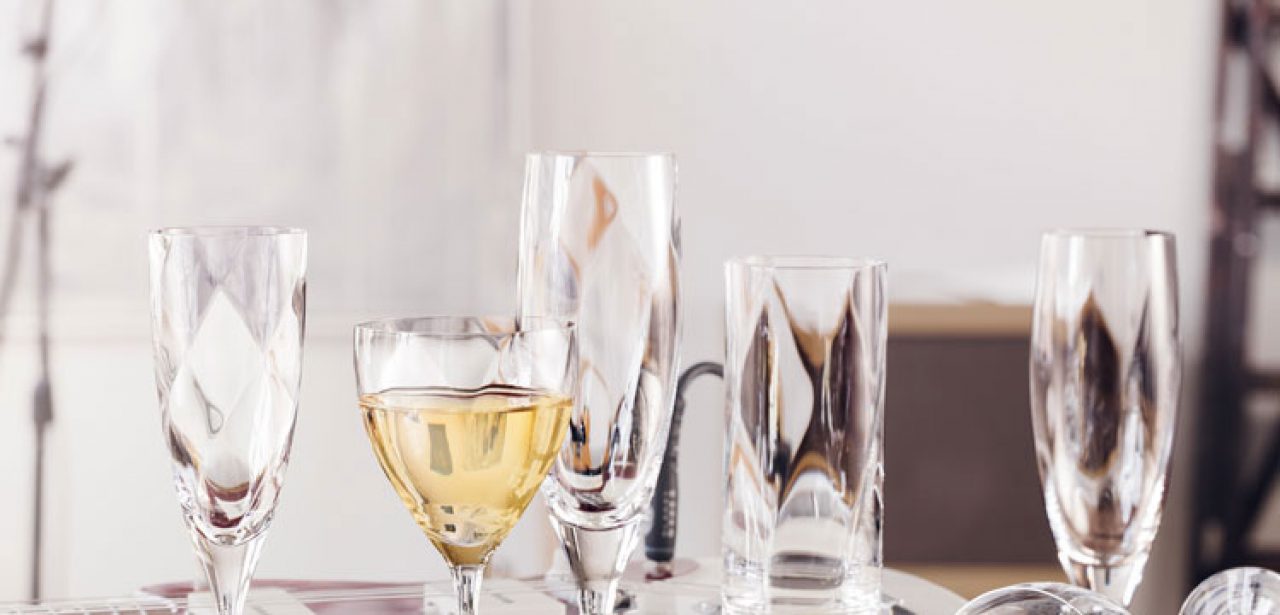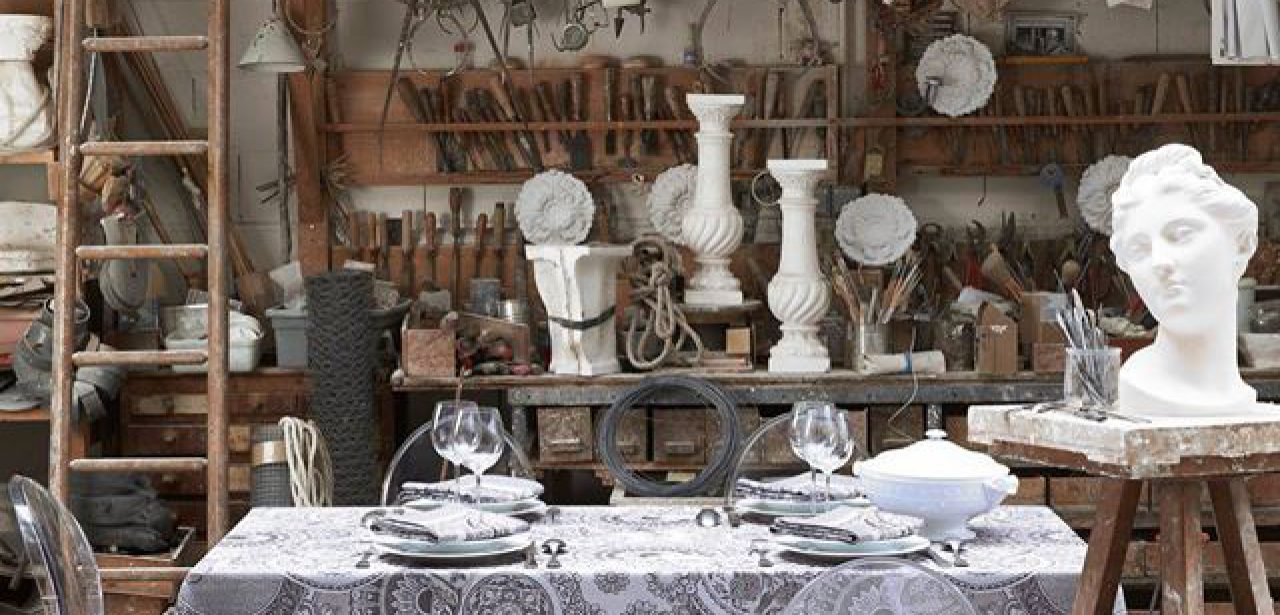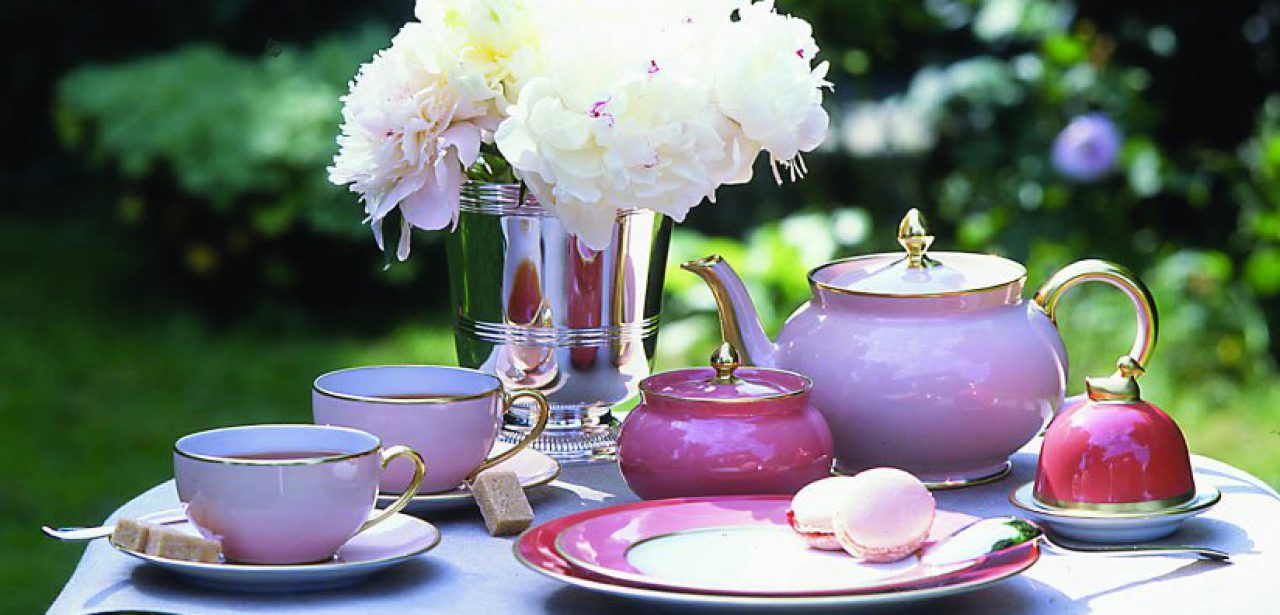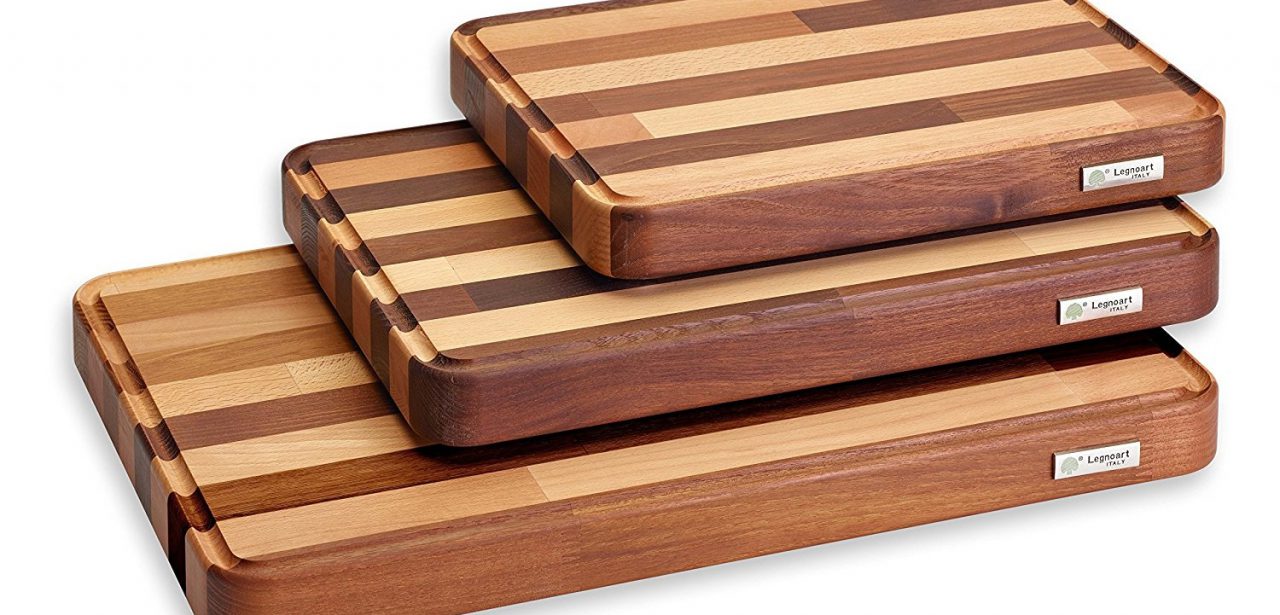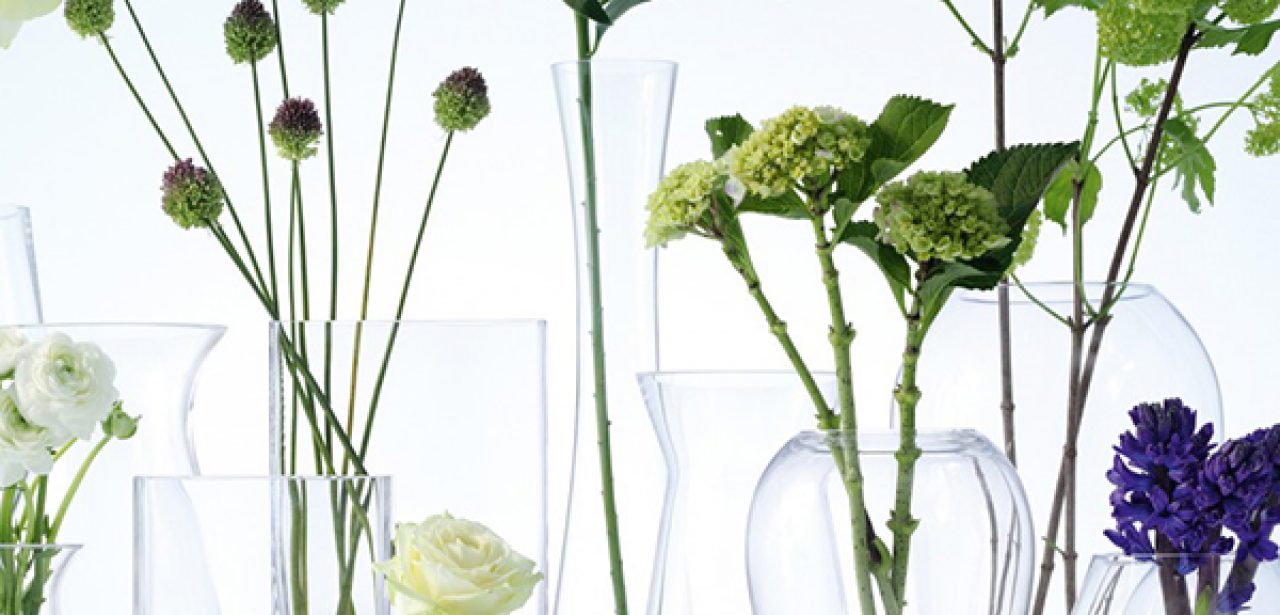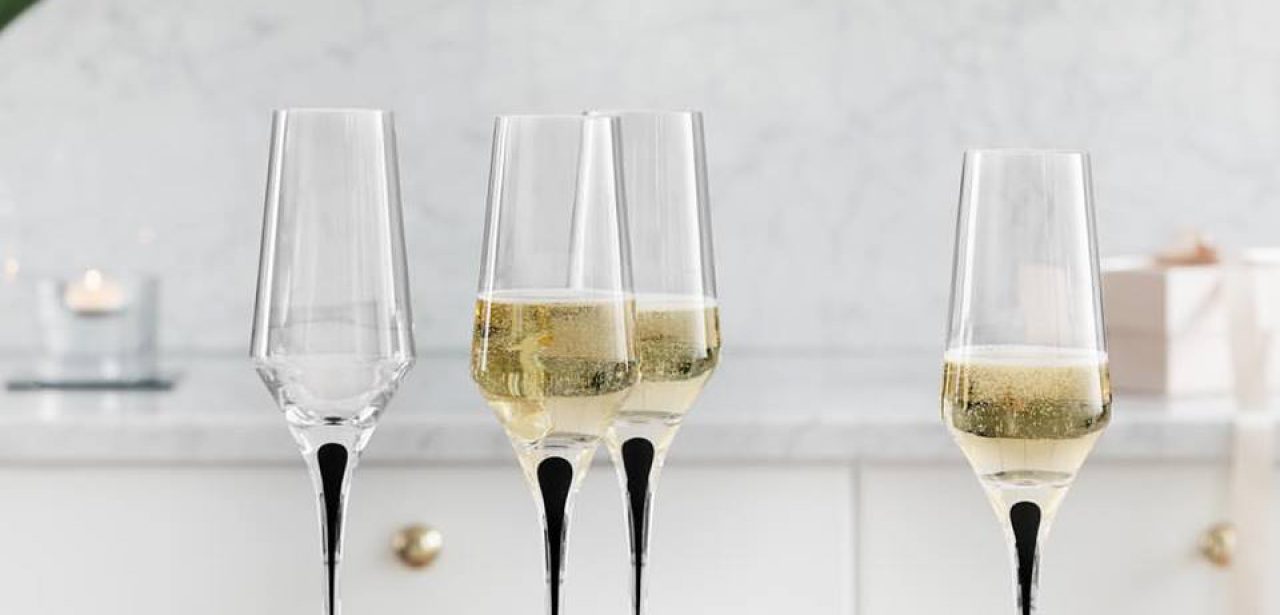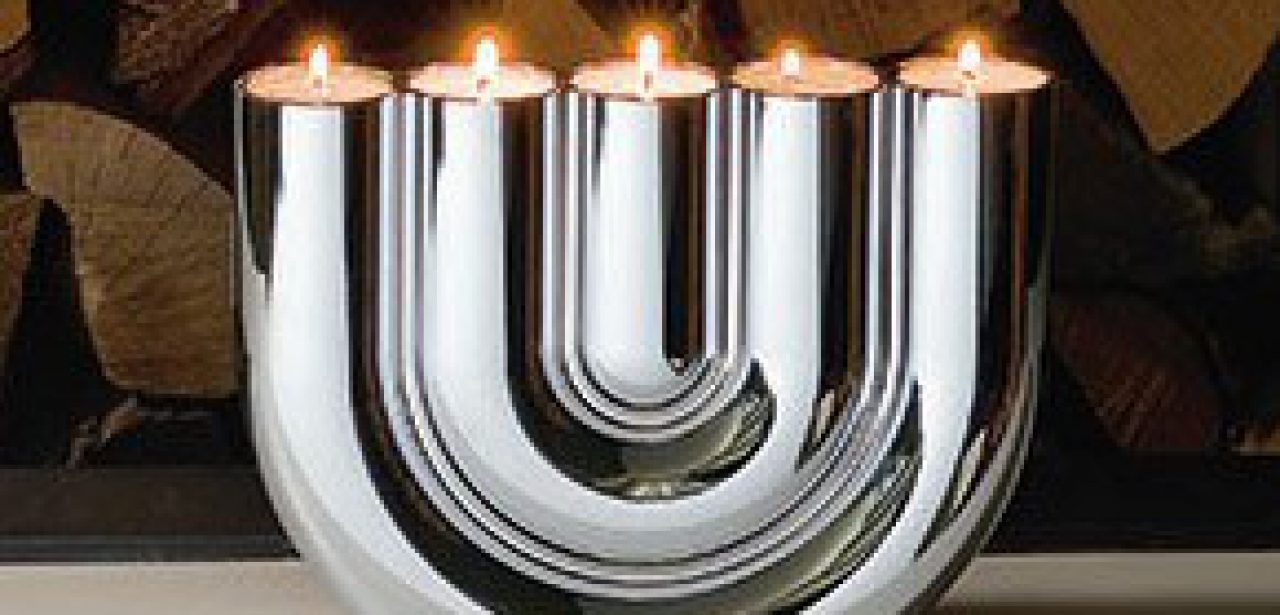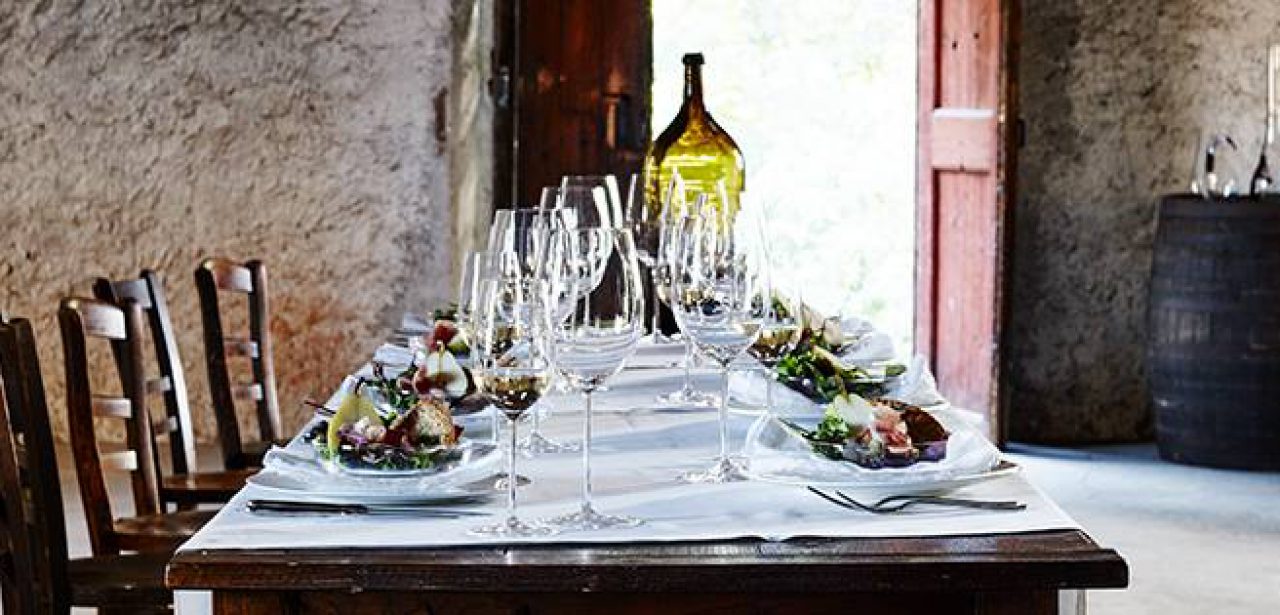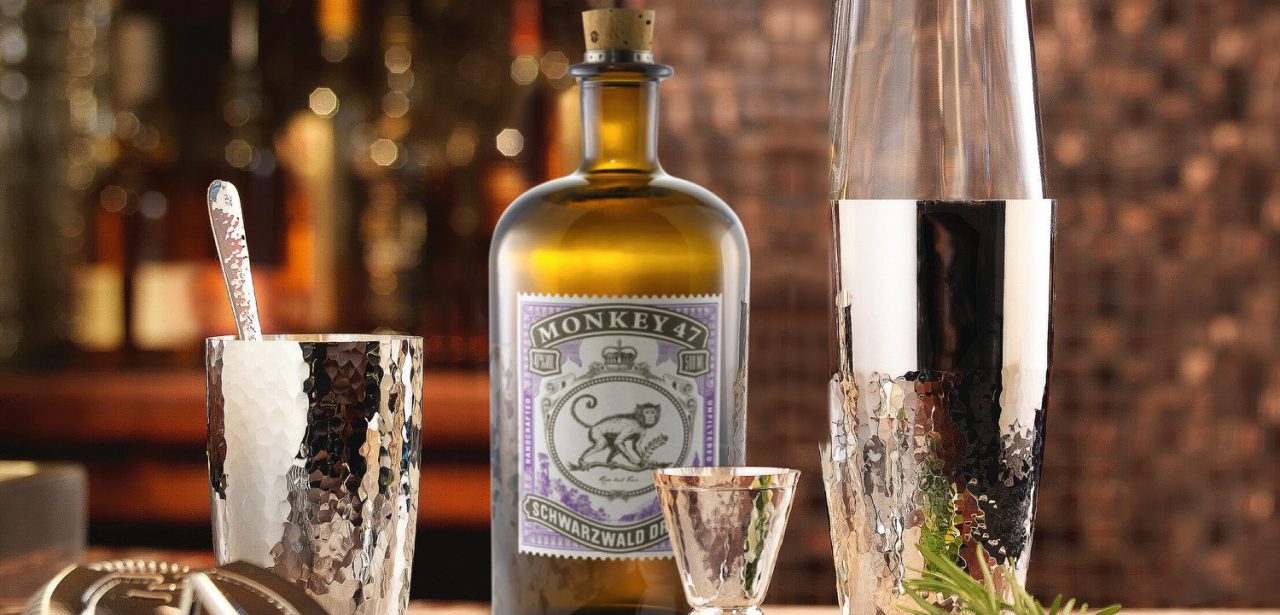 Fleur de Lys Tafelcultuur since 1990
More than 40 of the best brands in the field of dinnerware, flatware, stemware, table linen, gifts and table accessories.
———
Ever since 1990 the address for privat consumers and companies and with extensive experience in taking care of your table settings, also in restaurants, on (super) yachts and on airplanes and where respecting your privacy is of paramount importance.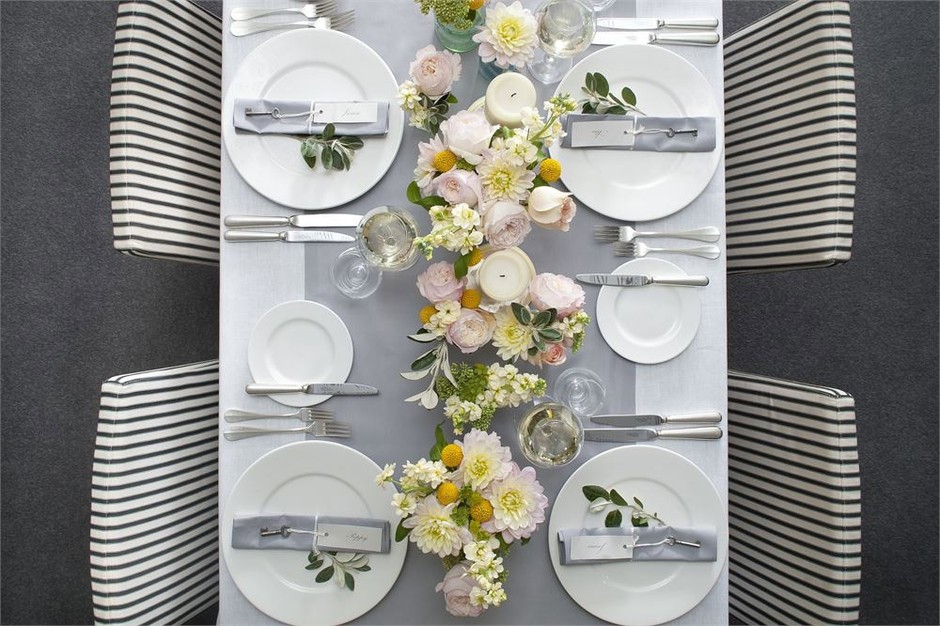 WISHLIST
Registering a wish list is a use that offers a lot of convenience for both recipient(s) and givers and can prevent many unwanted surprises.
Thanks to years of experience, your wedding or wish list is in good hands with Fleur de Lys. The high degree of flexibility means that the giver(s) can find a gift in all price ranges until the moment you specify. The givers can select a gift in the store, by telephone and by internet and Fleur de Lys will take care of the further processing. 
Placing a gift list is free and as a token of appreciation for your confidence in Fleur de Lys, we add an amount of 10% of the full amount that is spent on your gift list to spend at Fleur de Lys according to your wishes .

U bent op afstand de beste klant!!!!
Zoals inmiddels bekend en met pijn in het hart mogen wij u niet meer tot de winkel toelaten ☹.
Klanten kunnen ontvangen, hun wensen aanhoren, ze productinformatie geven, adviseren en helpen bij hun keuzes; dát is waarom we Fleur de Lys in 1990, dit "memorabele" jaar exact 30 jaar geleden,  zijn begonnen.
Maar het is zoals het is én het is natuurlijk niet zonder reden, dit doen we met z'n allen!!
Om u tóch de gelegenheid te bieden onze collectie een klein beetje te kunnen zien én misschien zelfs iets uit te kiezen als kerstcadeau, een gewoon-zomaar-cadeau en/of nét die aanschaf om de bijzondere tijd waarin we met z'n allen zitten leuker en mooier te maken hebben we een opstelling gemaakt die niet is zoals u het van ons gewend bent maar die wél de mogelijkheid geeft te window-shoppen, LETTERLIJK!!!
Ziet u in de etalage iets van uw gading, óf heeft u vragen over leveringen, voorraden, mogelijkheden,
Bel!!
020.662.17.37 (dinsdag-vrijdag 10.00*18.00 uur)
Email!!
Wij mogen u helaas niet bij een open voordeur te woord staan, óok niet voor "alleen éven een kleine vraag", "Mag ik dat heel even zien/vasthouden" , "ik wil alleen maar even……", het spijt ons oprecht maar een fikse boete én een officiële en langdurige(r) winkelsluiting hangt ons dan boven het hoofd en zoals u begrijpt willen we dát te allen tijde voorkomen.
Voor Amsterdam, Amstelveen, Diemen, Ouderkerk a/d Amstel, aankopen vanaf € 50,00 gratis en in overleg nog dezelfde avond ná 18 uur op een door u aangegeven adres binnen deze regio's geleverd!!
Mocht u buiten dit gebied wonen of afleveren om welke reden ook niet lukken, schroom niet ons te bellen en/of te e-mailen en we kijken samen wát de mogelijkheden zijn!!!
Wij blijven proberen binnen de uiterst beperkte en beperkende mogelijkheden die wij hebben u te voorzien van waardevólle en hoogstaande artikelen waar u nog jaren ná dit waardelóze jaar plezier van zult hebben!
Houd ook onze nieuwe website www.fleurdelys.nl (helaas nog lang niet af en mooi maar door de omstandigheden wél al eerder in de lucht!), facebookpagina; Fleur de Lys én/óf onze instagrampagina fleur de_lys_tafelcultuur (mét underscores!) in de gaten voor updates, nieuws, nog steeds binnenkomende nieuwe artikelen e.a.!!!