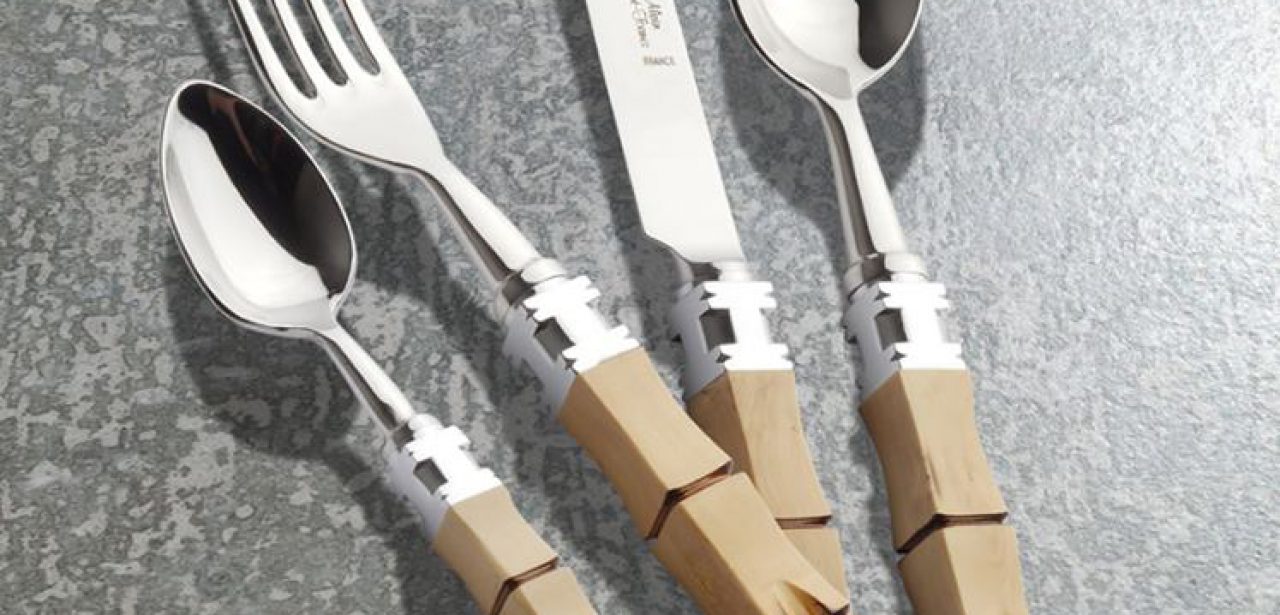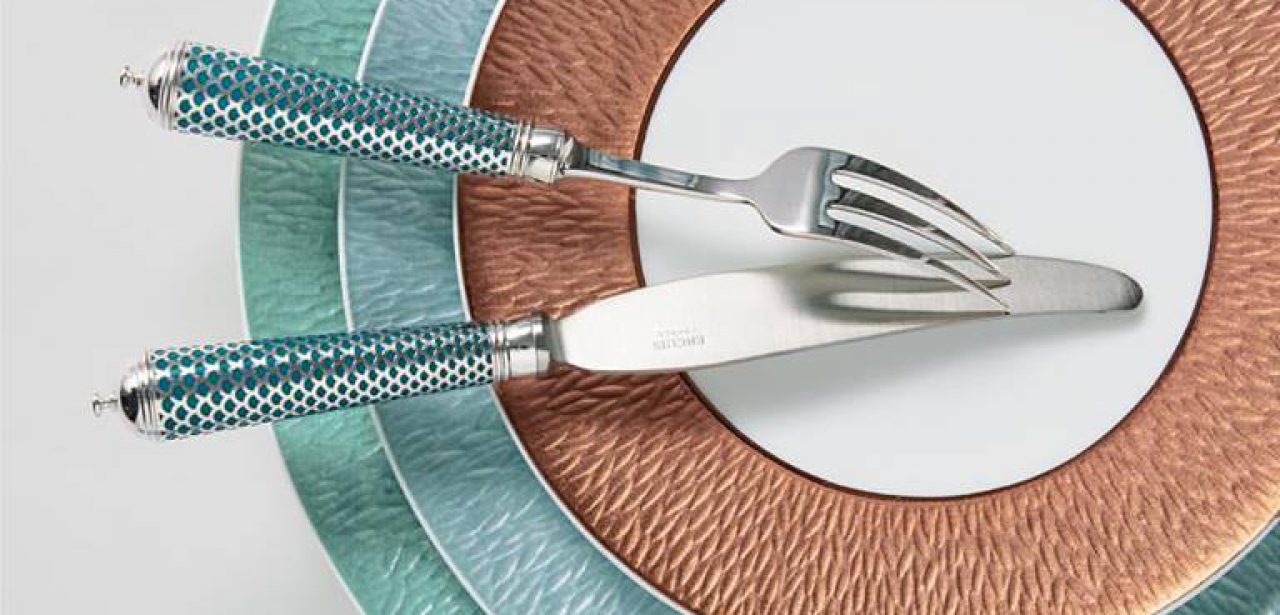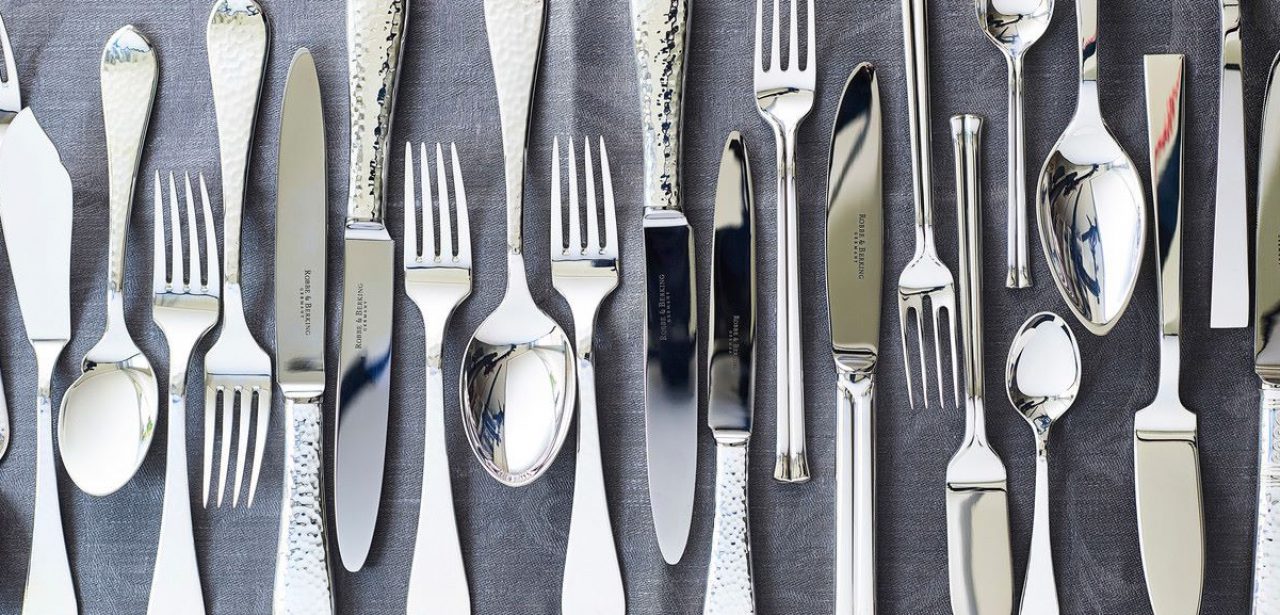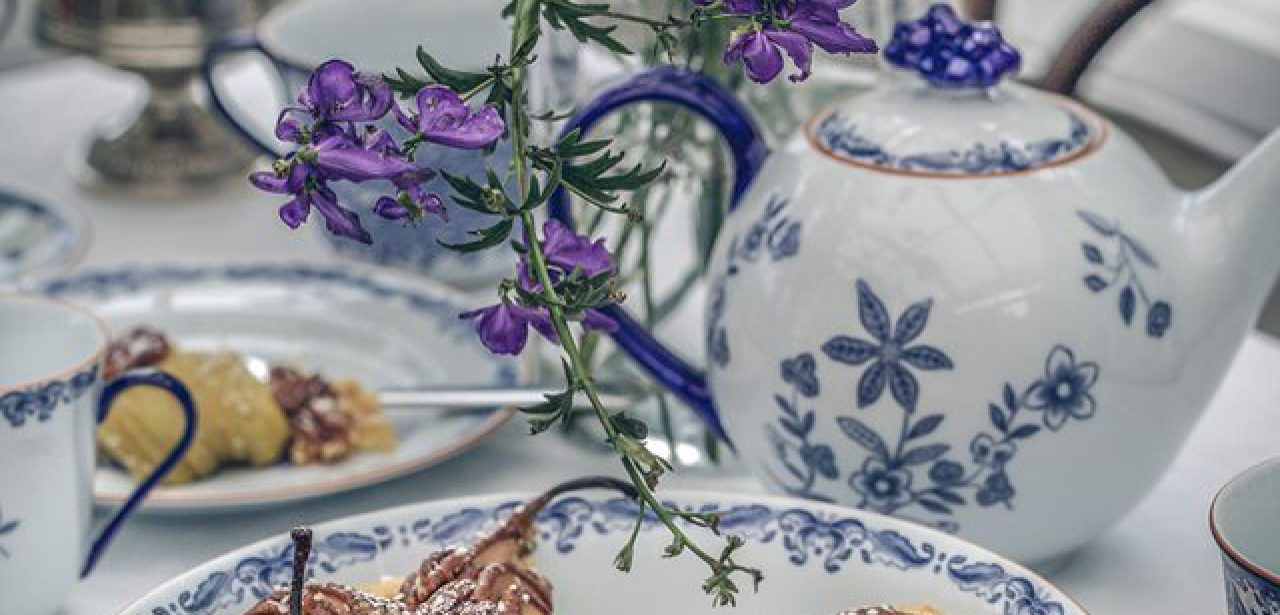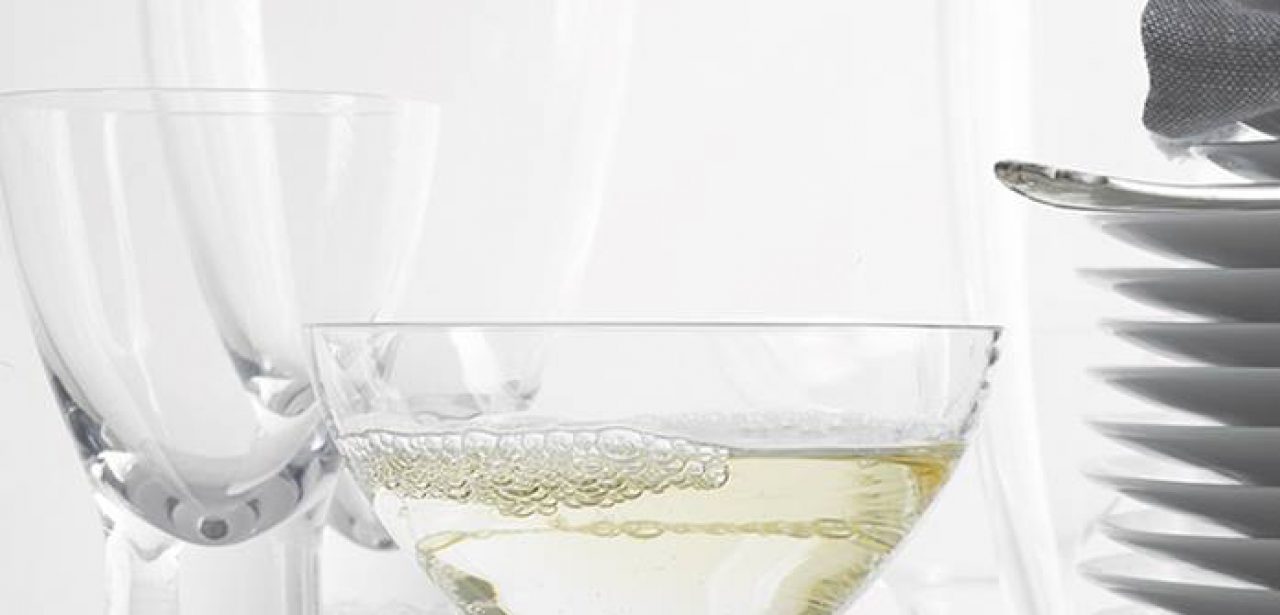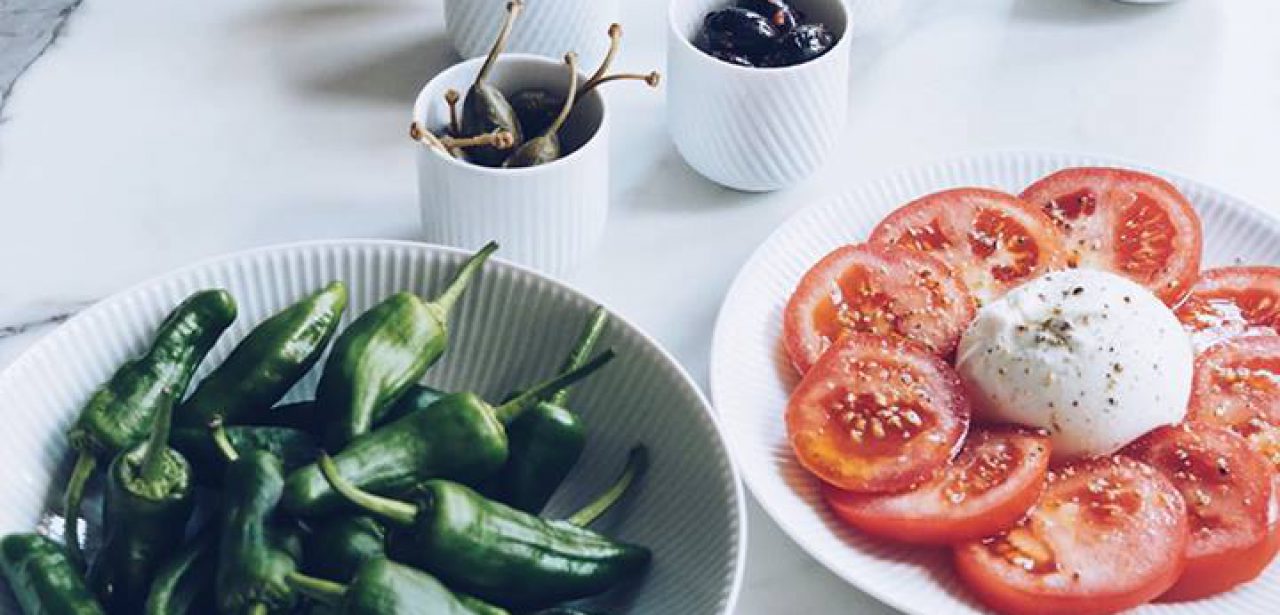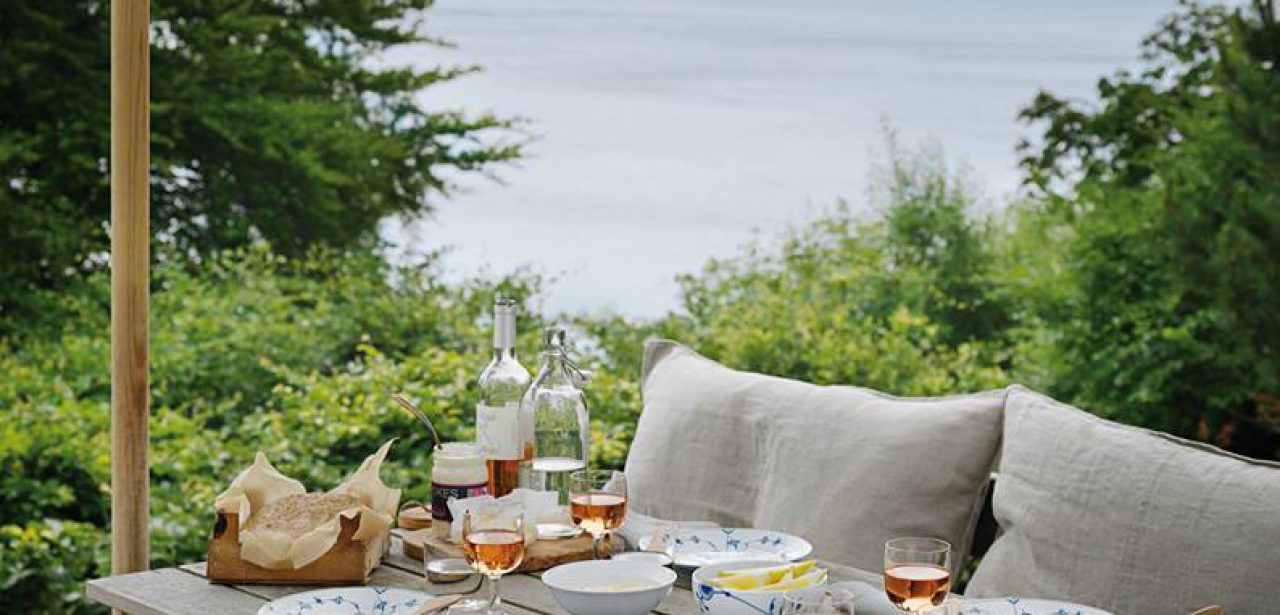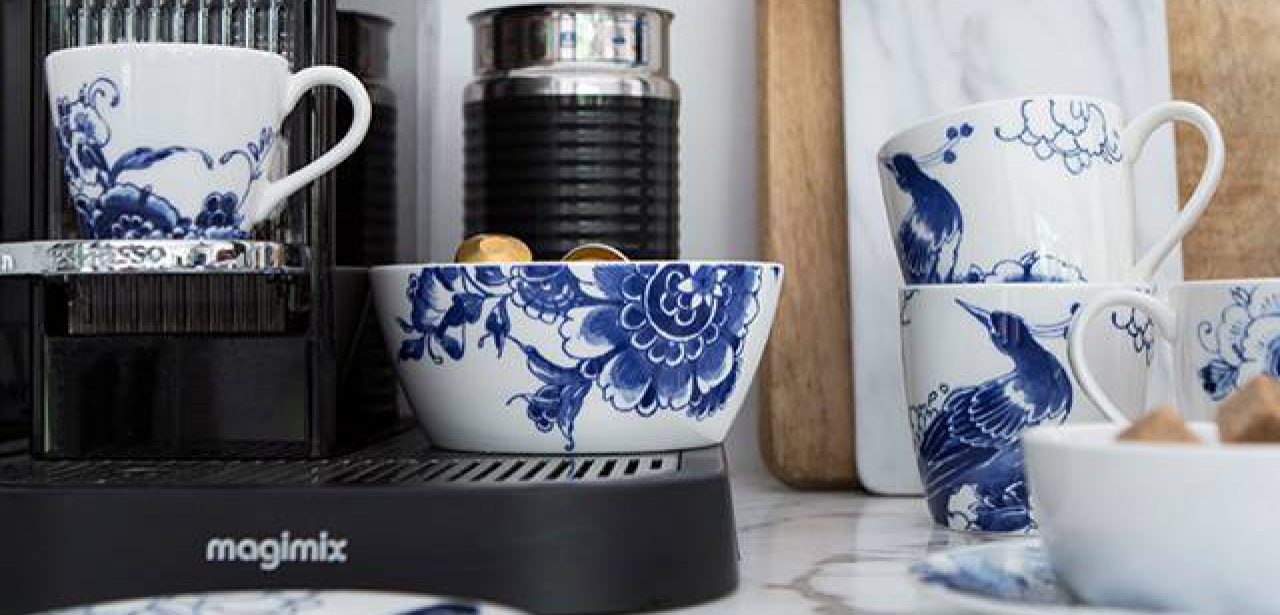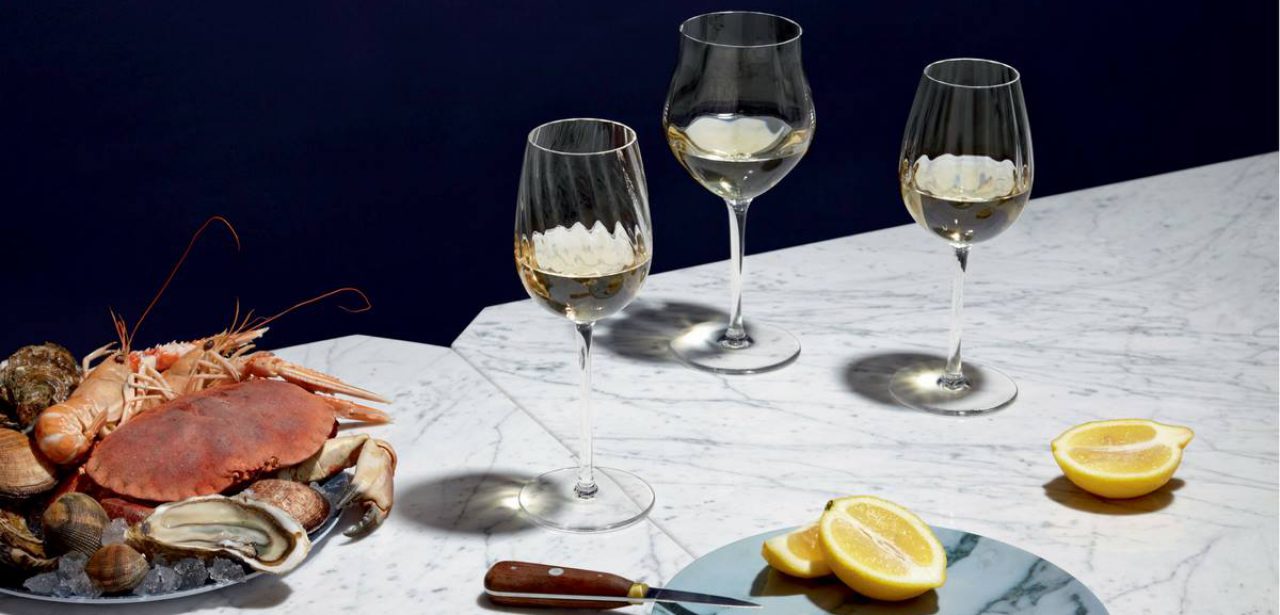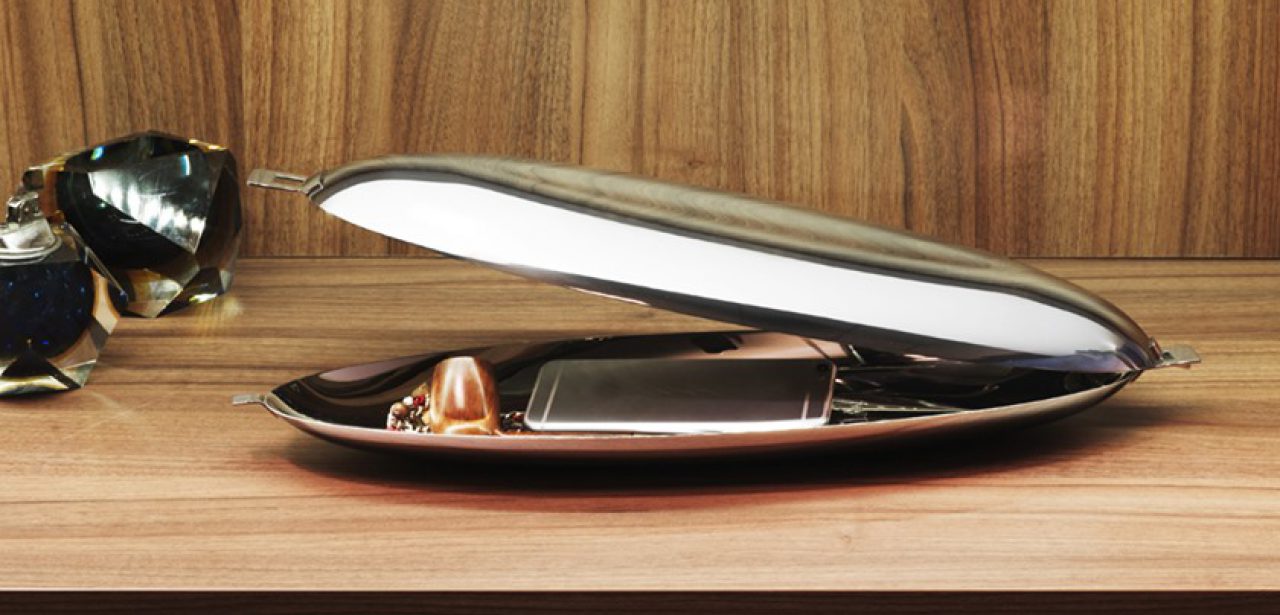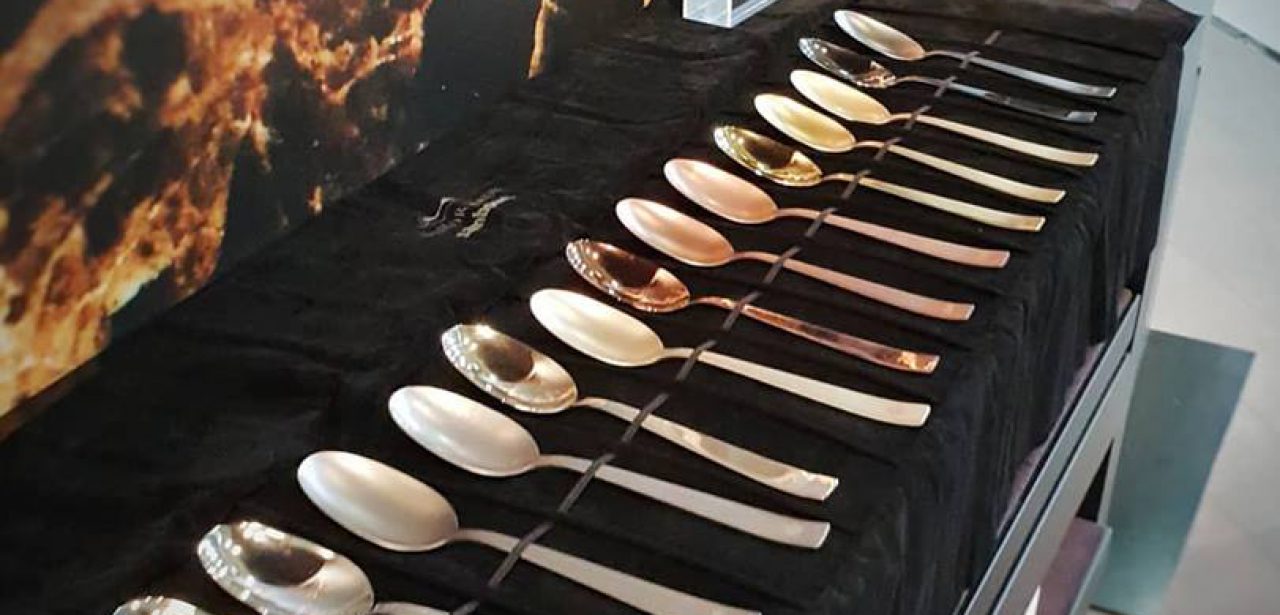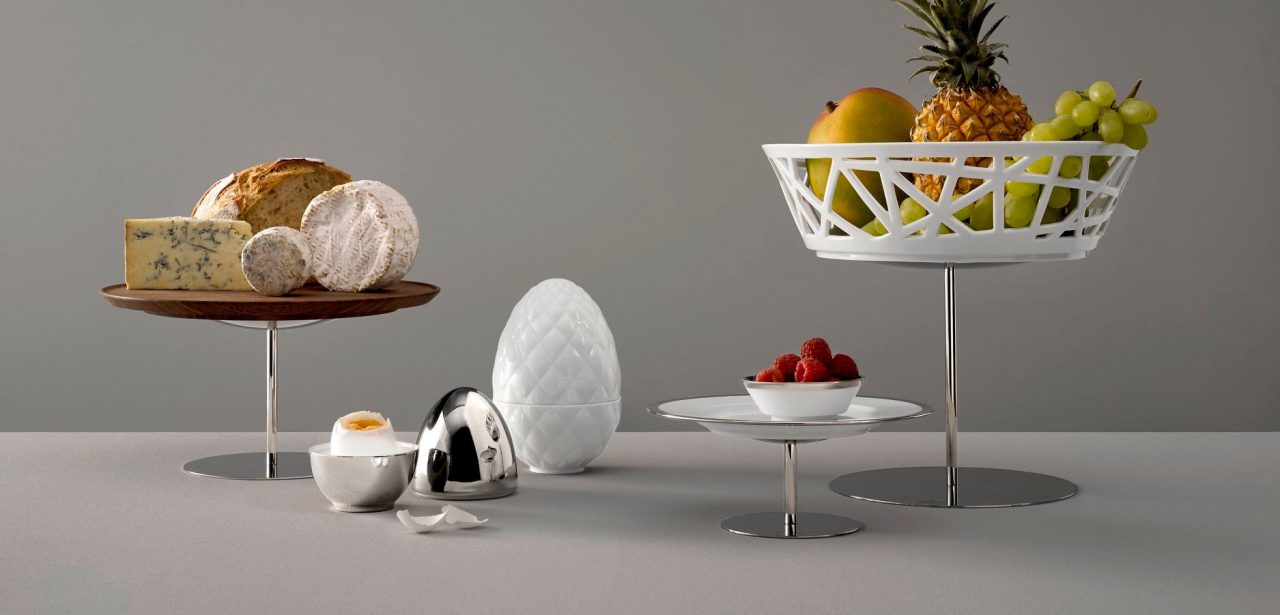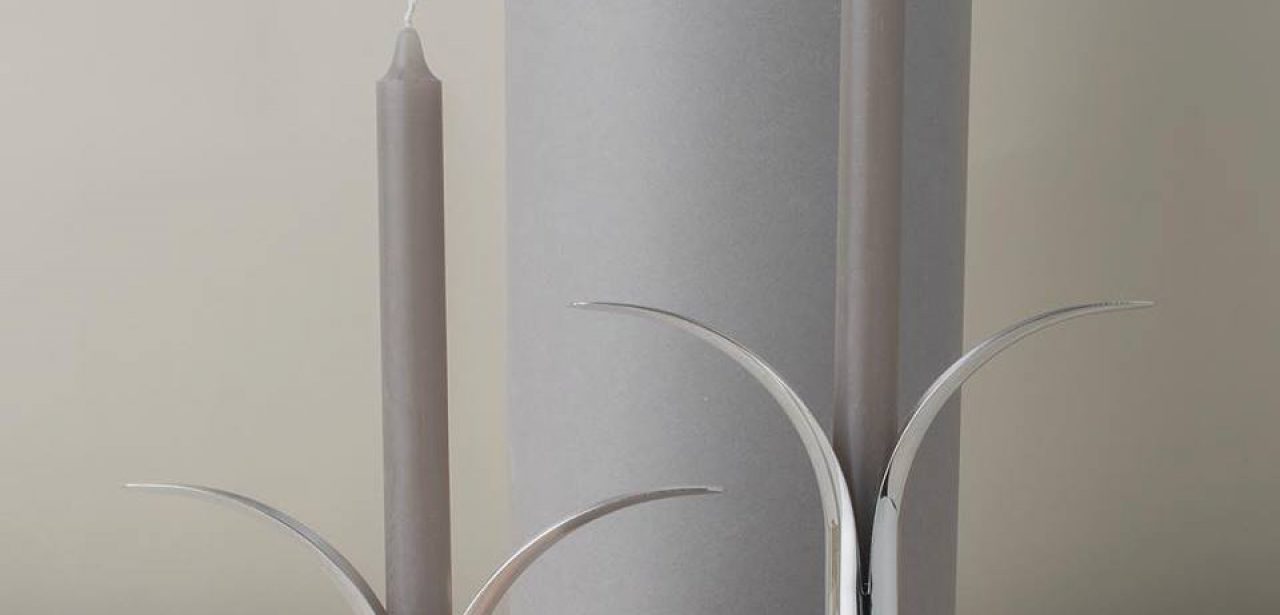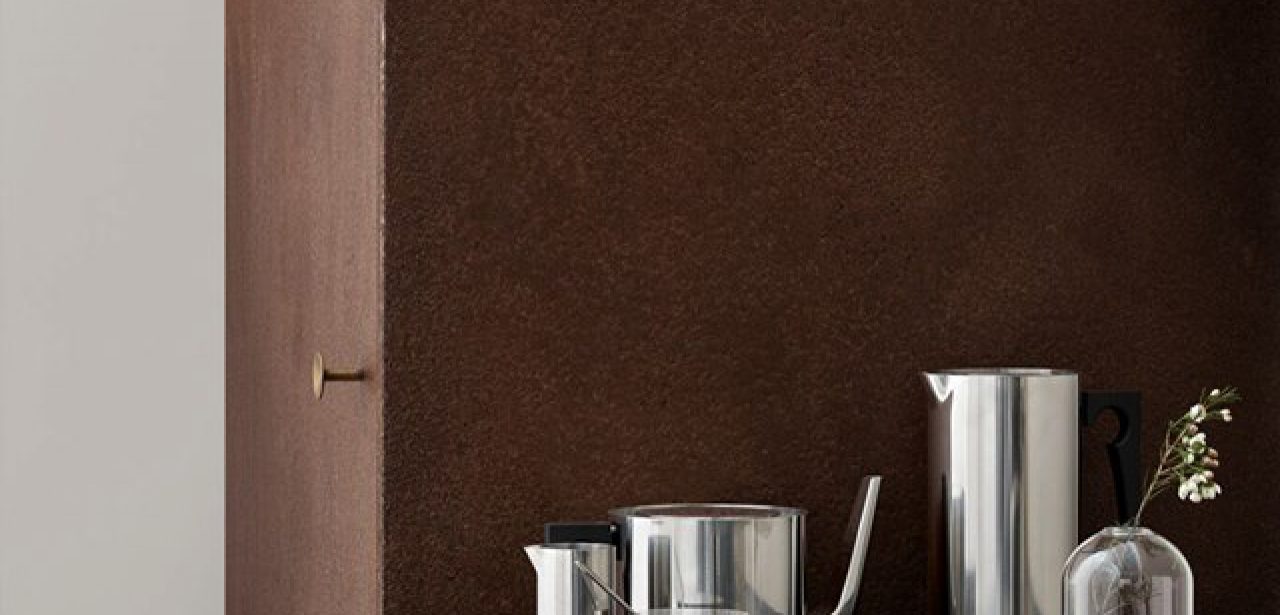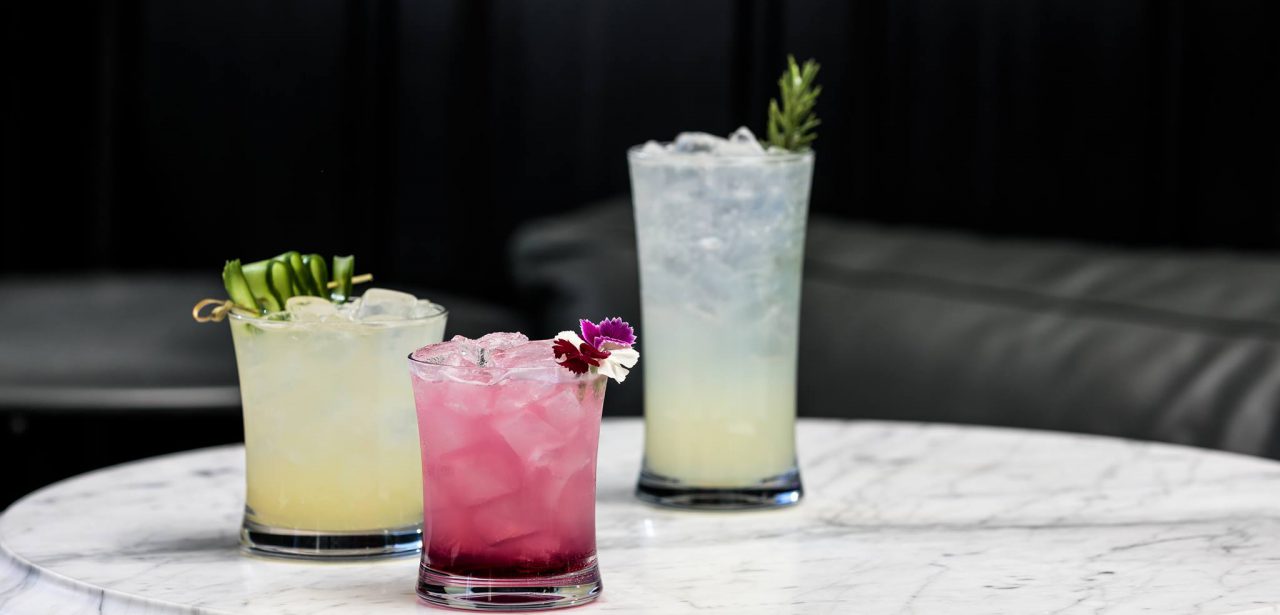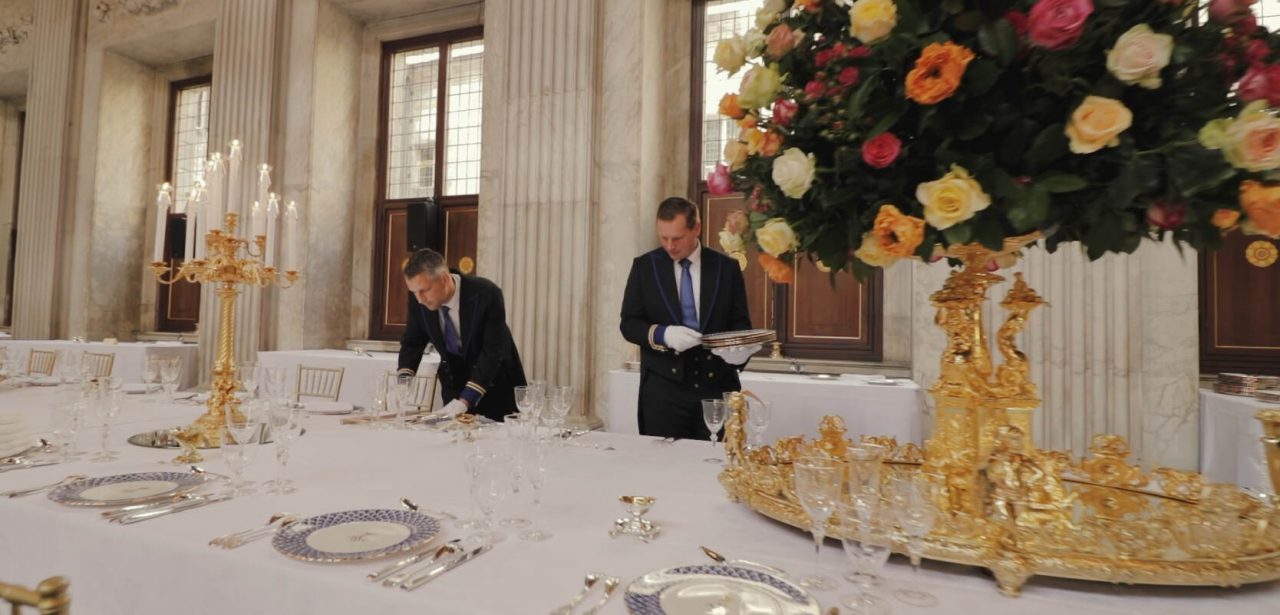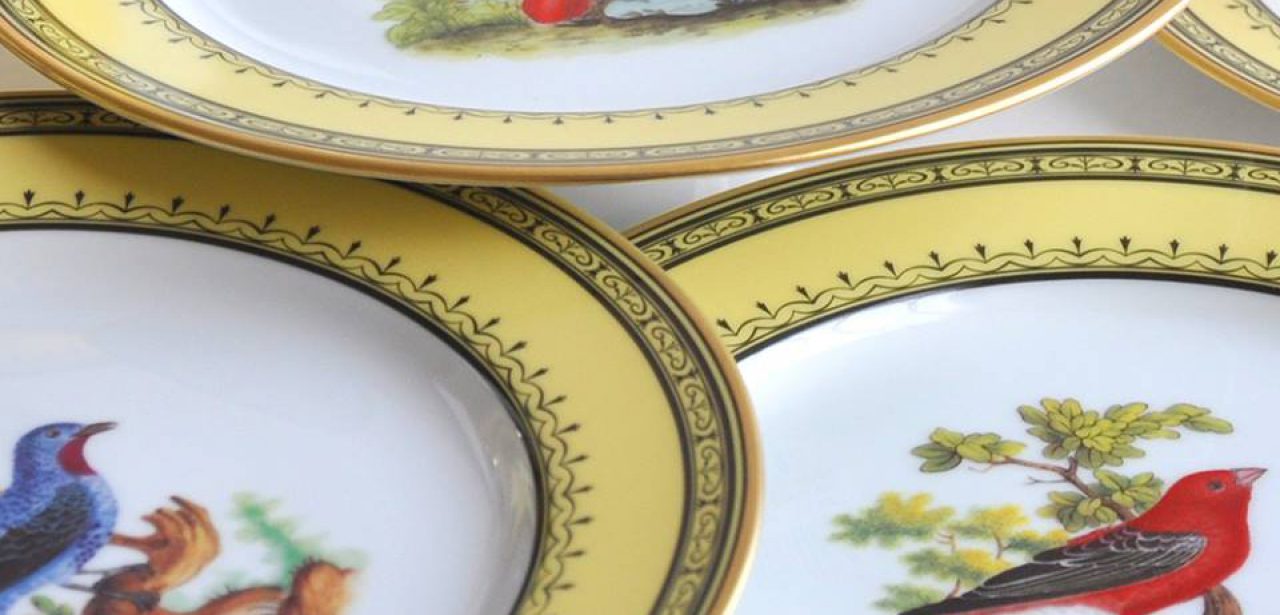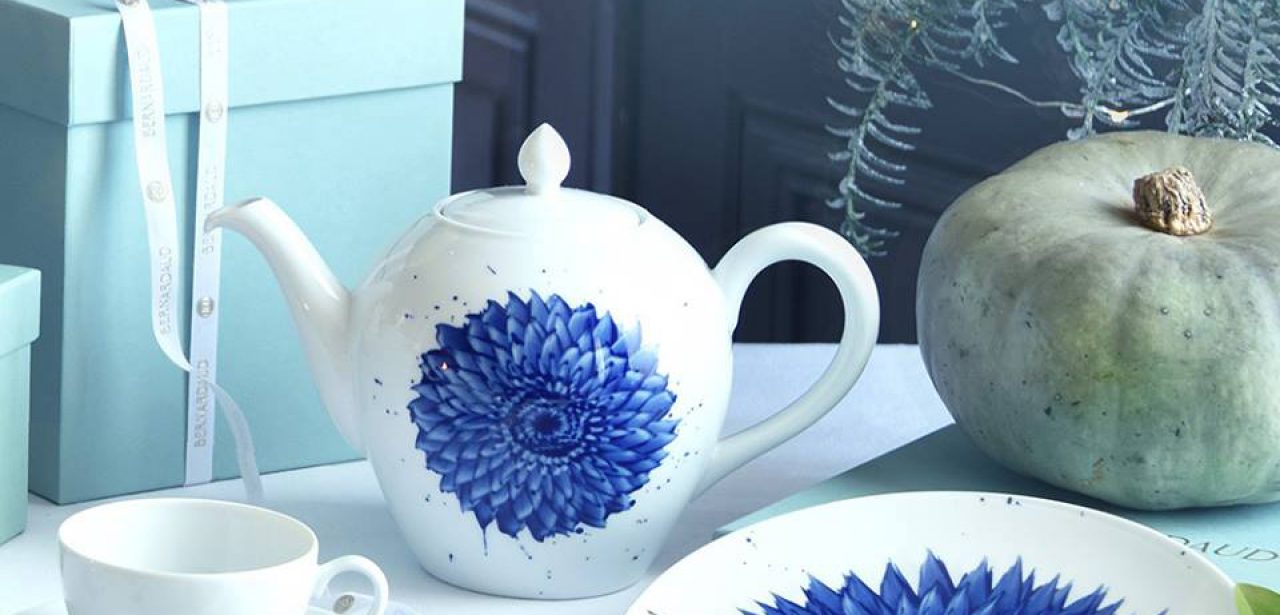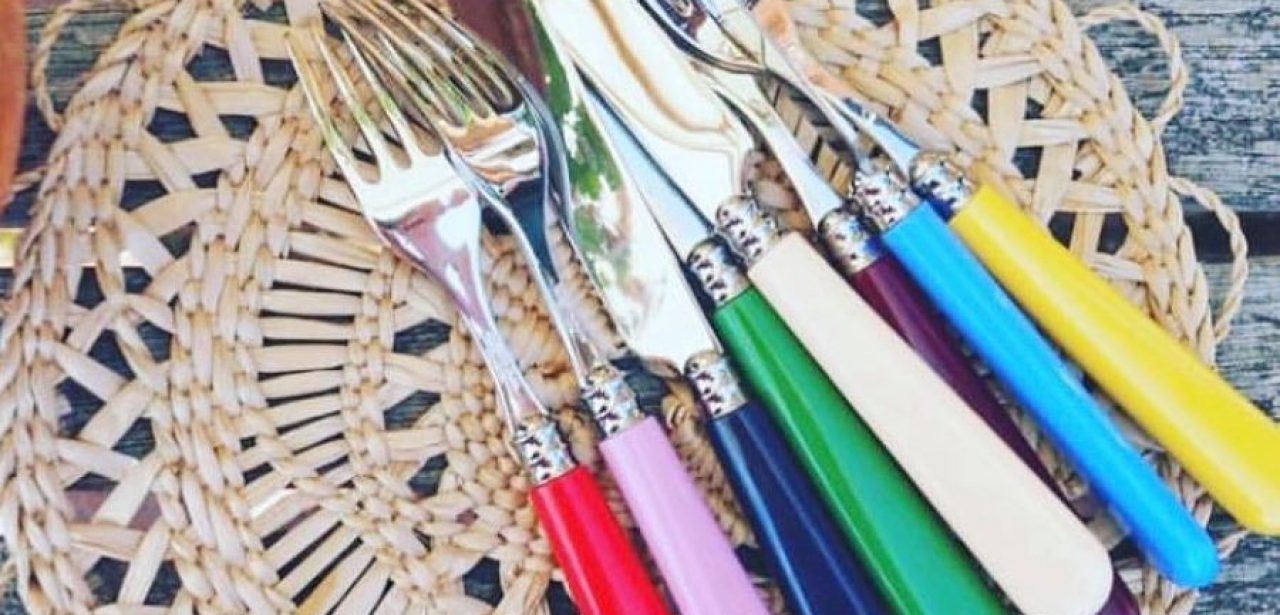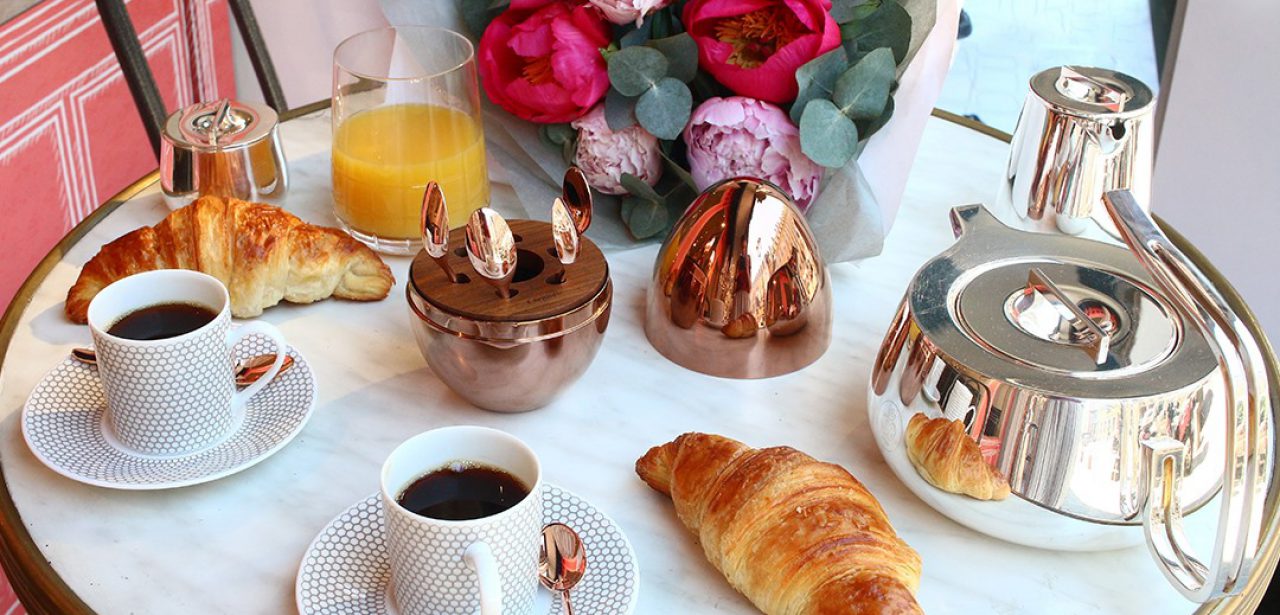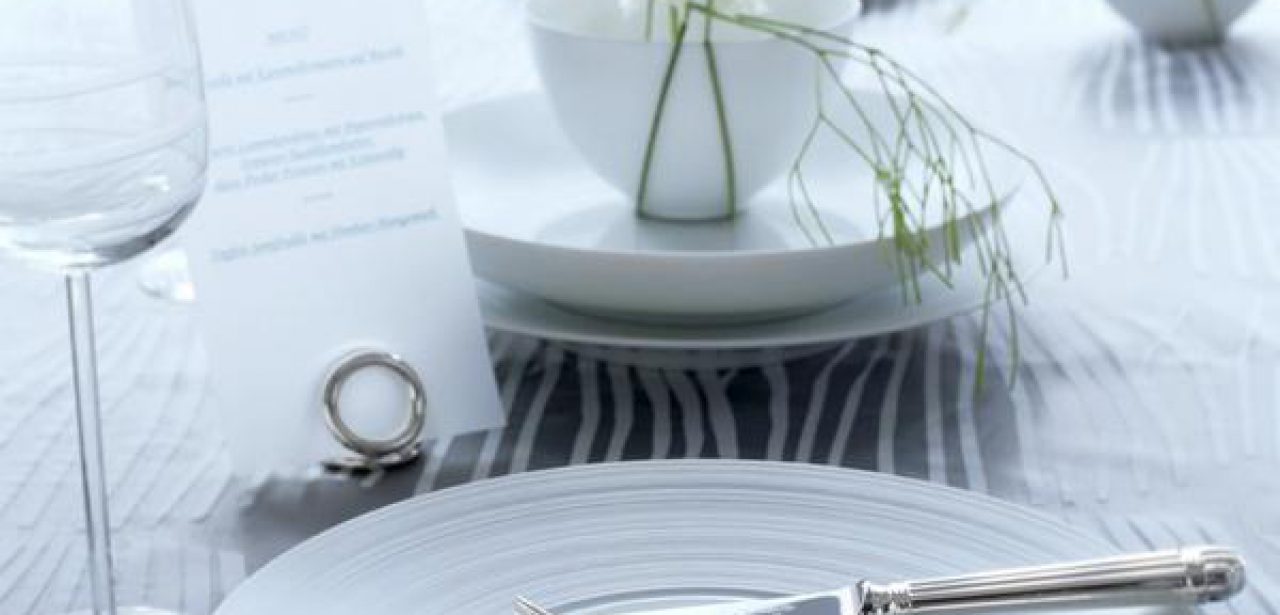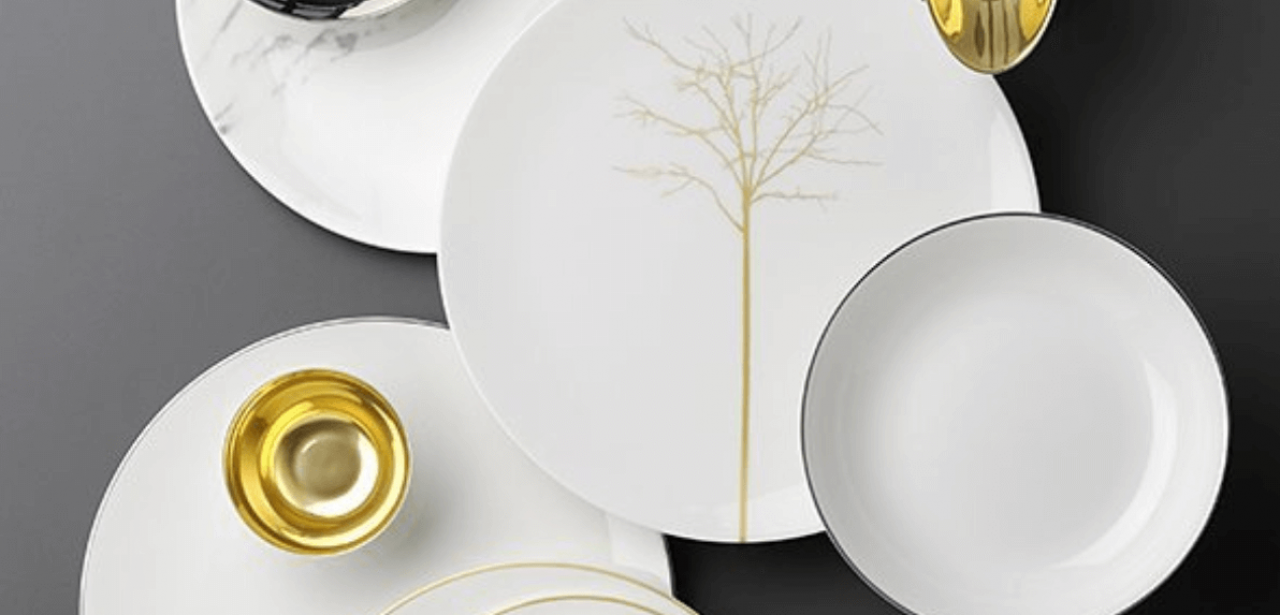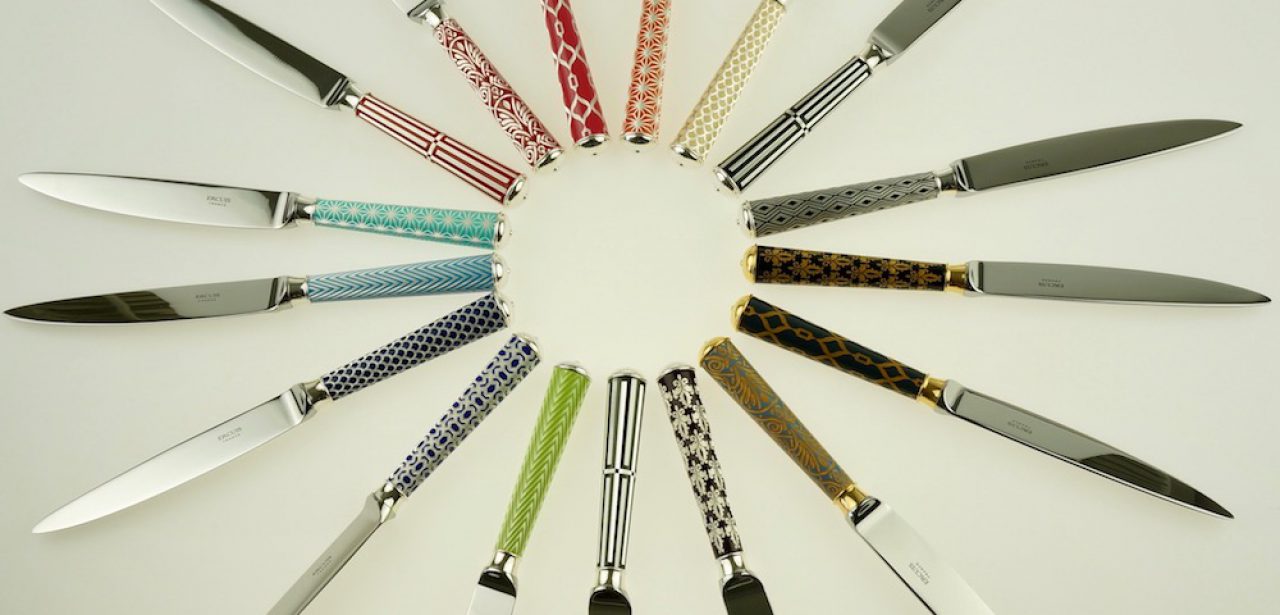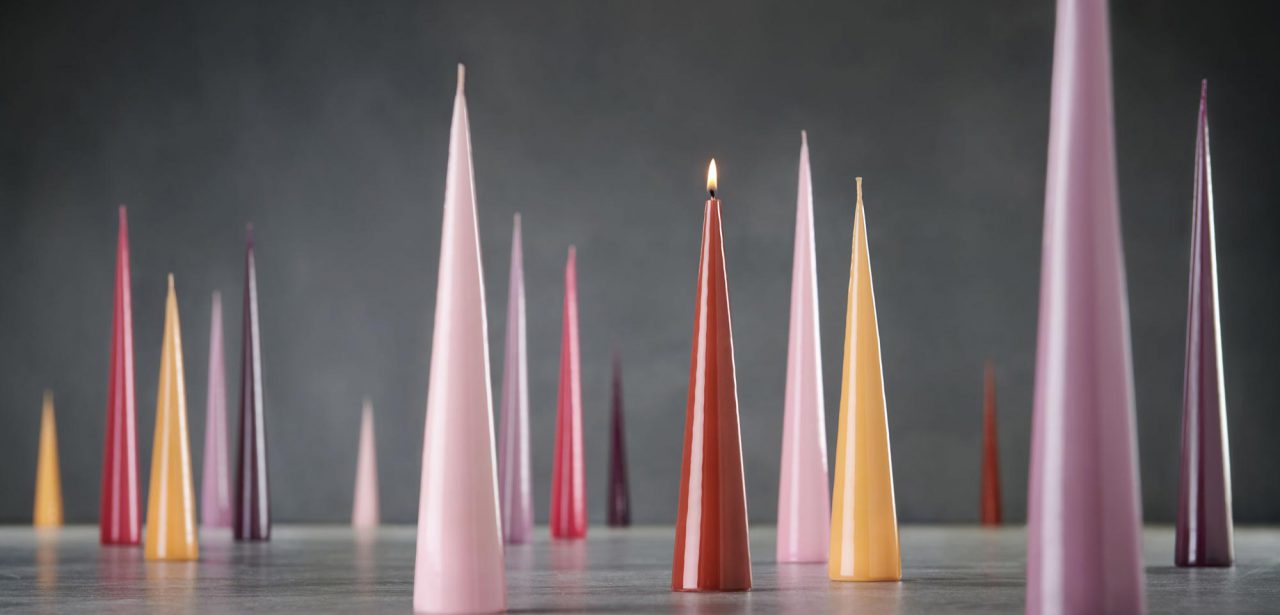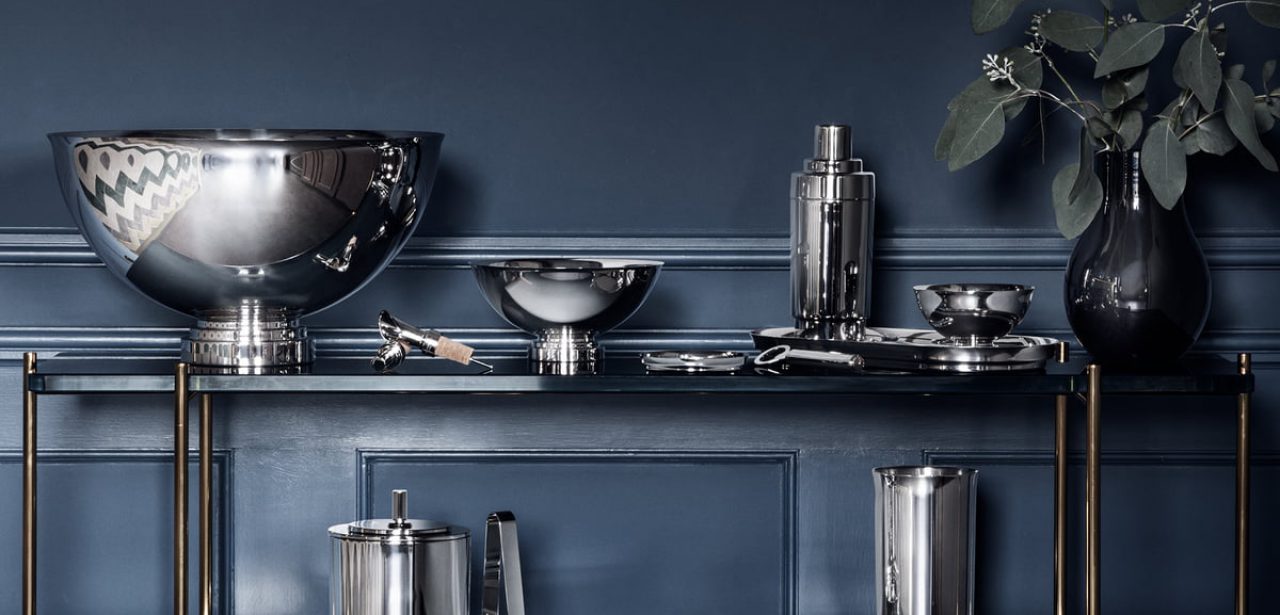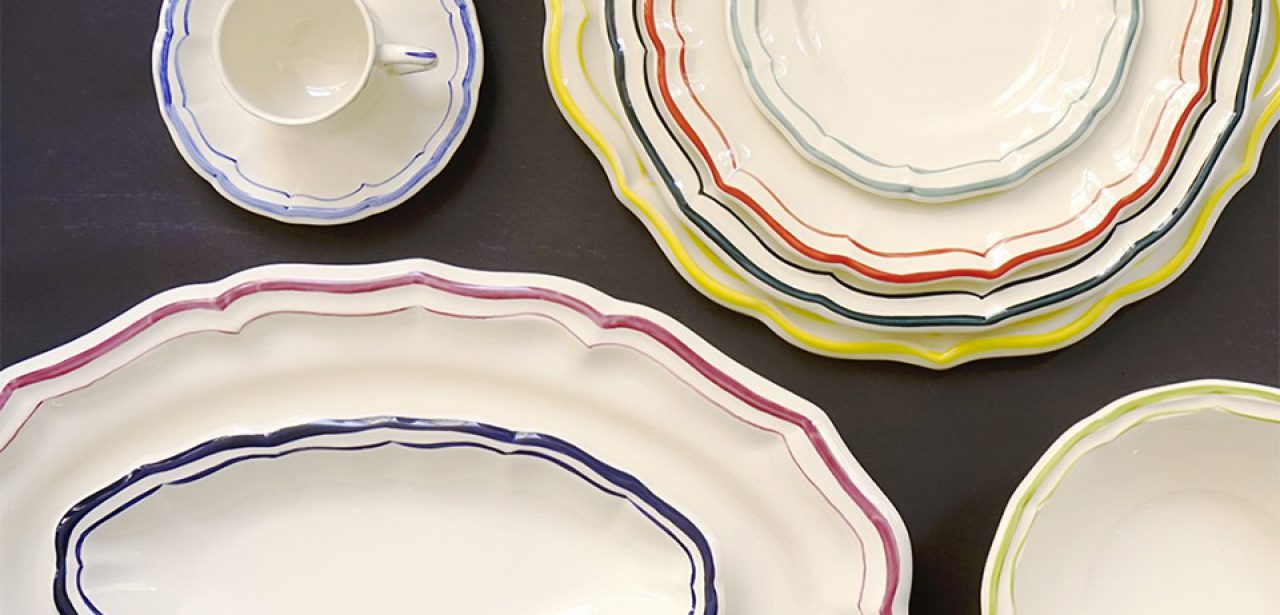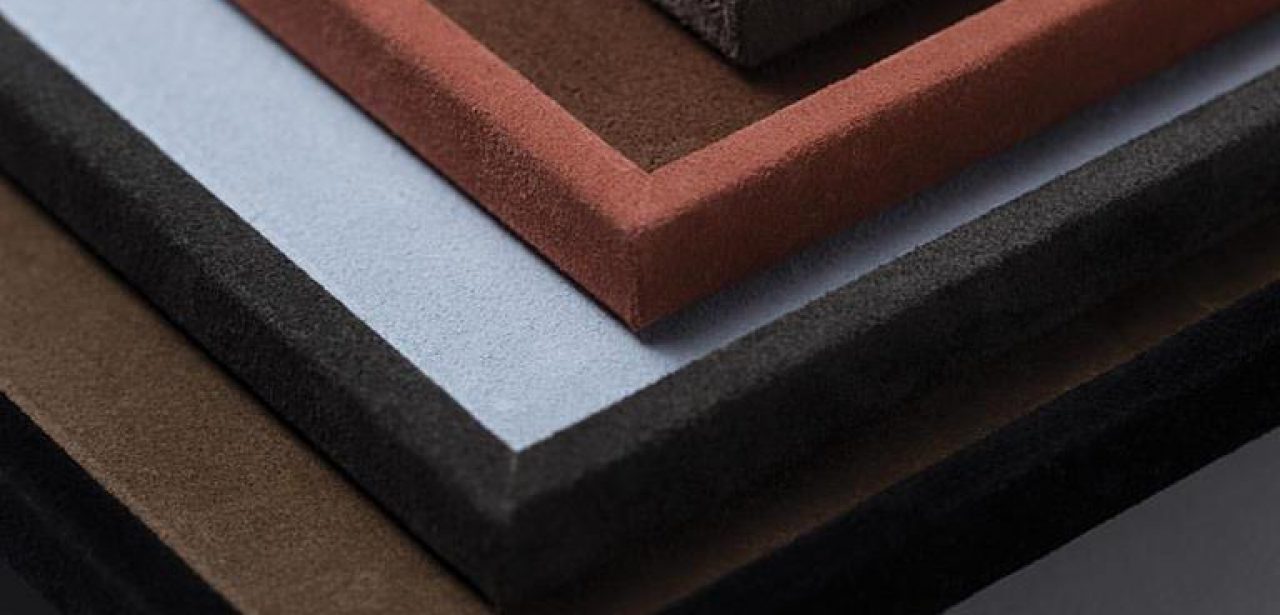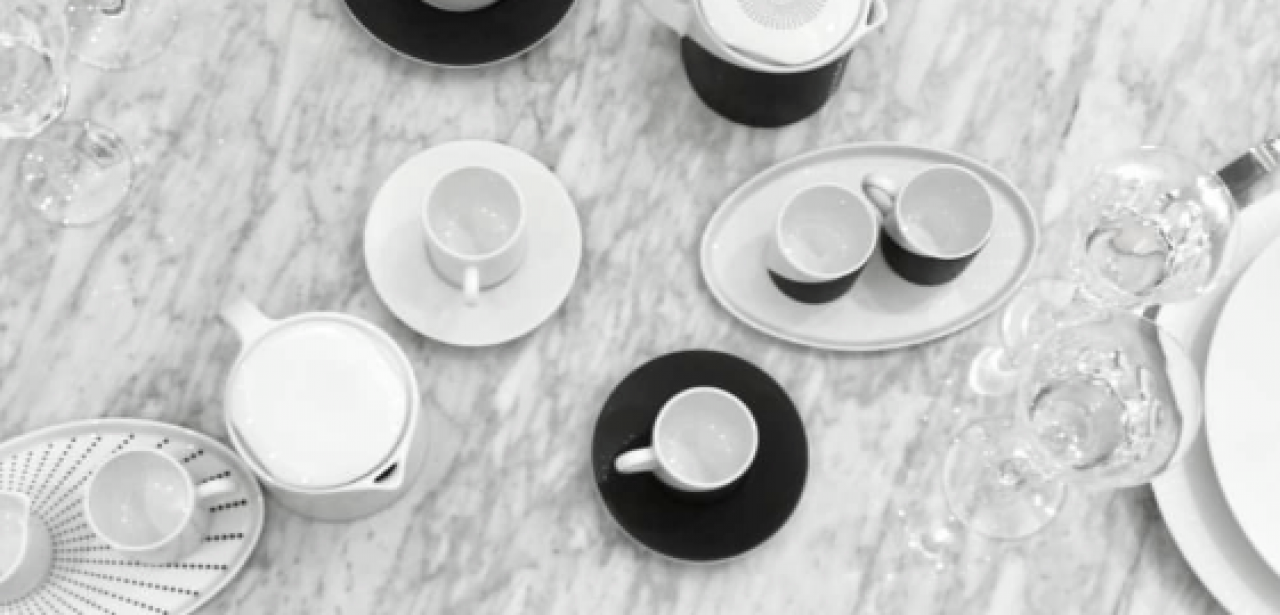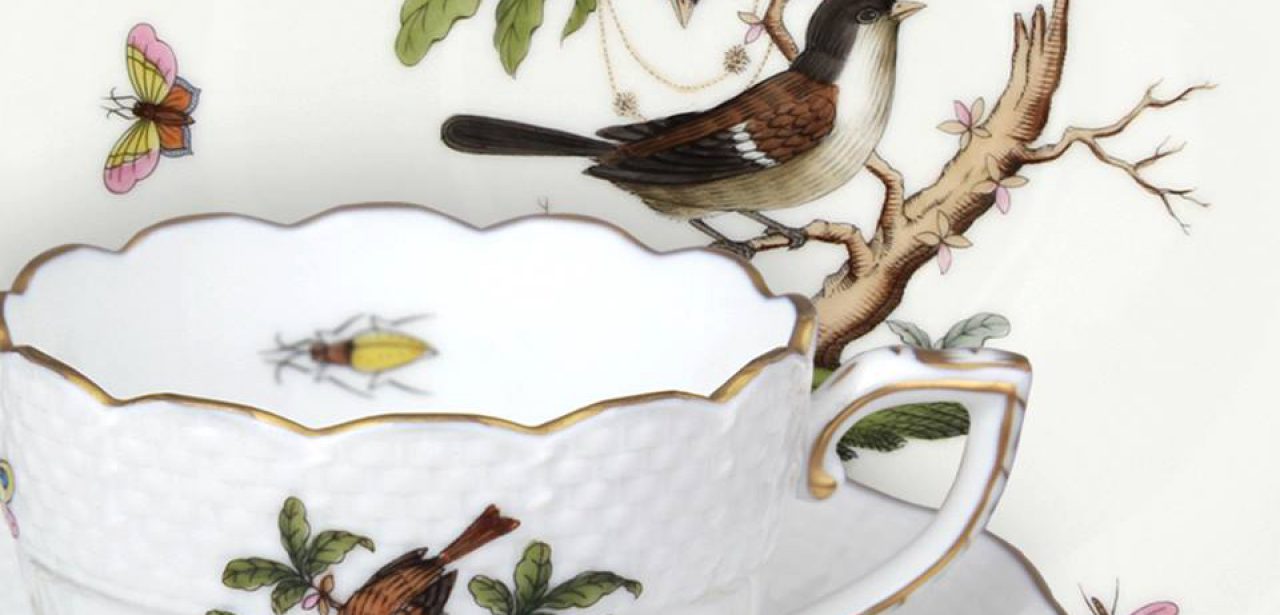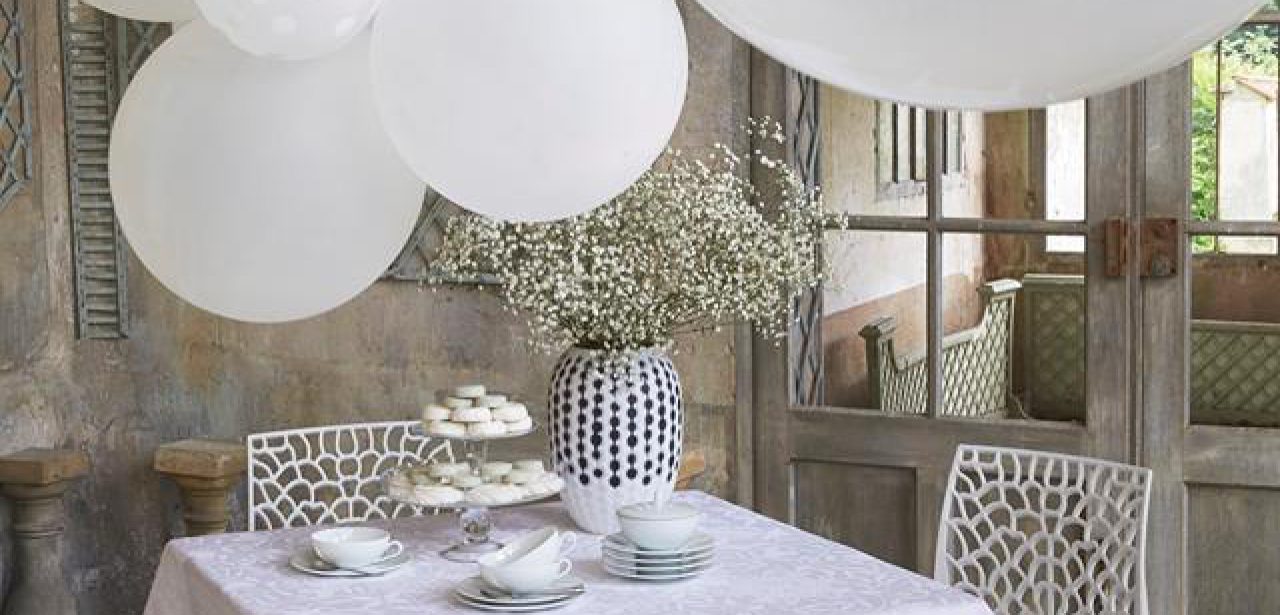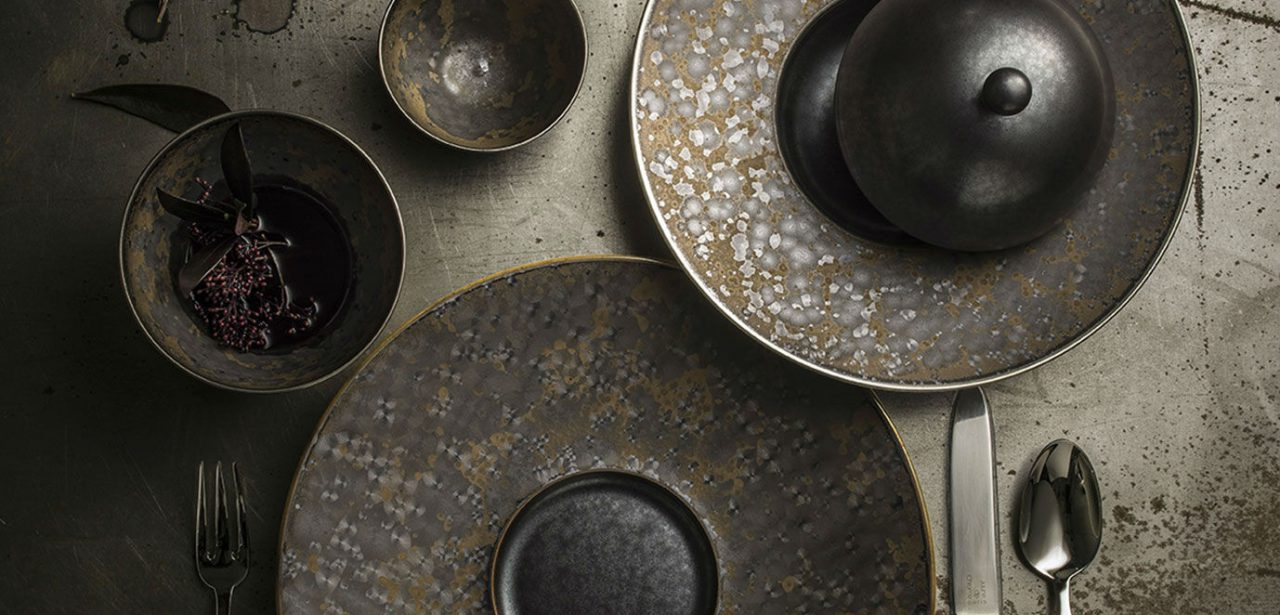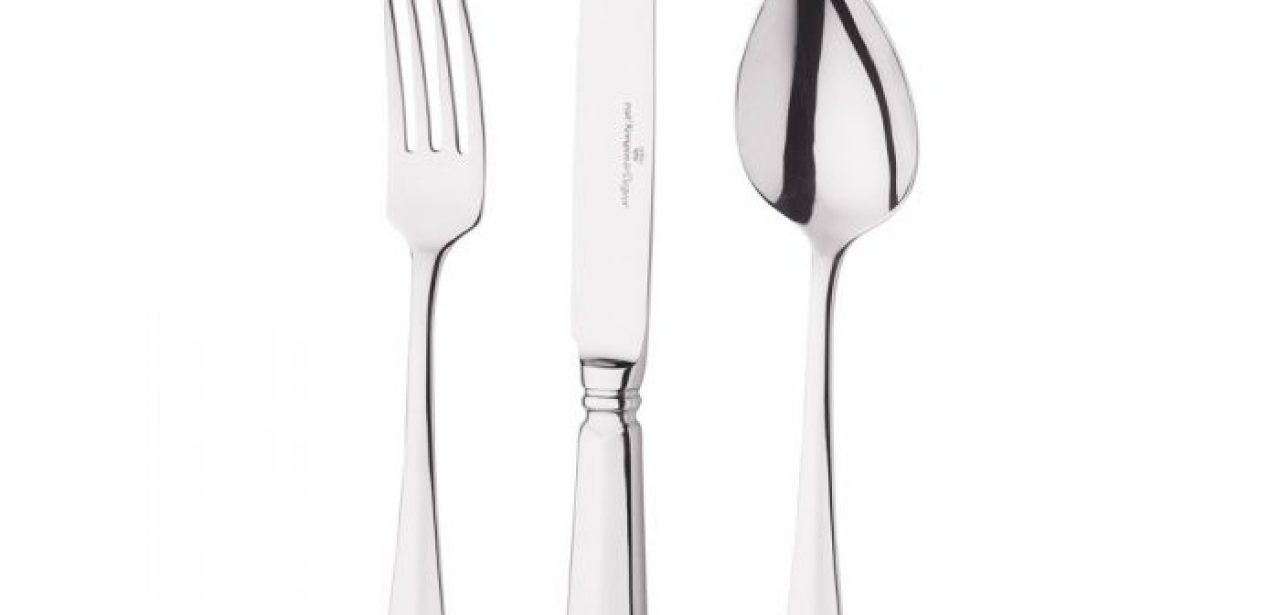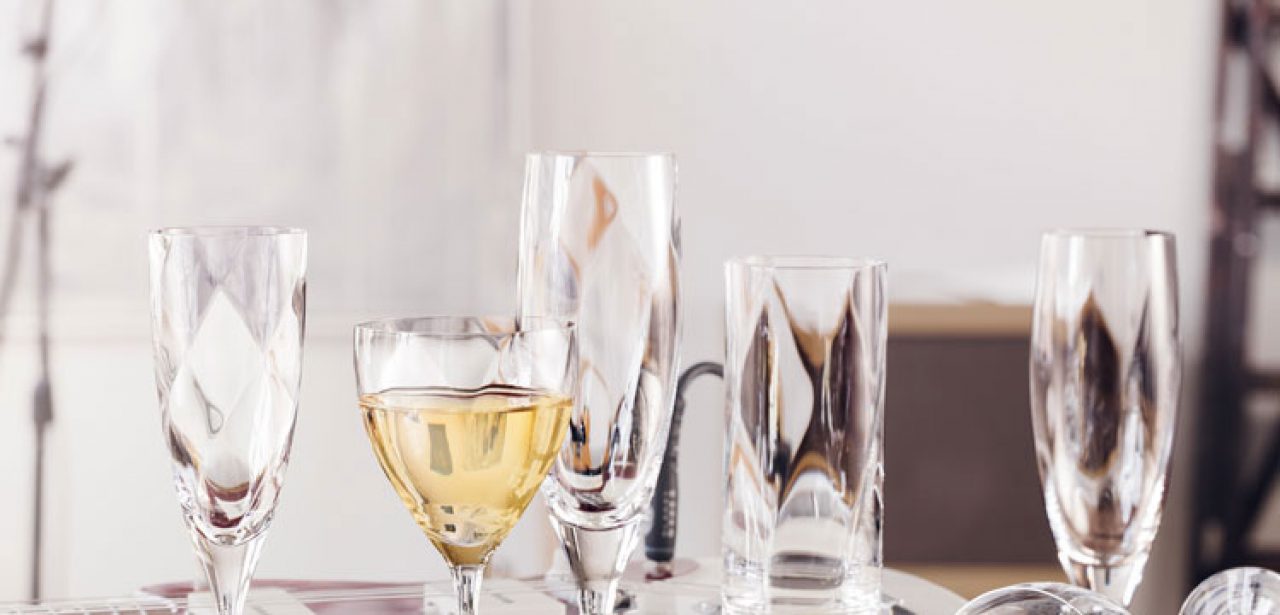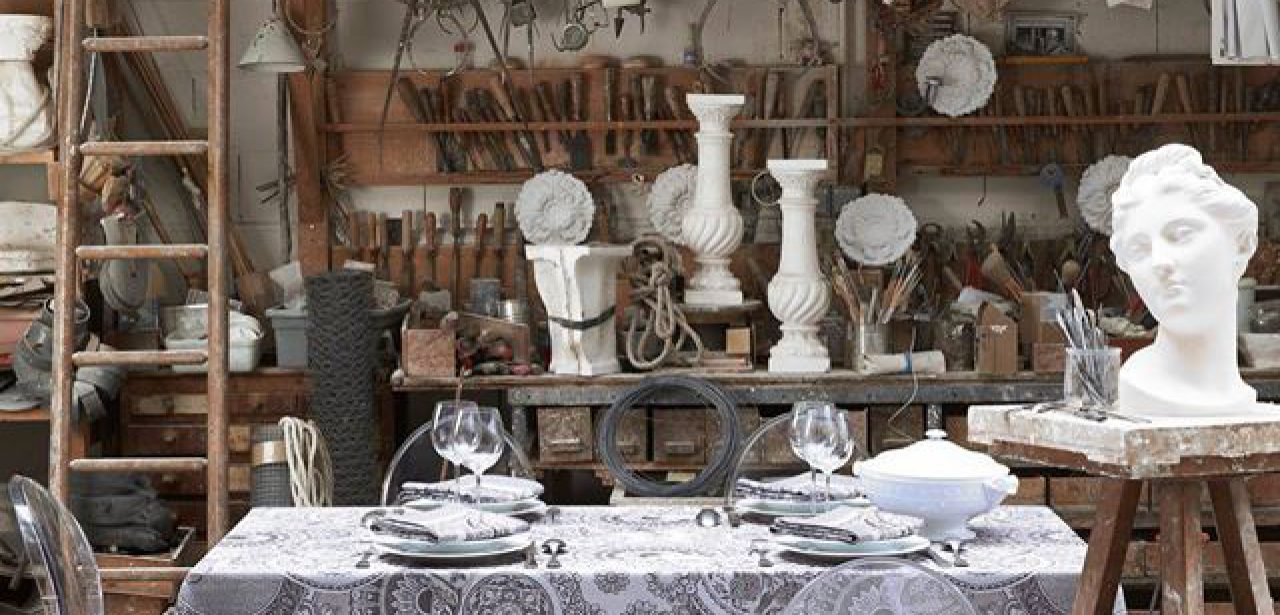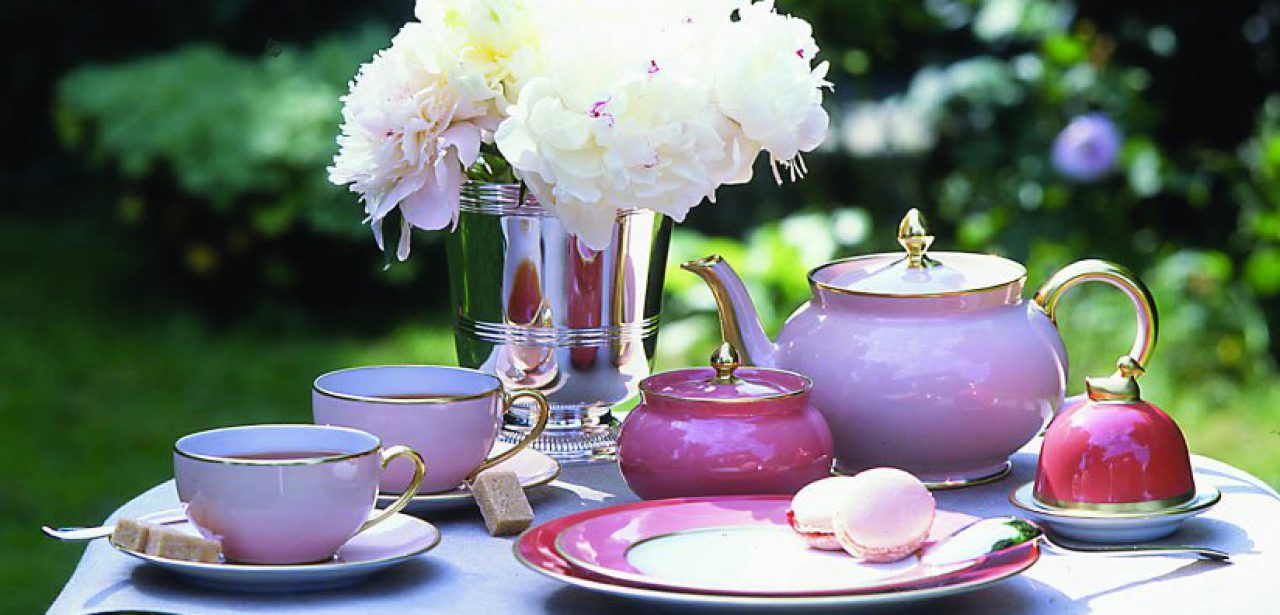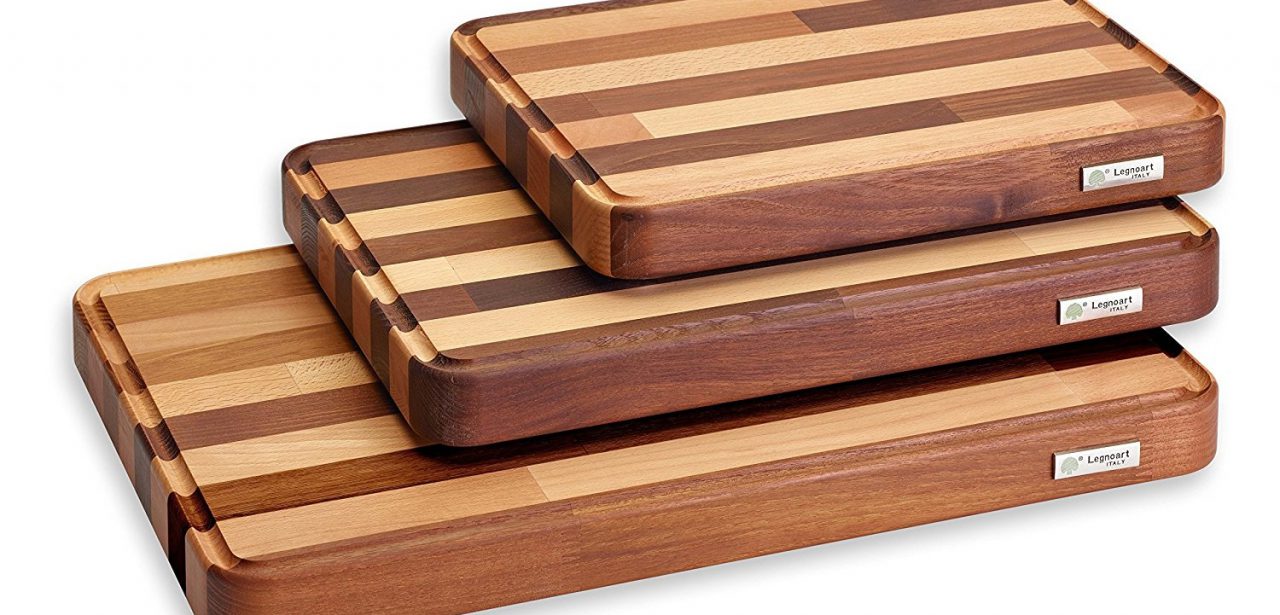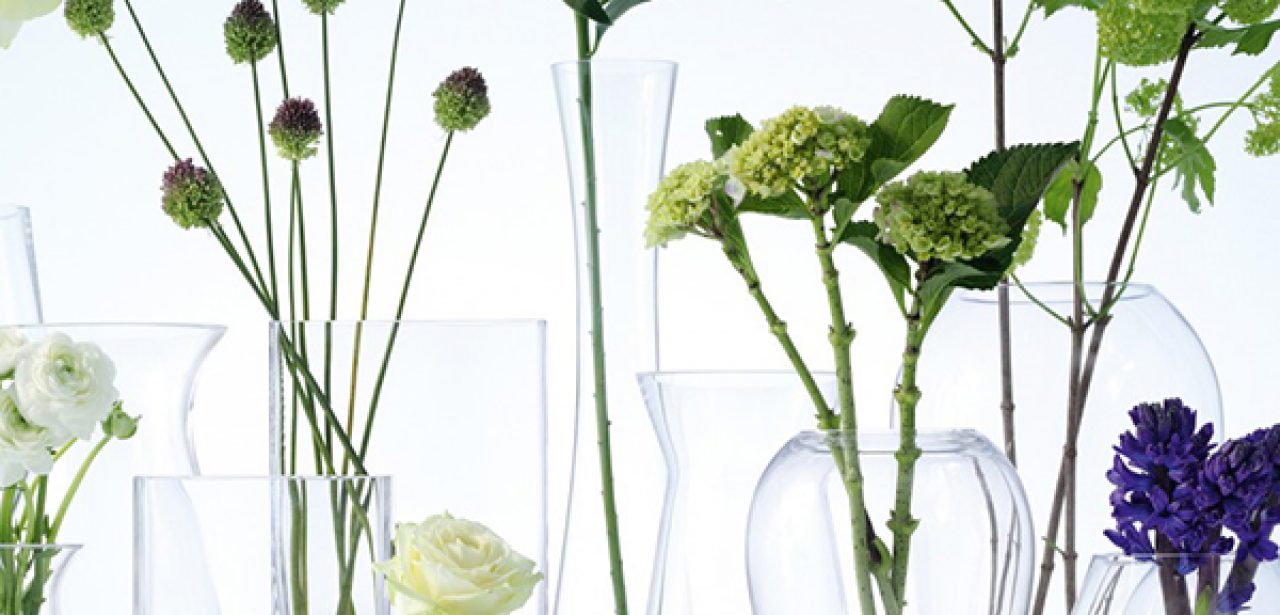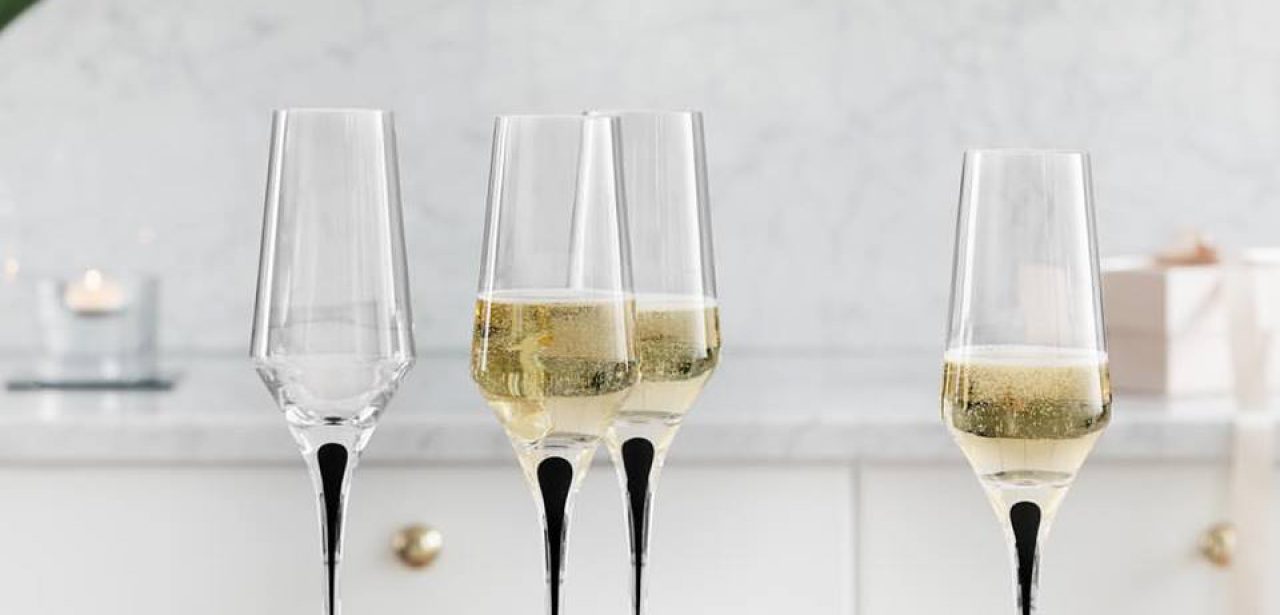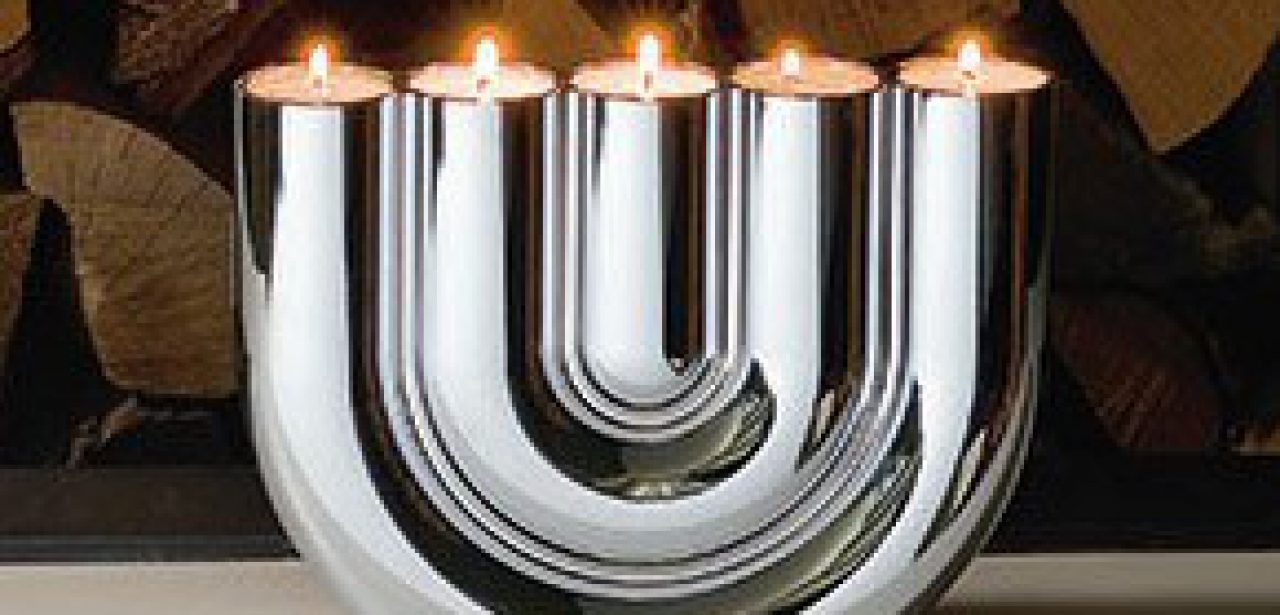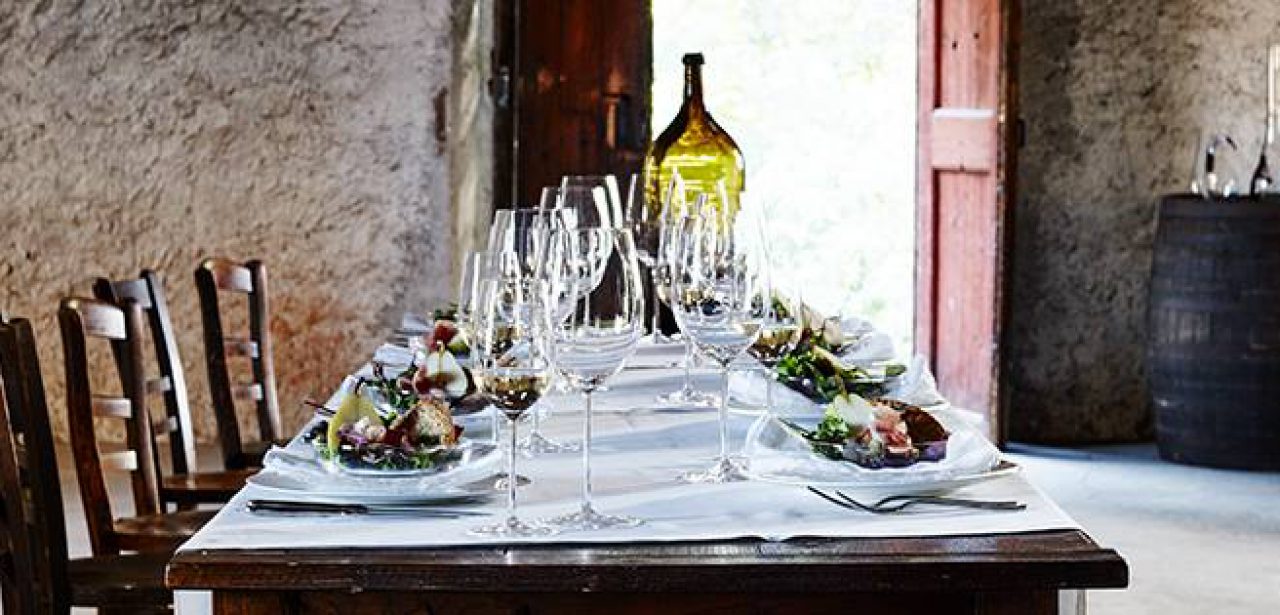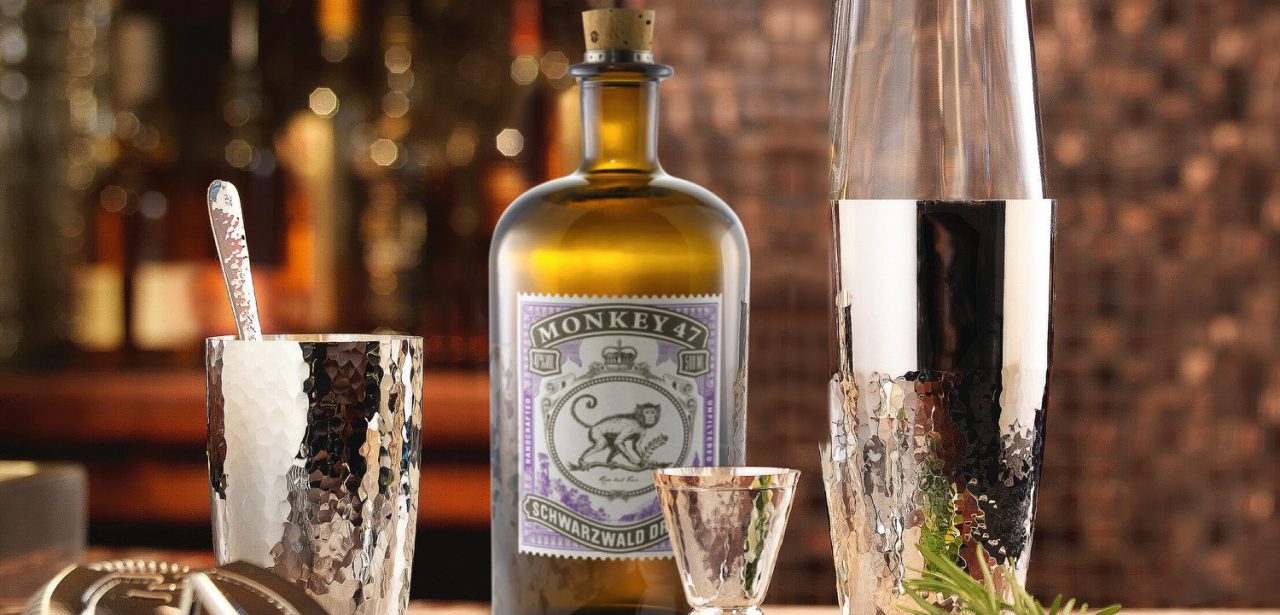 Fleur de Lys Tafelcultuur since 1990
More than 40 of the best brands in the field of dinnerware, flatware, stemware, table linen, gifts and table accessories.
———
Ever since 1990 the address for privat consumers and companies and with extensive experience in taking care of your table settings, also in restaurants, on (super) yachts and on airplanes and where respecting your privacy is of paramount importance.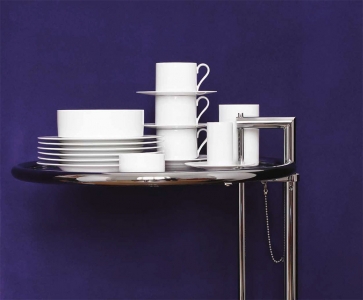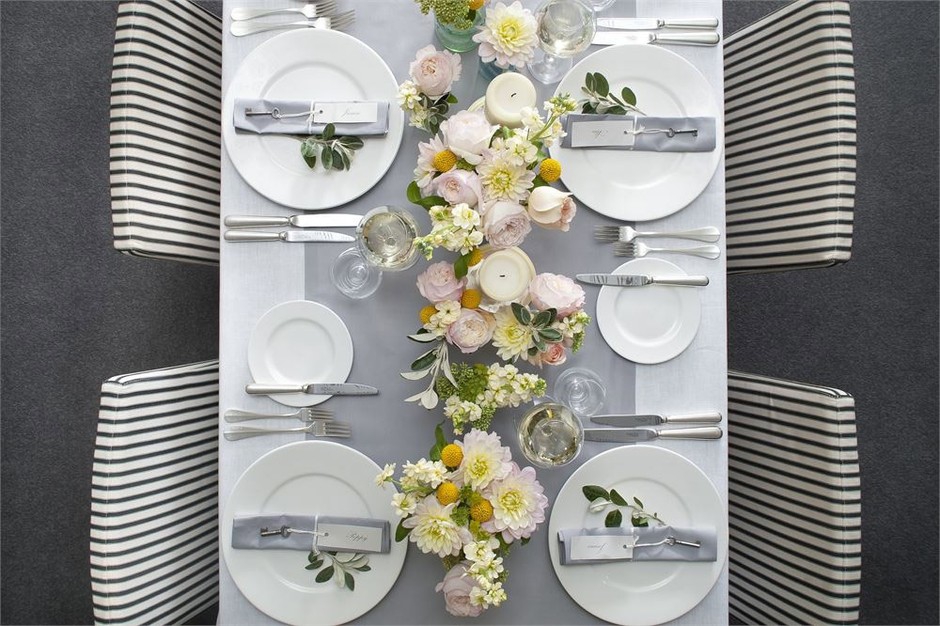 WISHLIST
Registering a wish list is a use that offers a lot of convenience for both recipient(s) and givers and can prevent many unwanted surprises.
Thanks to years of experience, your wedding or wish list is in good hands with Fleur de Lys. The high degree of flexibility means that the giver(s) can find a gift in all price ranges until the moment you specify. The givers can select a gift in the store, by telephone and by internet and Fleur de Lys will take care of the further processing. 
Placing a gift list is free and as a token of appreciation for your confidence in Fleur de Lys, we add an amount of 10% of the full amount that is spent on your gift list to spend at Fleur de Lys according to your wishes .

You are by far the best customer!!!!
of course Fleur de Lys remains accessible by
T: 020.6621737
E: info@fleurdelys.nl
Tuesday-Saturday from 10 am to 6 pm we are present for appointments and to pick up your orders.