ANCIENNE MANUFACTURE ROYALE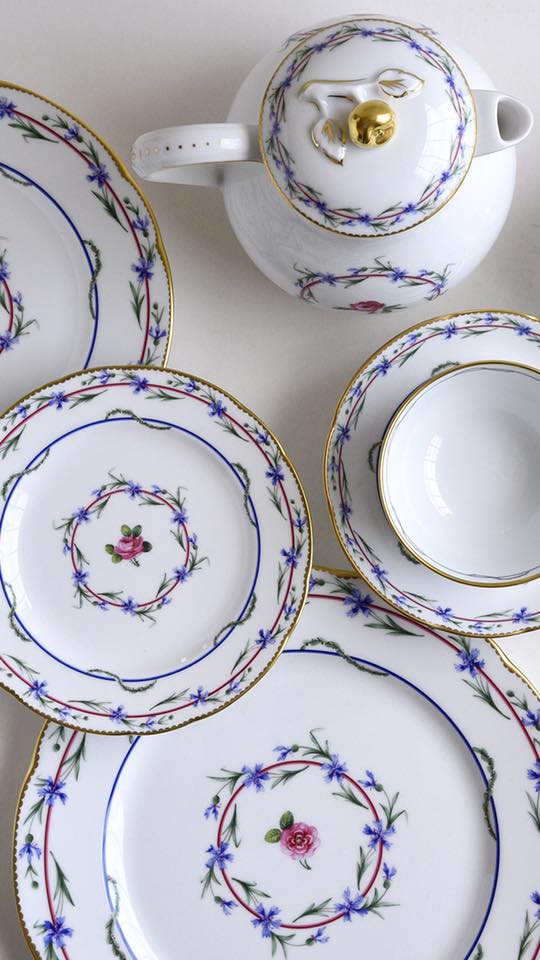 Ancienne Manufacture Royale
In 1774, nadat kaolien werd ontdekt (1768), plaatste Louis XVI de Ancienne Manufacture Royale (AMR) in Limoges onder de bescherming van zijn broer, de Comte d'Artois, de toekomstige Charles X. In 1784 werd AMR onderdeel van de Manufacture de Sres, die een vestiging wilde dicht bij de bron van de grondstoffenvoorziening. Door de eeuwen heen heeft de AMR traditionele vaardigheden behouden en ervoor gezorgd dat elke generatie ambachtslieden en kunstenaars hun kennis overdraagt aan de volgende generatie. Tegenwoordig produceert het identieke reproducties van 18e en 19e-eeuws porselein, in nauwe samenwerking met nationale en internationale musea die de originelen bezitten.
CHINA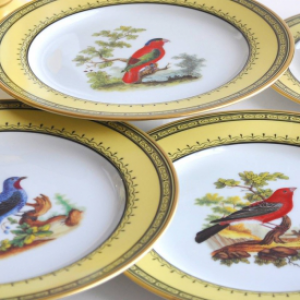 Series
---
Click pictures to see bigger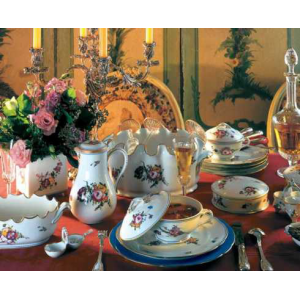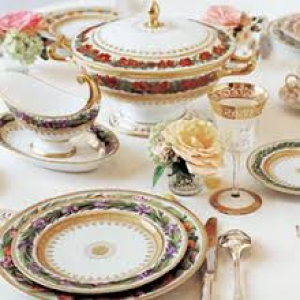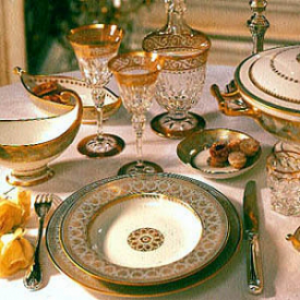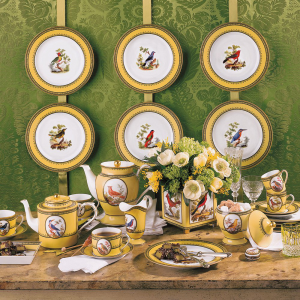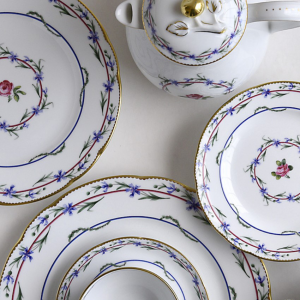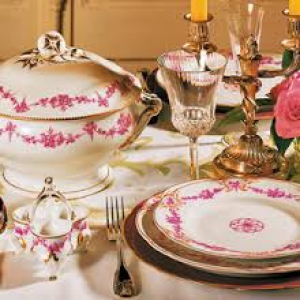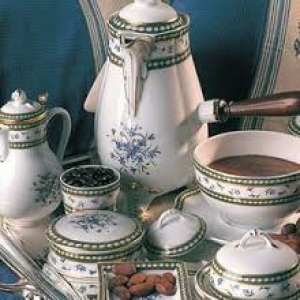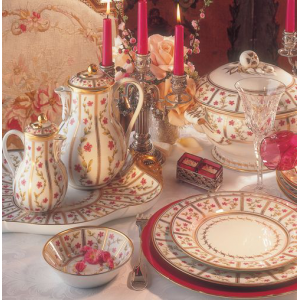 Fleur de Lys is an official sales point for this brand and carries the entire collection. Contact us for models that are not mentioned [yet].