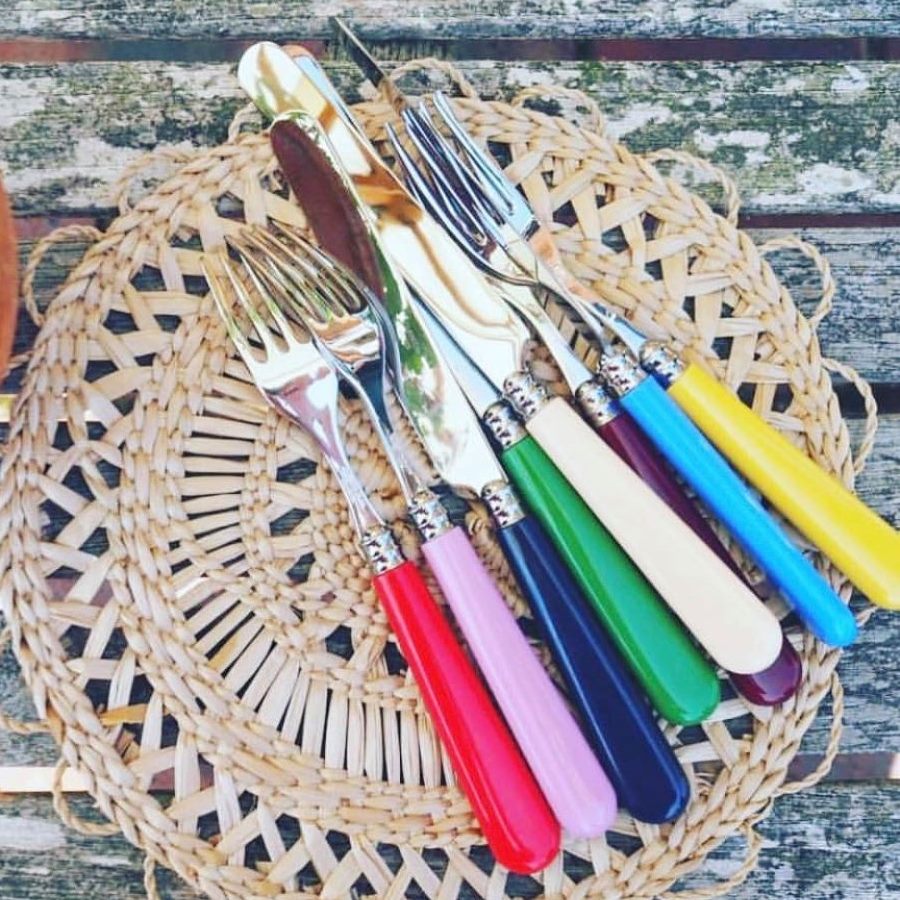 CAPDECO FRANCE
Capdeco biedt een grote selectie stijlen in verschillende kleuren kunststof houten handgrepen.
Thanks to the French style and demanding production standards, Capdeco cutlery is nowadays one of the leaders in contemporary cutlery.

French Made Capdeco is een familiebedrijf van de familie Froment, die hun carrière begon met het polijsten en slijpen van messen in Thiers Frankrijk, de Franse hoofdstad van de messen- en bestekindustrie.

The Capdeco brand was established in 2002.
Cutlery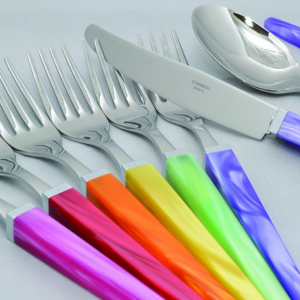 Series
---
Click pictures to see bigger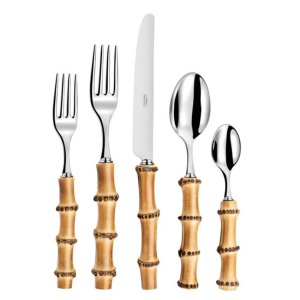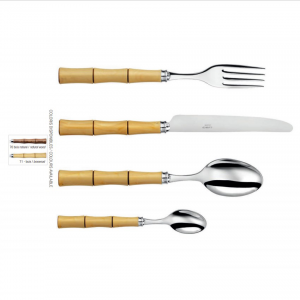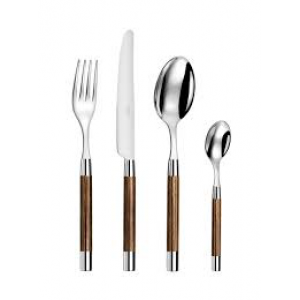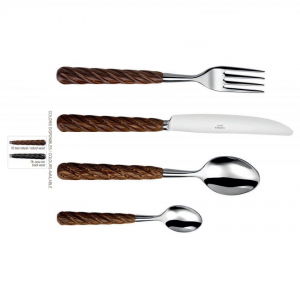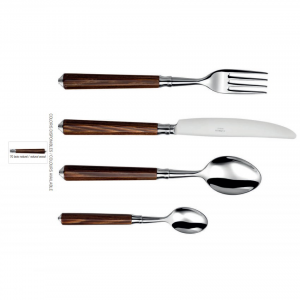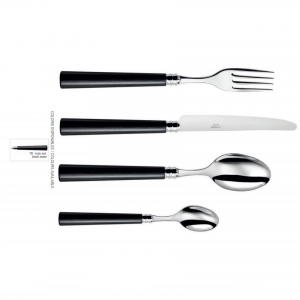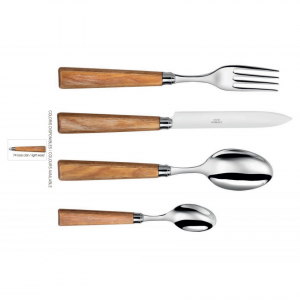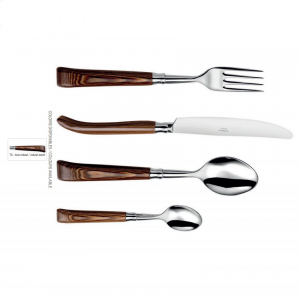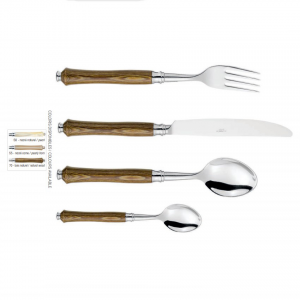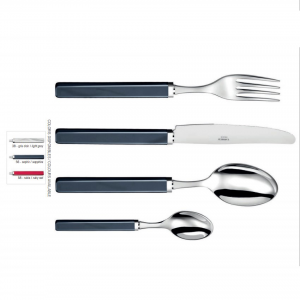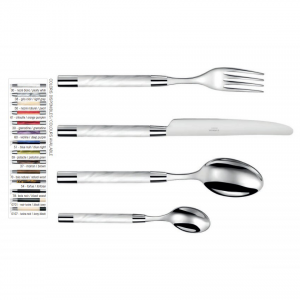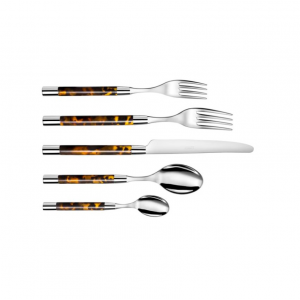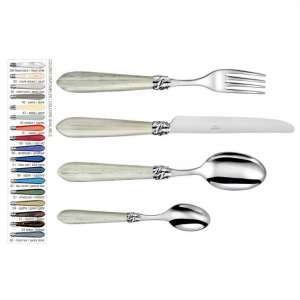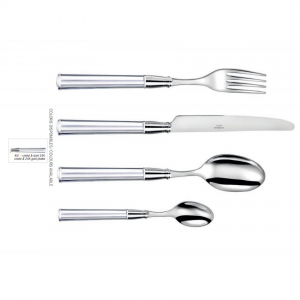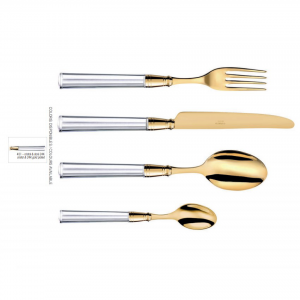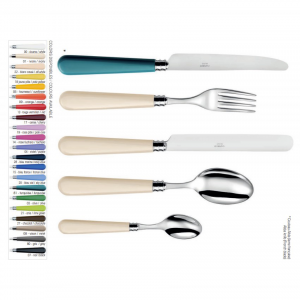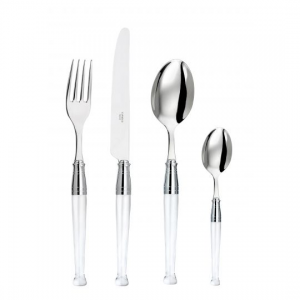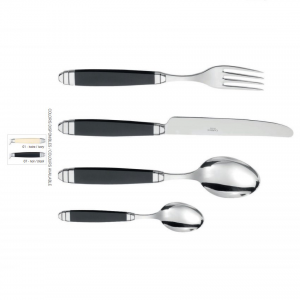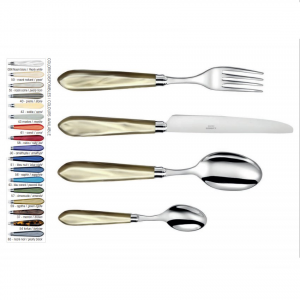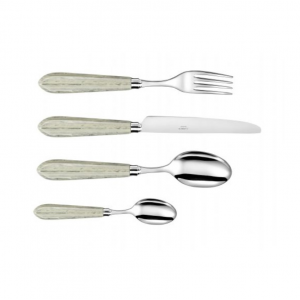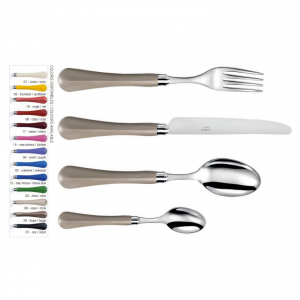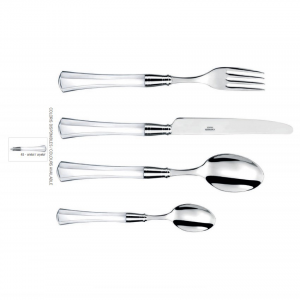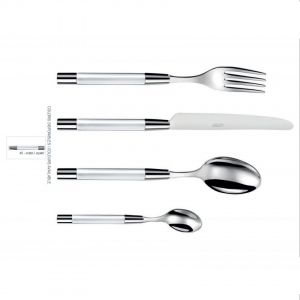 Fleur de Lys is an official sales point for this brand and carries the entire collection. Contact us for information about models that are not (yet) mentioned.