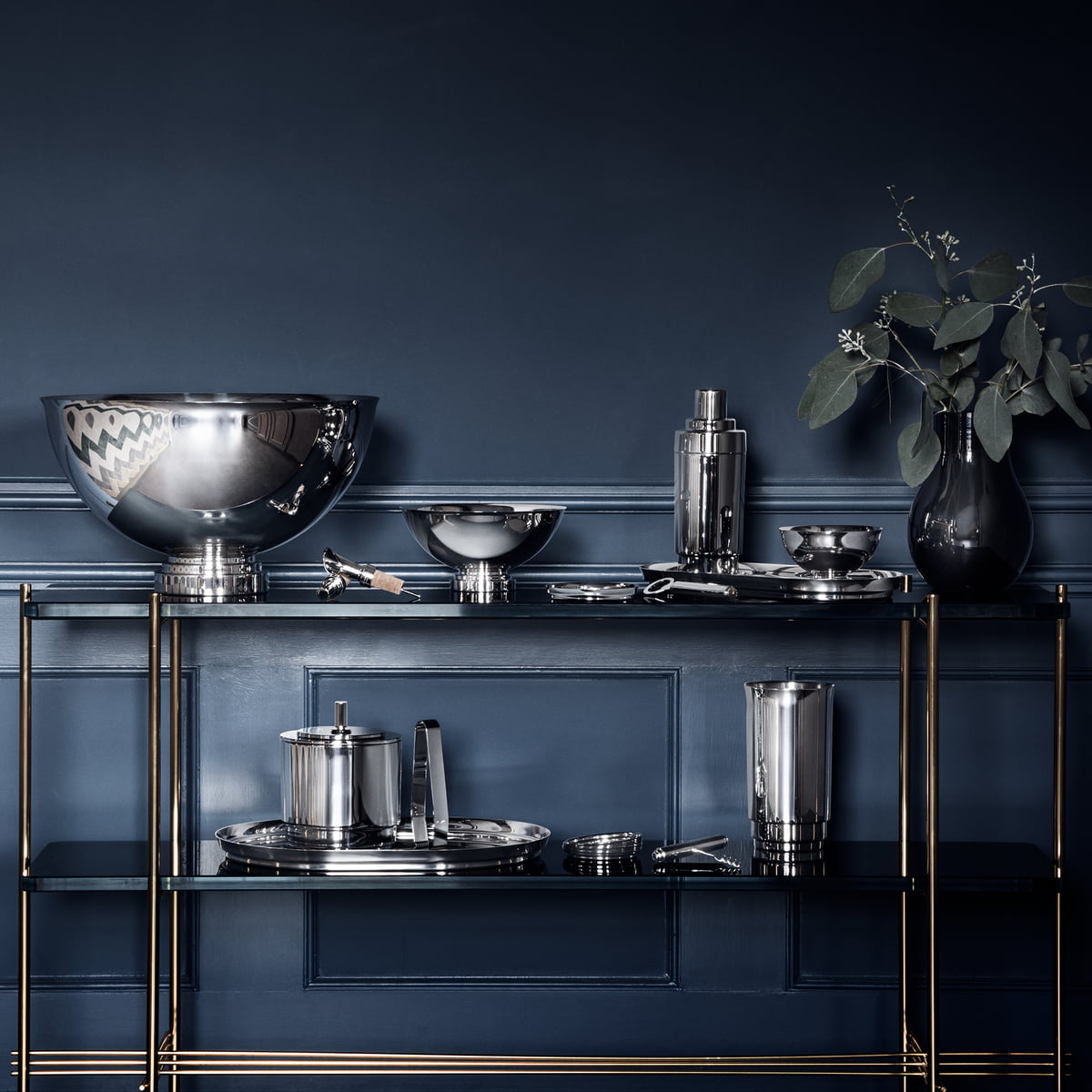 Georg Jensen
Met een geschiedenis die meer dan 100 jaar omvat staat het Georg Jensen-merk voor vakmanschap en tijdloos esthetisch design, het produceren van lifestyle-producten variend van bestek en luxe decoratieartikelen tot praktische producten voor in en om uw huis in massief zilver, RVS, chroom en af en toe andere materialen als hout, marmer en brons.
Georg Jensen's philosophy was to create democratic designs with both functionality and beauty. His craft skills and artistic talent combined with his continued ability to identify and support design talent was the basis on which he built Georg Jensen in 1904 in Copenhagen.
Georg Jensen's style embraced the Art Nouveau lines of the time, but injected them with a distinctive force that still resonates today. Serene flowing forms are enriched by beautifully carved decorations and his stylized bouquets with flowers and lush bunches of grapes reflect his sensual love of nature.
Accessoires & Cadeaus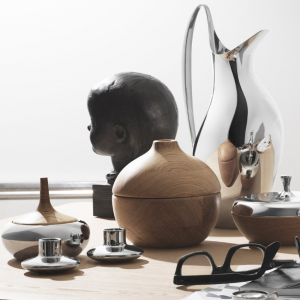 Series
---
Click pictures to see bigger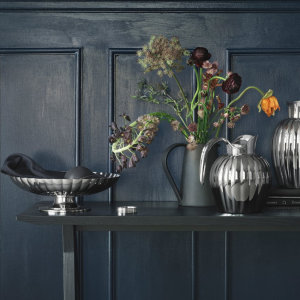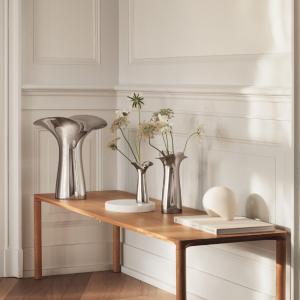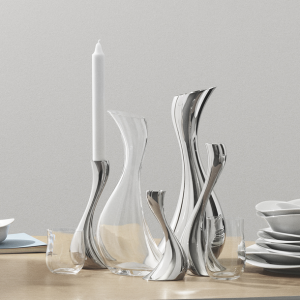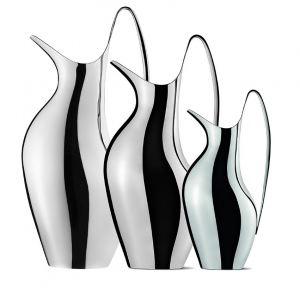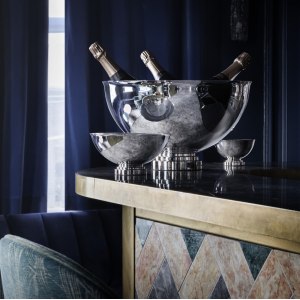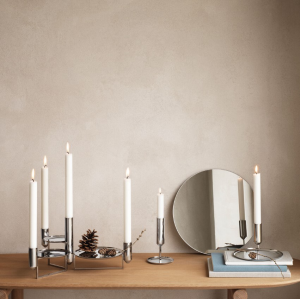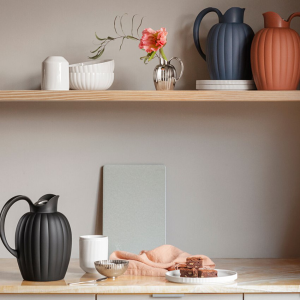 Fleur de Lys is an official sales point for this brand and carries the entire collection. Contact us for information about models that are not (yet) mentioned.