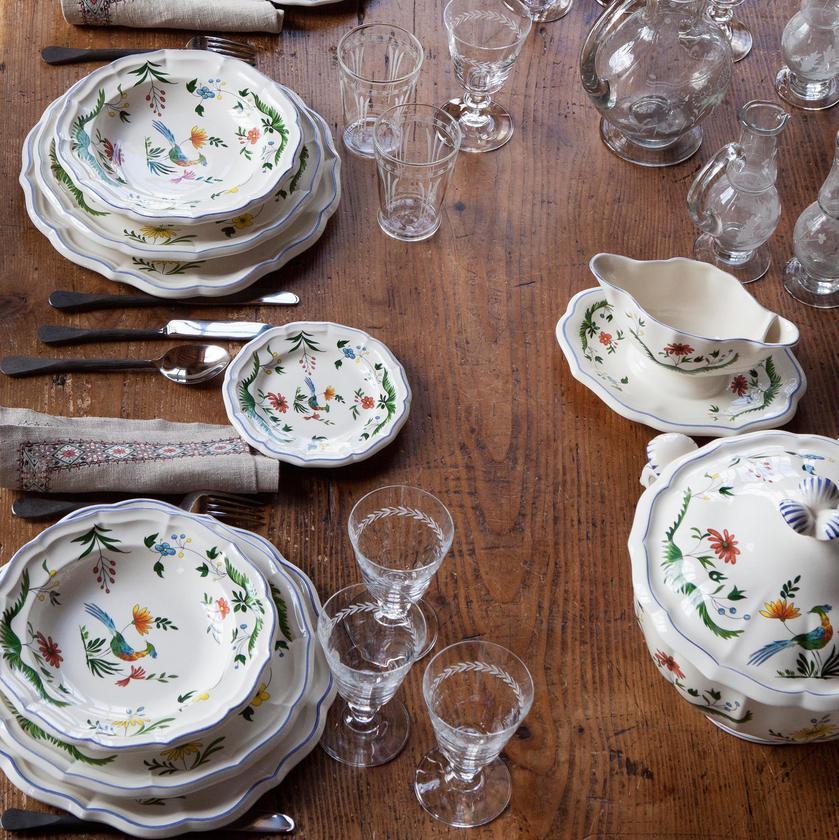 Gien
Gien was founded in 1821 by Thomas Hall, and Englishman who wanted to introduce fine English earthenware manufacturing techniques in France. Production first began with functional tableware, and then went on to make fancier dinnerware, decorative pieces and tableware emblazoned with notable families' coats of arms. The factory works non-stop on improving quality and developing artistic creativity. By following this philosophy, Gien has produced exceptional pieces, which it has presented at the various Universal Exhibitions from 1855 to 1900. In the 20th Century, in spite of wars and other crises, modernization and creation continue. Today, Gien is both the number one producer of the highest quality earthenware in France, and a top-selling company both at the national and international levels. Its product lines are highly unique and distinguish themselves from other faience-earthenware with rich, refined and varied shapes and styles.
Gien Pottery is without doubt the most prestigious French pottery manufacturer. Gien's fame is the result of impeccable know-how and the aim to mix craftsmanship and industrial processes, bringing tradition and creativity together.
With this very philosophy, Mr. Louis Grandchamp and Mr. Bertrand Dambrine acquired this world-renowned factory in January of 2002.

GIEN
CHINA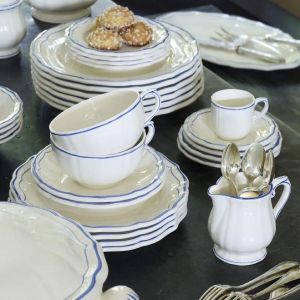 Series
---
Click pictures to see bigger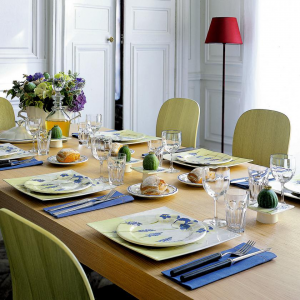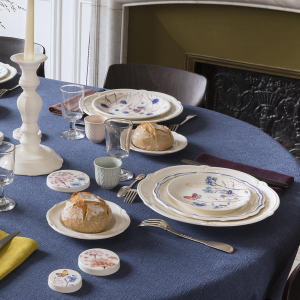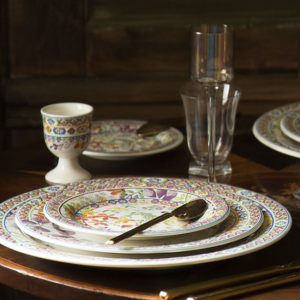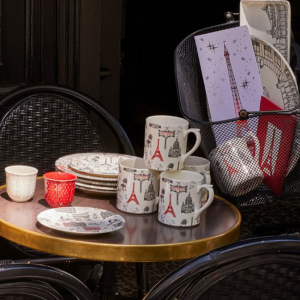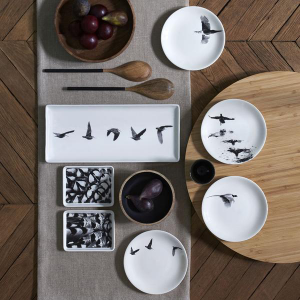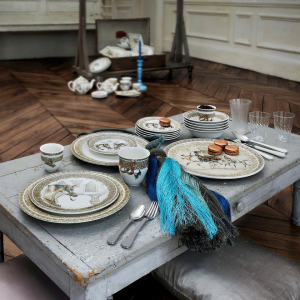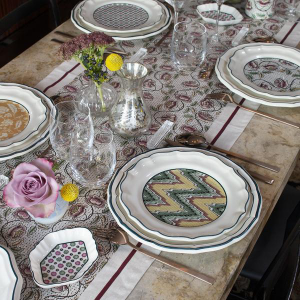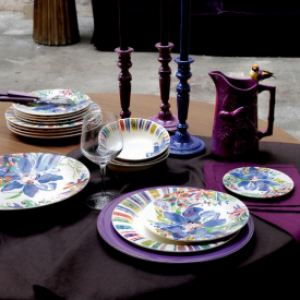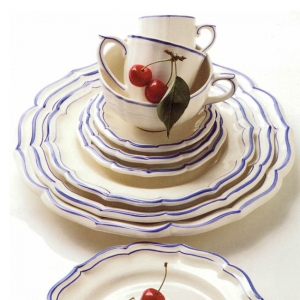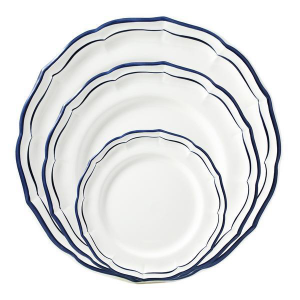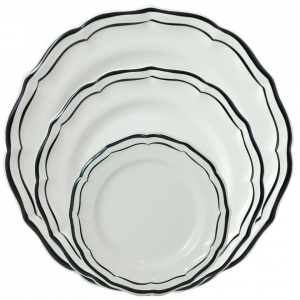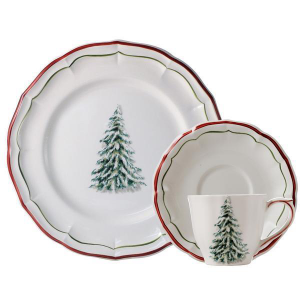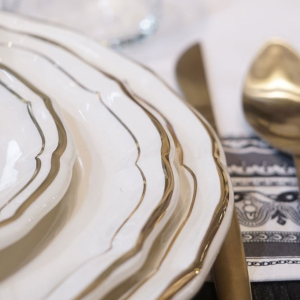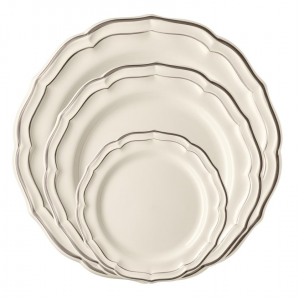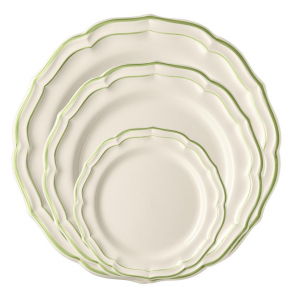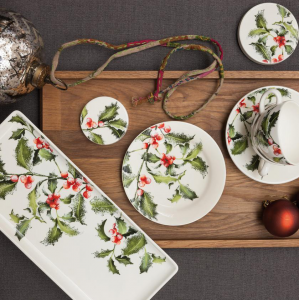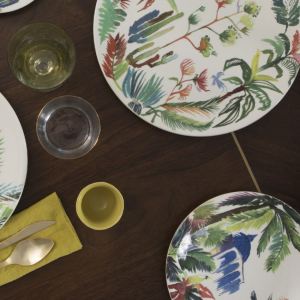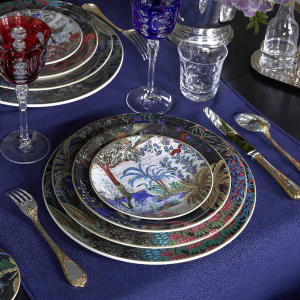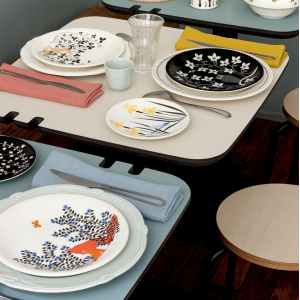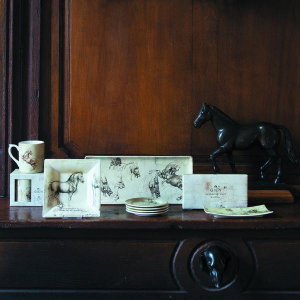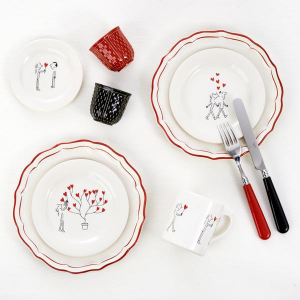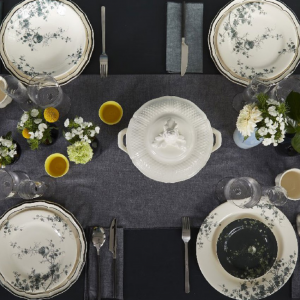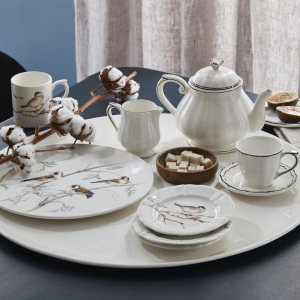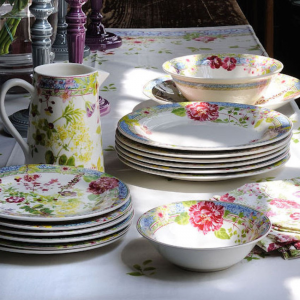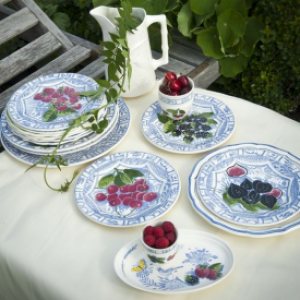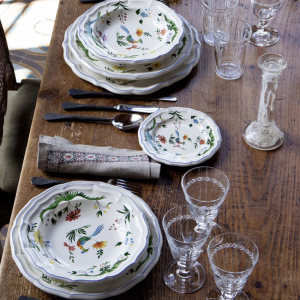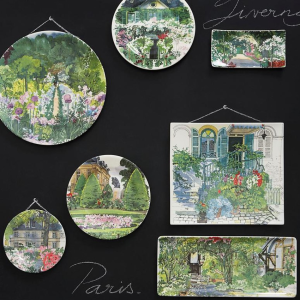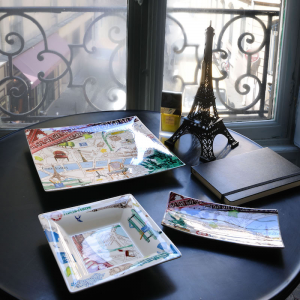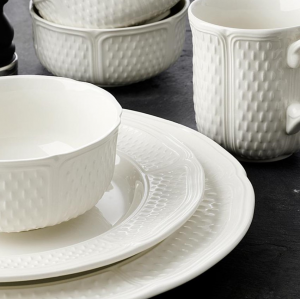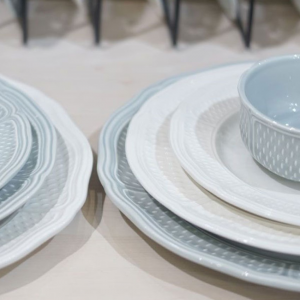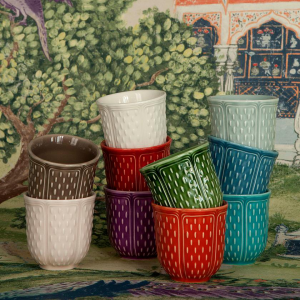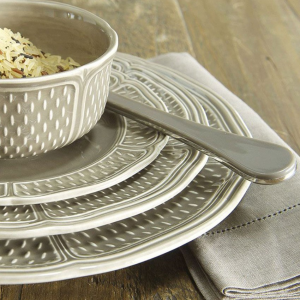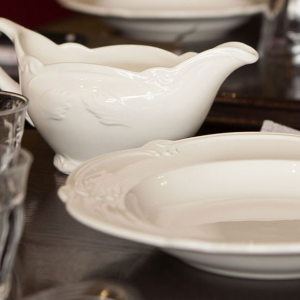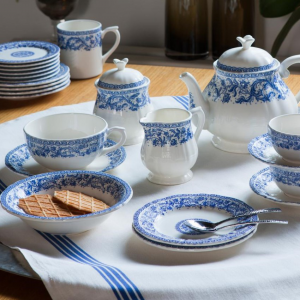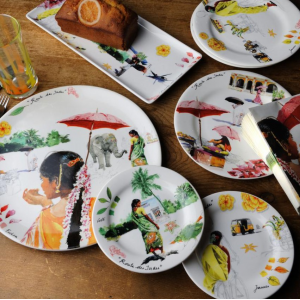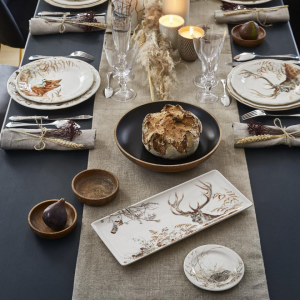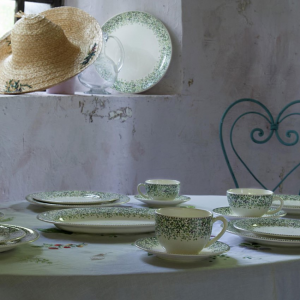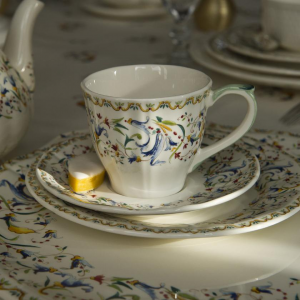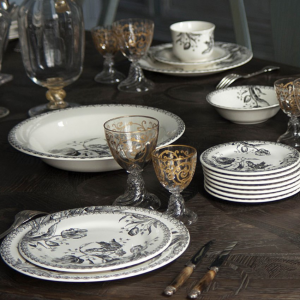 Fleur de Lys is an official sales point for this brand and carries the entire collection. Contact us for information about models that are not (yet) mentioned.