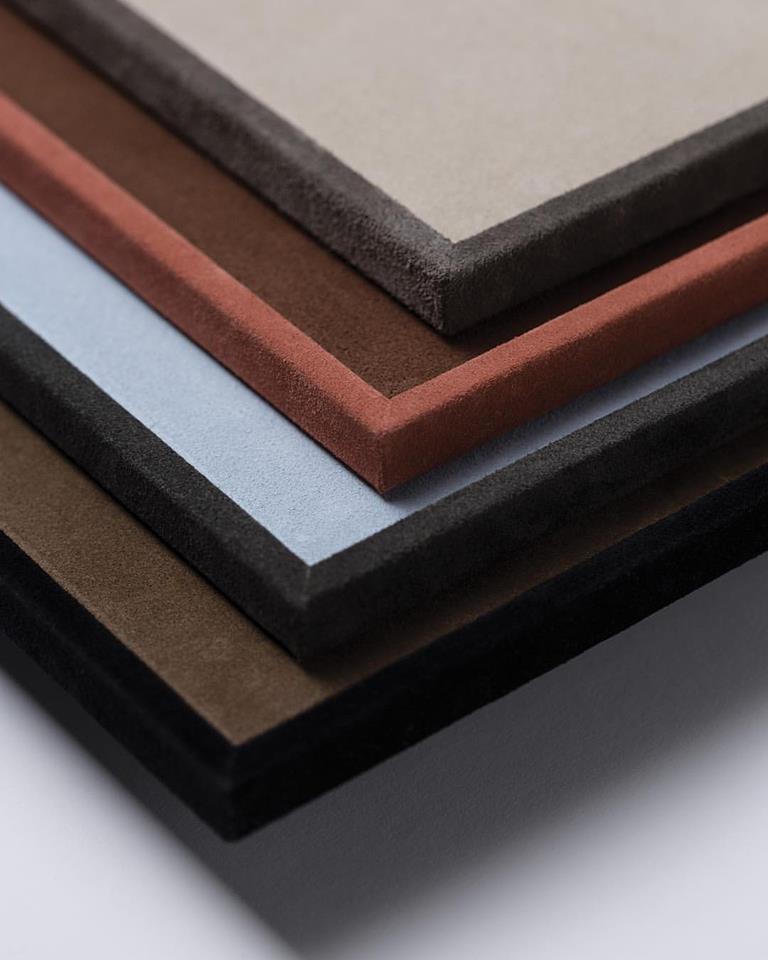 Giobagnara
A brand distinguished by elegantly designed creations that exude luxury without ostentatiousness, available in an unusual and nearly unlimited color palette in leather and suede, handcrafted to the highest standards using traditional know-how and industry-leading technology.
GIOBAGNARA quickly became known for its expertise and the founder became a preferred partner for many interior designers and yacht and aircraft builders who relied on his know-how for special assignments.  
In 2015, Giorgio Bagnara expanded its portfolio with the acquisition of saddle specialist Rabitti 1969.
Today, almost two decades after its foundation, GIOBAGNARA has one of the most comprehensive collections of leather home accessories on the market and is already preparing on opening a new chapter in its history.

GIOBAGNARA
Accessoires & Cadeaus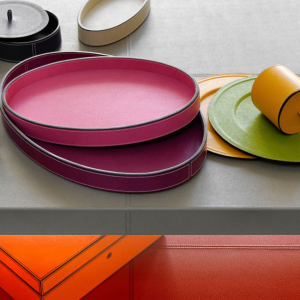 Series
---
Click pictures to see bigger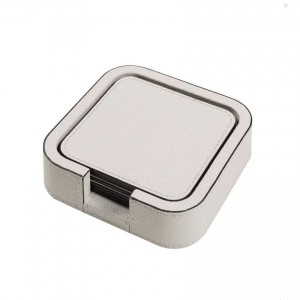 Fleur de Lys is an official sales point for this brand and carries the entire collection. Contact us for information about models that are not (yet) mentioned.