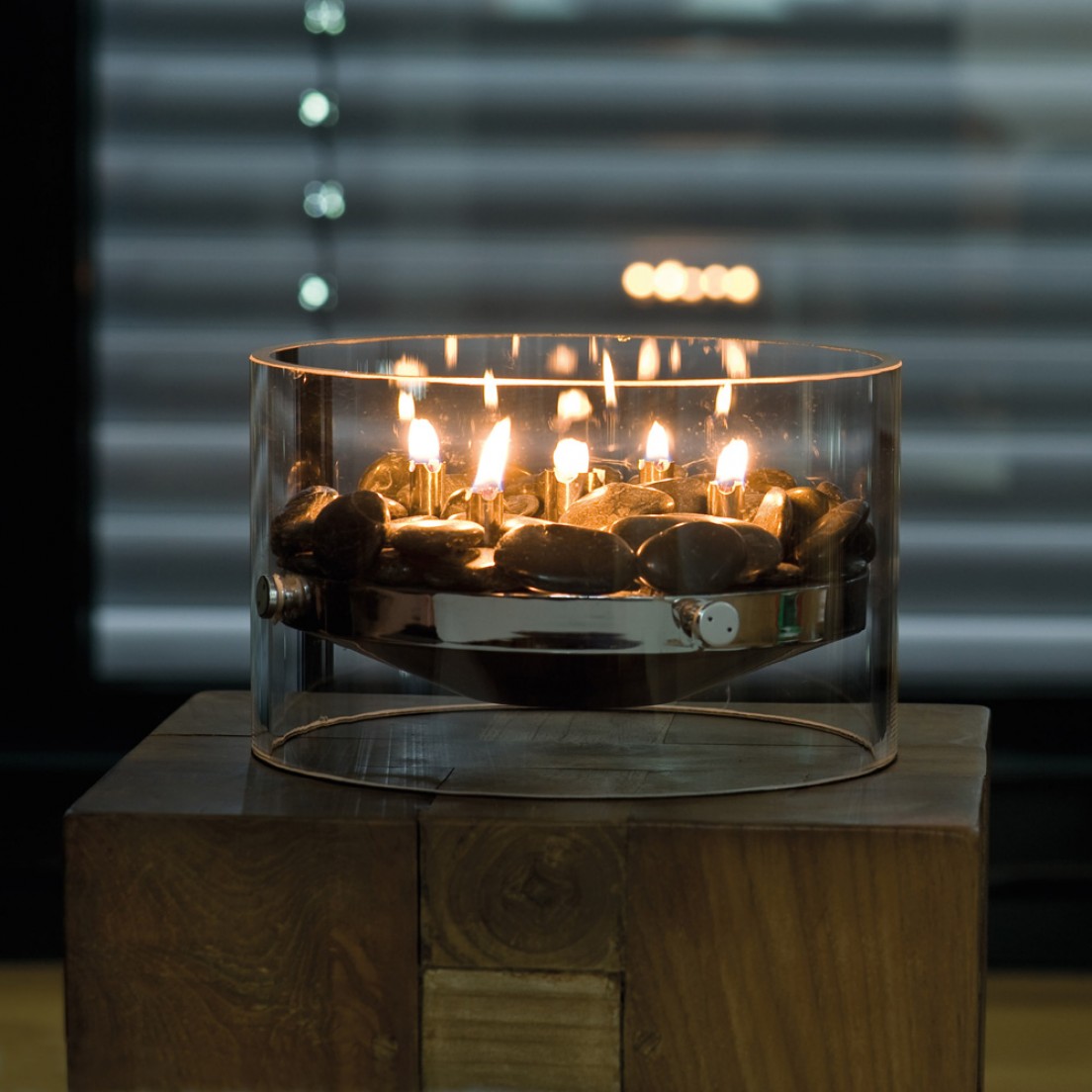 Philippi
In 1992 opende Jan Philippi twee winkels in Hamburg, die hij allebei bevoorraadde met designstukken die volgens hem subtiel, duidelijk en modern waren. Met frisse idee, suggesties verzameld tijdens vele reizen en een onmiskenbaar gevoel voor goed ontwerp, ontdekte hij bedrijven die in staat zijn zijn visies op ontwerp om te zetten in werkelijkheid. Gevleugeld door deze vooruitgang, waagde hij al snel de stap van detailhandel naar groothandel.
As a creative spirit of the company, Jan Philippi has inspired his designers ever since. With extreme precision and great attention to detail, he works closely with his team, from drafting to the moment the product is ready for sale. Even today, this collaboration has not changed: the boss still supports young talents and attaches great importance to good cooperation with creative professionals and manufacturers. Jan Philippi still follows the entire design process personally and intensively; he is still personally present to every customer and believes that philanthropy is a fundamental business principle.
Accessoires & Cadeaus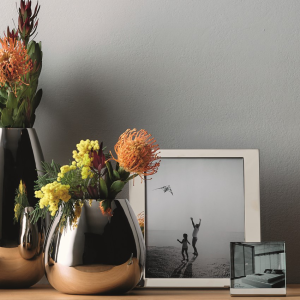 Series
---
Click pictures to see bigger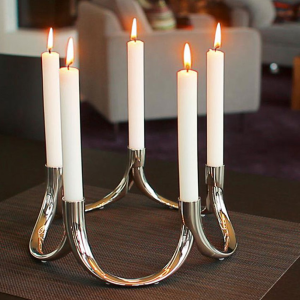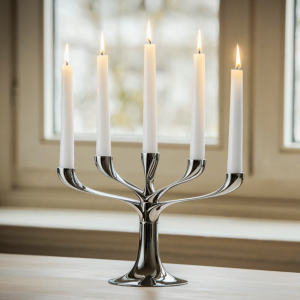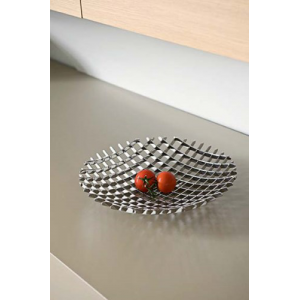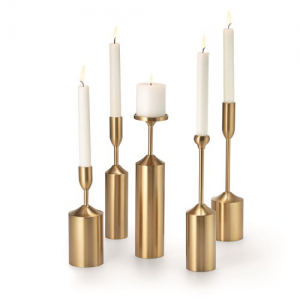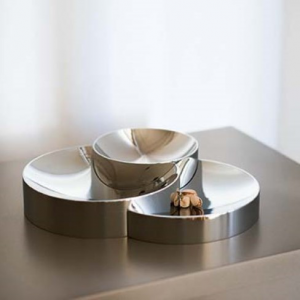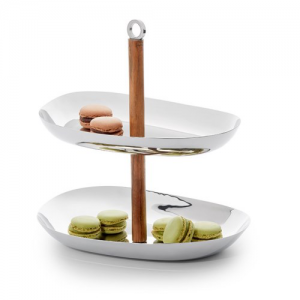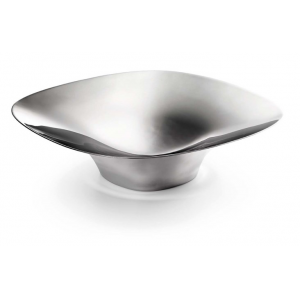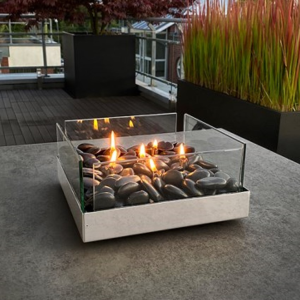 Fleur de Lys is an official sales point for this brand and carries the entire collection. Contact us for information about models that are not (yet) mentioned.