STRAHL IS THE ALTERNATIVE TO GLASS.
Meer dan 25 jaar geleden ontworpen in Nieuw-Zeeland biedt het de perfecte balans tussen gewicht, helderheid, elegantie en duurzaamheid. Met een uitgebreid assortiment en aandacht voor kwaliteit is Strahl de keuze van vele van 's werelds meest prestigieuze hotels, resorts, cruisemaatschappijen, priv achten en huizen. Gemaakt van eerste kwaliteit polycarbonaat en met de hand afgewerkt onder de strengste ISO-omstandigheden, blijft Strahl wereldleider in polycarbonaat glazen en serveerartikelen.
Kristal & Glas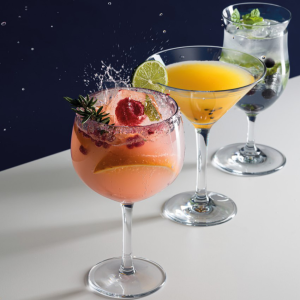 Series
---
Click pictures to see bigger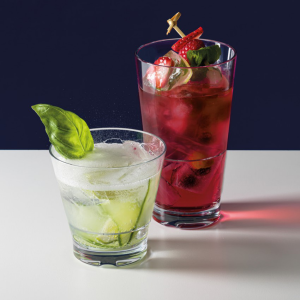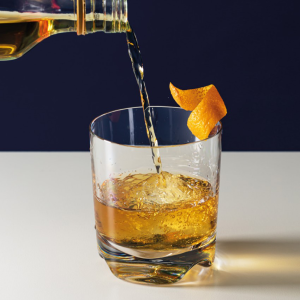 Fleur de Lys is an official sales point for this brand and carries the entire collection. Contact us for information about models that are not (yet) mentioned.