Anciene Manufacture Royale - Botanique
On May 5, 1829 a man calling himself Mr. Schaumbourg ordered from the Royal Sèvres Manufactory a porcelain set ornate with floral wreaths. Guillaume II of Hesse, the German prince secretly bought himself a service for 60 persons. The original set was the largest set ever made by the Royal Manufactory.
Sèvres was world-renowned for the talent of its painters as well as the craftsmanship behind its delicate porcelain. The last pieces of the service were delivered in October 1831: the entire service, composed of 566 pieces, required more than two years of dedicated work.
Botanique is inspired by the drawings and the work of the painter Pierre-Joseph Redouté. The flowers are rendered with a great deal of realism, exceeding the traditional representation of bouquets in the 18th century, emphasizing the characteristics of each species.
The botanical style was at its peak in the early 19th century and reflects the taste of the time for encyclopedic knowledge. The name of each flower is indicated on the back of each plate.
For this exceptional service, the Ancienne Manufacture Royale selected the most beautiful pieces of the original set displayed in the museum at the Fasanerie castle, located near Fulda, Germany.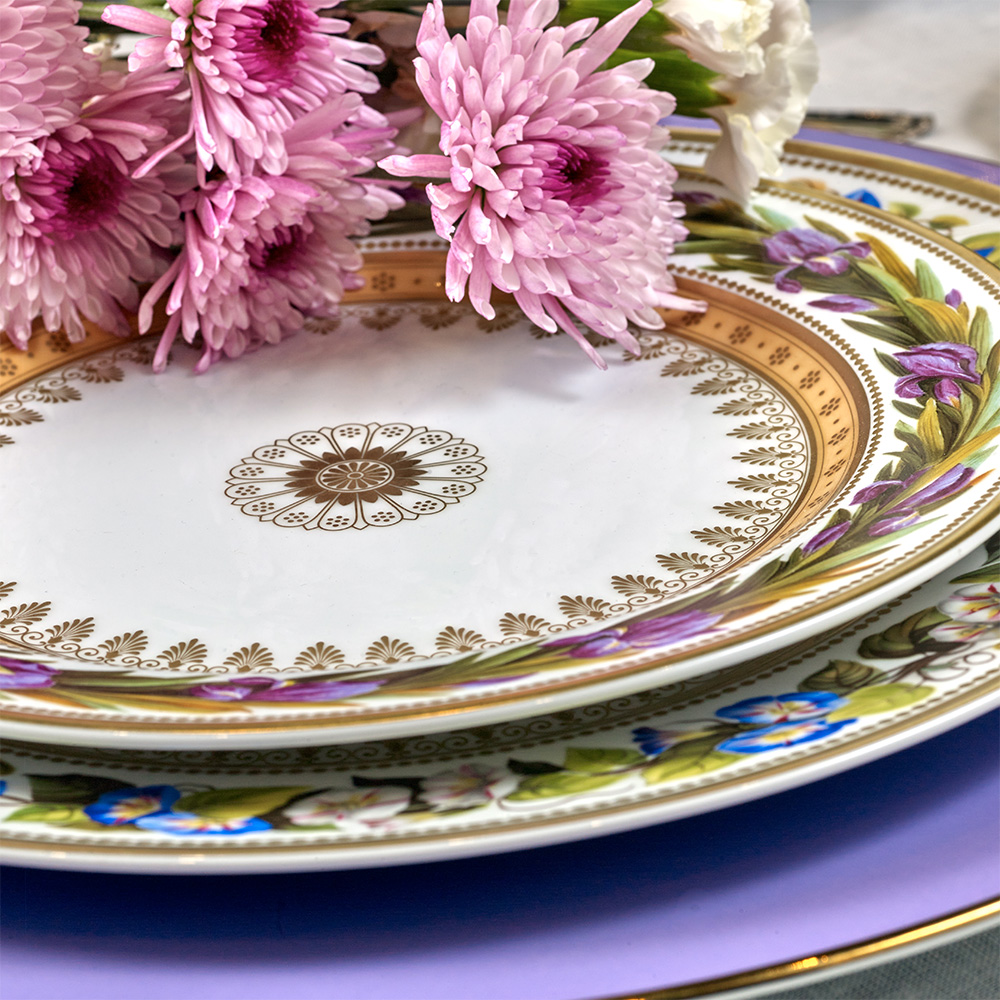 J. & L. LOBMEYR – Drinking set no.4 Clear – L.Lobmeyr 1856: nr.190 karaf met stop, 14,0cmO-31,0 cmH – 126cl
Merk: J. & L. LOBMEYR Serie: Drinking set no.4 Clear – L.Lobmeyr 1856 (Glas) Formaat: 14,0cmO-31,0 cmH – 126cl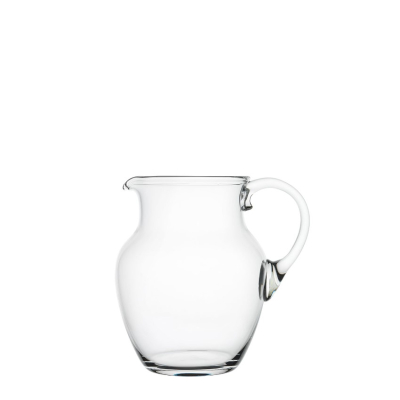 J. & L. LOBMEYR – Drinking set no.4 Clear – L.Lobmeyr 1856: nr.182 kan, 16,0 cmH-17,2 cmO – 123cl
Merk: J. & L. LOBMEYR Serie: Drinking set no.4 Clear – L.Lobmeyr 1856 (Glas) Formaat: 16,0 cmH-17,2 cmO – 123cl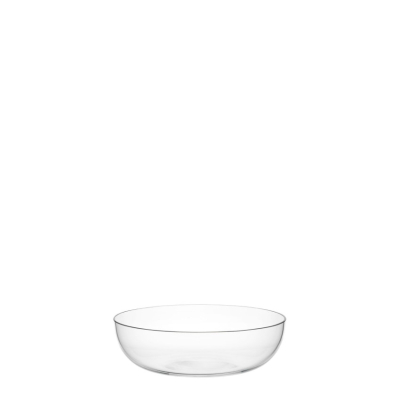 J. & L. LOBMEYR – Drinking set no.4 Clear – L.Lobmeyr 1856: nr.150 bowl, 13,0 cmO – 3,5 cmH – 41cl
Merk: J. & L. LOBMEYR Serie: Drinking set no.4 Clear – L.Lobmeyr 1856 (Glas) Formaat: 13,0 cmO – 3,5 cmH – 41cl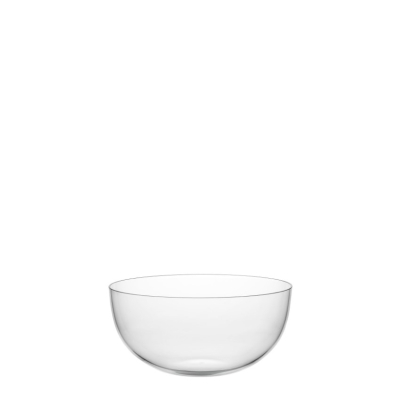 J. & L. LOBMEYR – Drinking set no.4 Clear – L.Lobmeyr 1856: nr.135 bowl, 14,0 cmO – 6,5 cmH – 73cl
Merk: J. & L. LOBMEYR Serie: Drinking set no.4 Clear – L.Lobmeyr 1856 (Glas) Formaat: 14,0 cmO – 6,5 cmH – 73cl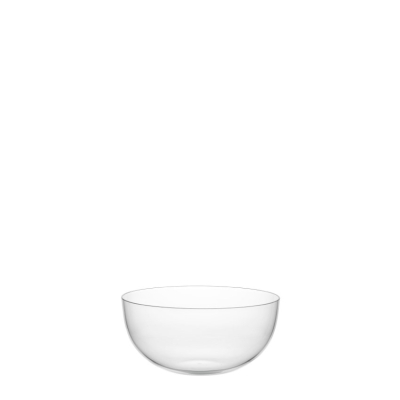 J. & L. LOBMEYR – Drinking set no.4 Clear – L.Lobmeyr 1856: nr.130 bowl, 12,0 cmO – 5,6 cmH – 47cl
Merk: J. & L. LOBMEYR Serie: Drinking set no.4 Clear – L.Lobmeyr 1856 (Glas) Formaat: 12,0 cmO – 5,6 cmH – 47cl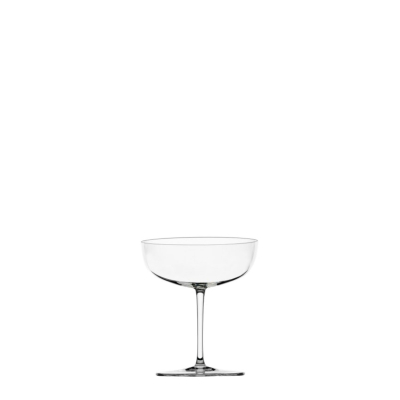 J. & L. LOBMEYR – Drinking set no.4 Clear – L.Lobmeyr 1856: nr.116 champagne/cocktail coupe, 9,7 cmO – 10,6 cmH – 21cl
Merk: J. & L. LOBMEYR Serie: Drinking set no.4 Clear – L.Lobmeyr 1856 (Glas) Formaat: 9,7 cmO – 10,6 cmH – 21cl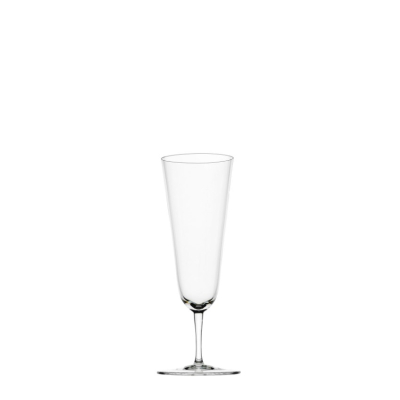 J. & L. LOBMEYR – Drinking set no.4 Clear – L.Lobmeyr 1856: nr.115 champagneflute, 6,7 cmO – 17,0 cmH – 15cl
Merk: J. & L. LOBMEYR Serie: Drinking set no.4 Clear – L.Lobmeyr 1856 (Glas) Formaat: 6,7 cmO – 17,0 cmH – 15cl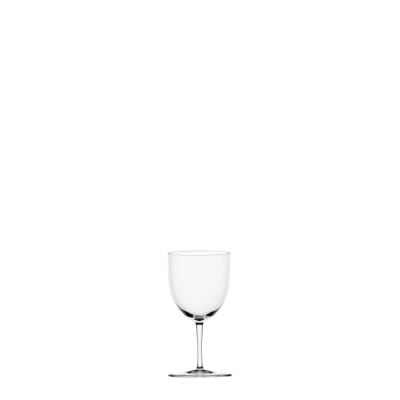 J. & L. LOBMEYR – Drinking set no.4 Clear – L.Lobmeyr 1856: nr.104 wijnglas, 4,8 cmO – 9,7 cmH – 06cl
Merk: J. & L. LOBMEYR Serie: Drinking set no.4 Clear – L.Lobmeyr 1856 (Glas) Formaat: 4,8 cmO – 9,7 cmH – 06cl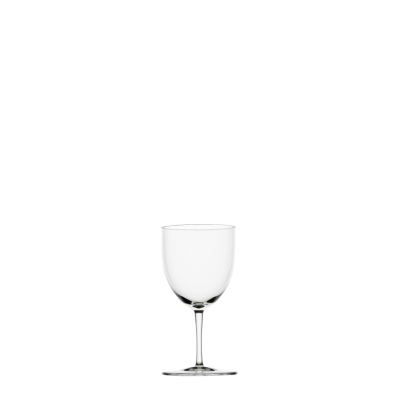 J. & L. LOBMEYR – Drinking set no.4 Clear – L.Lobmeyr 1856: nr.103 wijnglas, 5,7 cmO – 10,9 cmH – 10cl
Merk: J. & L. LOBMEYR Serie: Drinking set no.4 Clear – L.Lobmeyr 1856 (Glas) Formaat: 5,7 cmO – 10,9 cmH – 10cl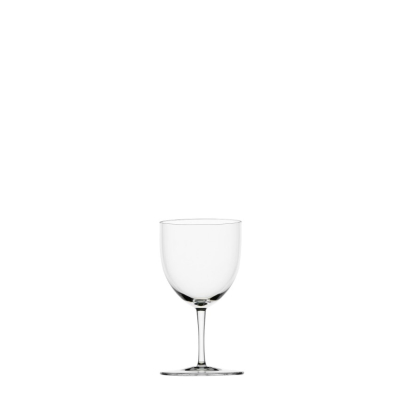 J. & L. LOBMEYR – Drinking set no.4 Clear – L.Lobmeyr 1856: nr.102 wijnglas, 6,5 cmO – 12,0 cmH – 17cl
Merk: J. & L. LOBMEYR Serie: Drinking set no.4 Clear – L.Lobmeyr 1856 (Glas) Formaat: 6,5 cmO – 12,0 cmH – 17cl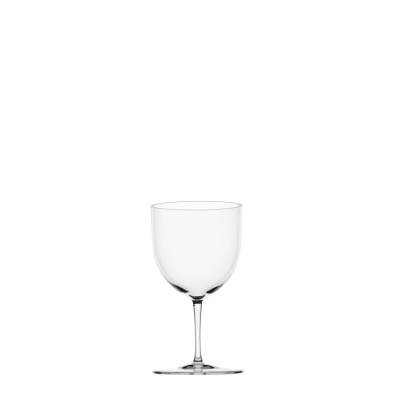 J. & L. LOBMEYR – Drinking set no.4 Clear – L.Lobmeyr 1856: nr.101 wijnglas, 7,3 cmO – 13,3 cmH – 23cl
Merk: J. & L. LOBMEYR Serie: Drinking set no.4 Clear – L.Lobmeyr 1856 (Glas) Formaat: 7,3 cmO – 13,3 cmH – 23cl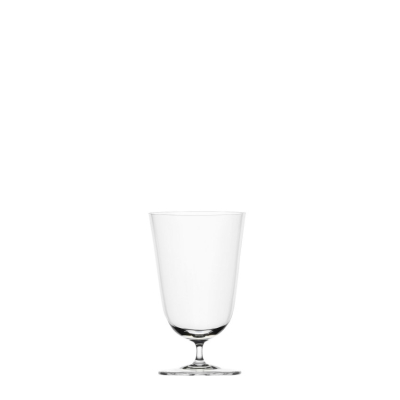 J. & L. LOBMEYR – Drinking set no.4 Clear – L.Lobmeyr 1856: nr.084 waterglas op voet, 7,5 cmO – 12,6 cmH – 29cl
Merk: J. & L. LOBMEYR Serie: Drinking set no.4 Clear – L.Lobmeyr 1856 (Glas) Formaat: 7,5 cmO – 12,6 cmH – 29cl